Michael Blaker
Game Industry News is running the best blog posts from people writing about the game industry. Articles here may originally appear on Michael's blog,
Windborne's Story Eatery
.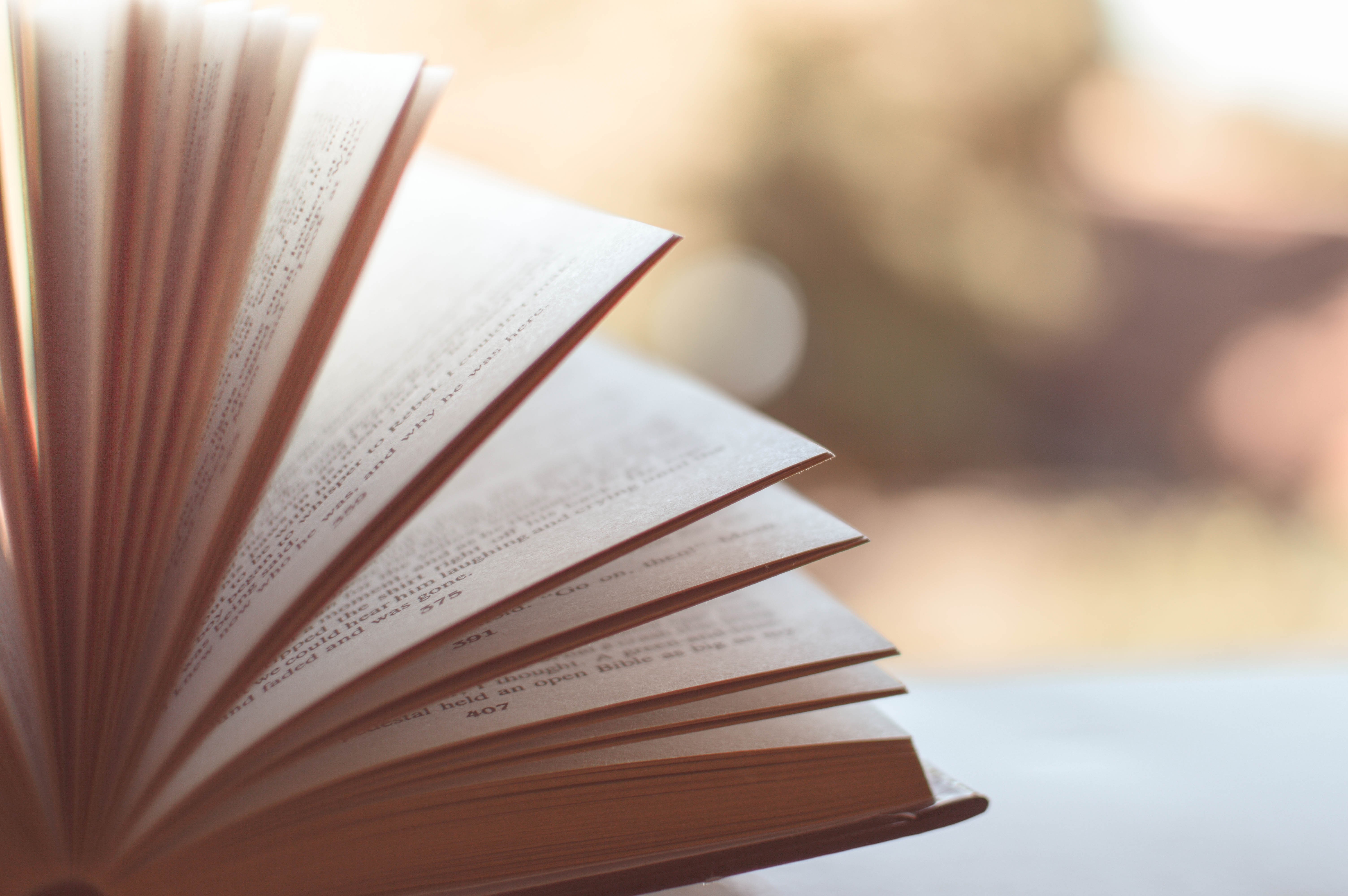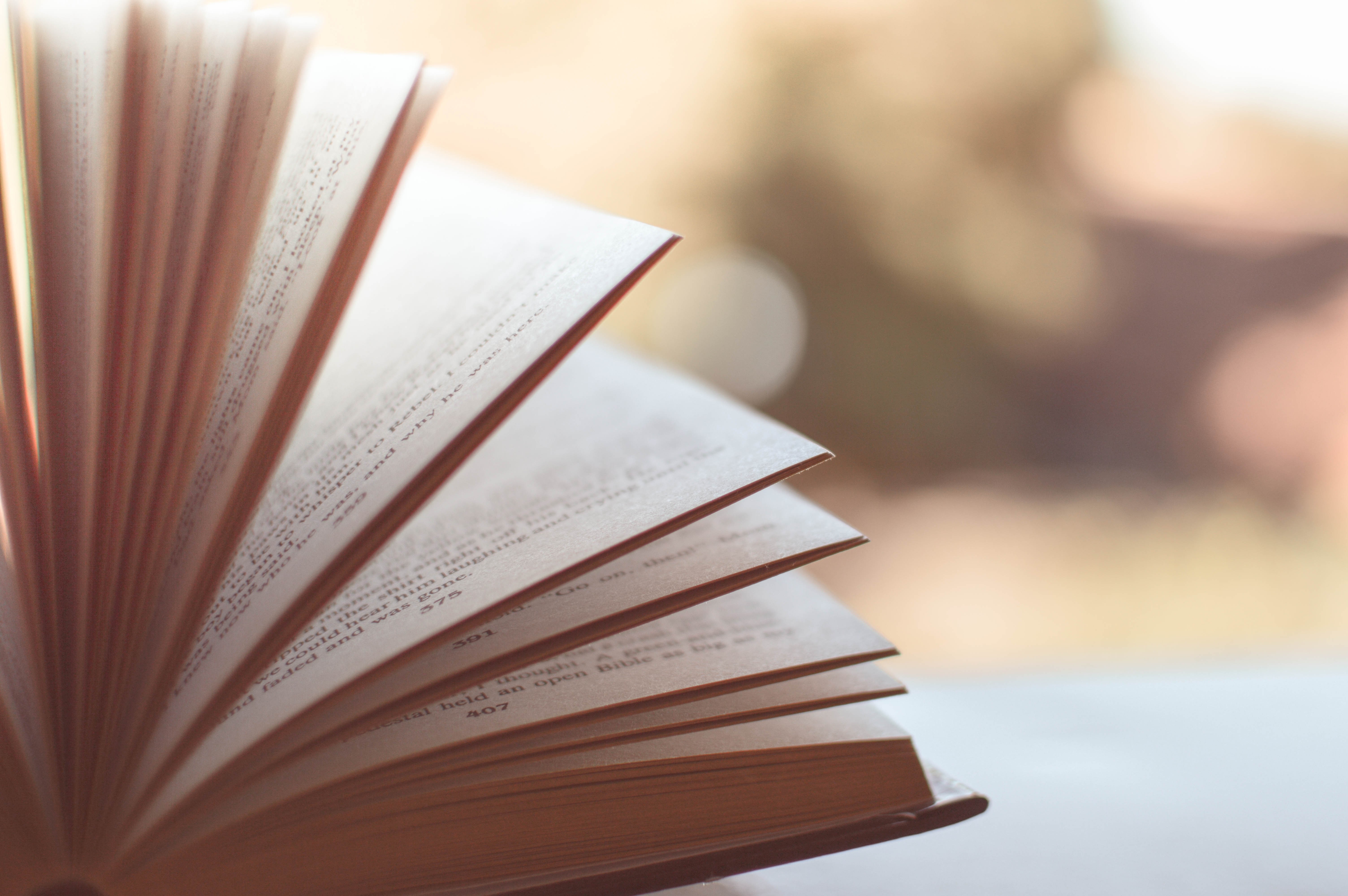 This week for Serial Saturday I'm back with the third set of chapters in Arthur and Lucy's adventure. It's Once Human, Now a Parasite Chapters 81-120 by Crow!
Plot Synopsis: Having traveled to the Underworld to retrieve his foster daughter with his wife Lucy, Arthur now faces off against beings so much more powerful than him that he realizes he's way over his head…
Plot: This is a really mind boggling set of chapters and I'll be honest, it's just about where I stopped the first (and thus far only) time I read the series. So while I really enjoyed this set of chapters, it ends on a pretty big cliff hanger. Next time I cover this series will be when the situation is resolved. We'll see.
Characters: We get a ton of new faces, but Lucy, Arthur and Saly are the main focus of this set of chapters. That being said we also get some surprise visits from some old friends.
Overall: If you weren't interested in the series before, you ought to be by the time you finish reading this set of chapters.