Michael Blaker
Game Industry News is running the best blog posts from people writing about the game industry. Articles here may originally appear on Michael's blog,
Windborne's Story Eatery
.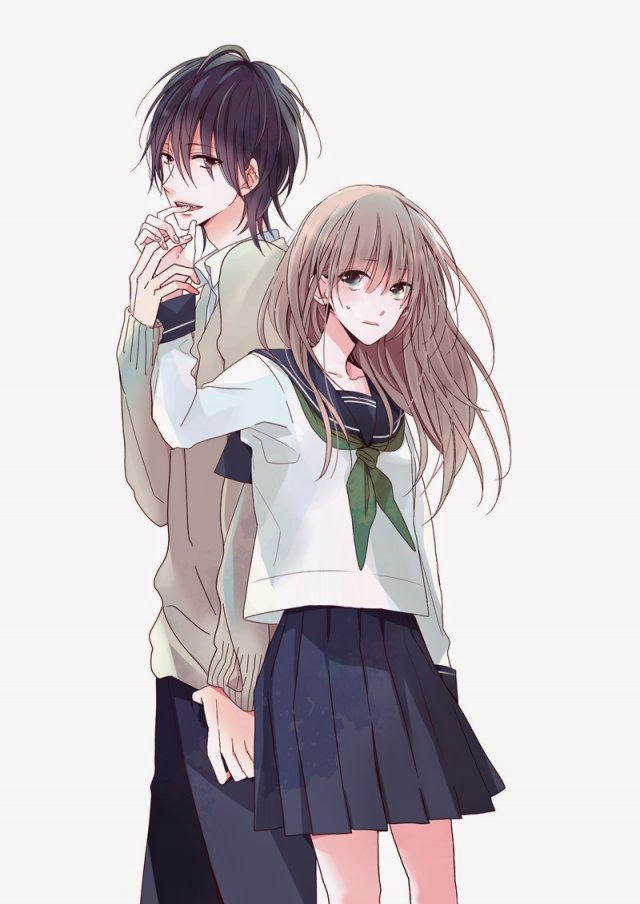 This week for Sensate Saturday I've got another Romance series to Quick Review. It's Watashi no Ookami-kun by Nogiri Youko.
Plot Synopsis: Kusonoki Komugi lives with her mother in Tokyo and can't get along with classmates. Because of her mother's business trip, she has to stay with her father in Hokkaido for a year. She thinks she will have opportunities to make new friends. She got to sit next to Oogami Yuu, a popular boy who tells her she smells good.
Plot: Okay so other than the fact that the plot synopsis ends on a really creepy note, this story seems to be pretty interesting, the big twist is kind of obvious if you know Japanese, but even than it's still nice to see a plot where I actually am not put off by the female lead almost instantly.
Characters: We really only get introduced to Komugi and Yuu in this first chapter, but we get to know enough about each of them to start to understand them. Komugi has serious self doubt, but Yuu is a genuine nice guy from what we get to see from the first chapter. I know the "Girls go for Bad Boys" trope is incredibly overused and not having it here was quite nice.
Art: Pretty standard Shoujo fare, but it's well done and could be serialized by Shueisha easily.
Overall: Definitely going to give this the go ahead for any Romance lovers out there.