Michael Blaker
Game Industry News is running the best blog posts from people writing about the game industry. Articles here may originally appear on Michael's blog,
Windborne's Story Eatery
.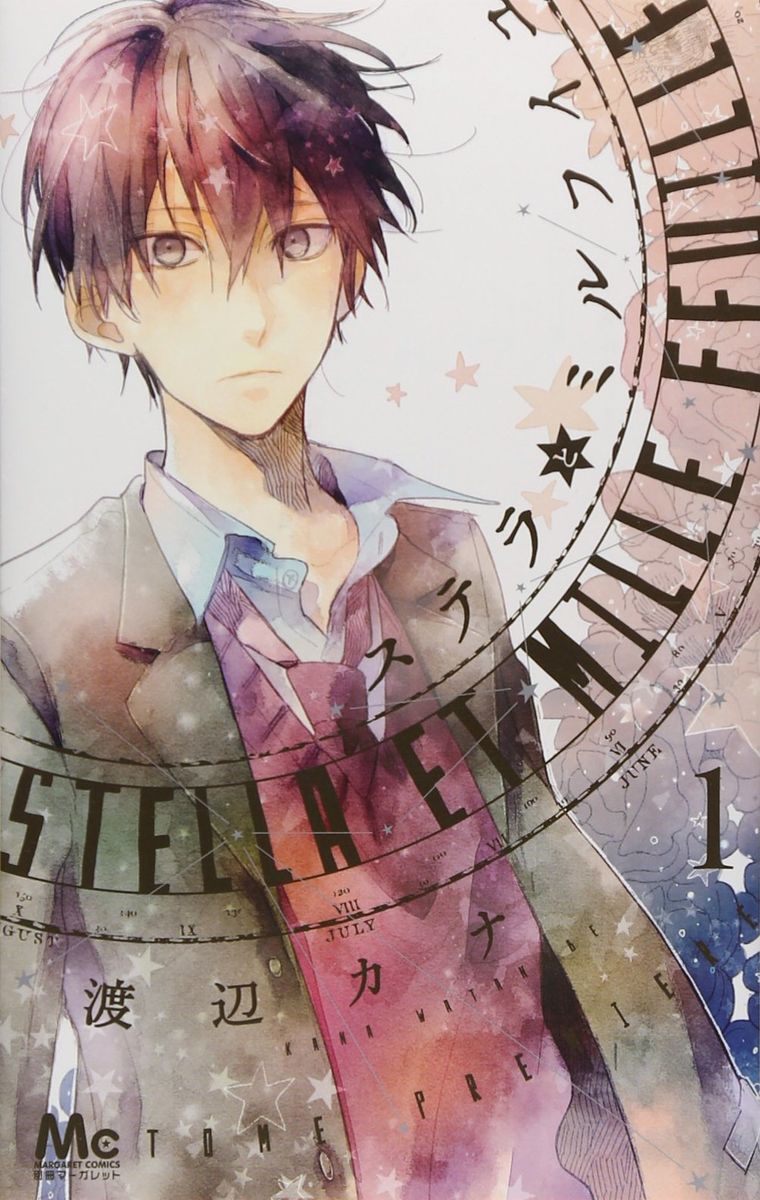 This week for Sensate Saturday I've got another Quick Review. It's Stella to Mille Feuille by Watanabe Kana!
Plot Synopsis: Hayama Ginga begins his freshman year in high school by living alone in order to escape his stern father and begin a new life. However, his new life seems to be full of the unexpected…?!
Plot: The plot is okay, but I probably won't continue reading the series, because I just got confused by Ginga's actions and thoughts clashing so much.
Characters: Ginga is a really unlucky dude, but it's also pretty amusing to see him fail so bad at stuff. Tsubaki on the other hand is a much more mature and happy go lucky young woman, although that should be fairly obvious since she is older than Ginga.
Art: The art is great though, as one would expect from a Shueisha publication.
Overall: An okay read, but I'll not be continuing to read past this first chapter.
For those who like: Romance, Comedy, Drama, Slice of Life, Funny Female Lead, Great Artwork.
Not for those who don't like: Any of the above.