Michael Blaker
Game Industry News is running the best blog posts from people writing about the game industry. Articles here may originally appear on Michael's blog,
Windborne's Story Eatery
.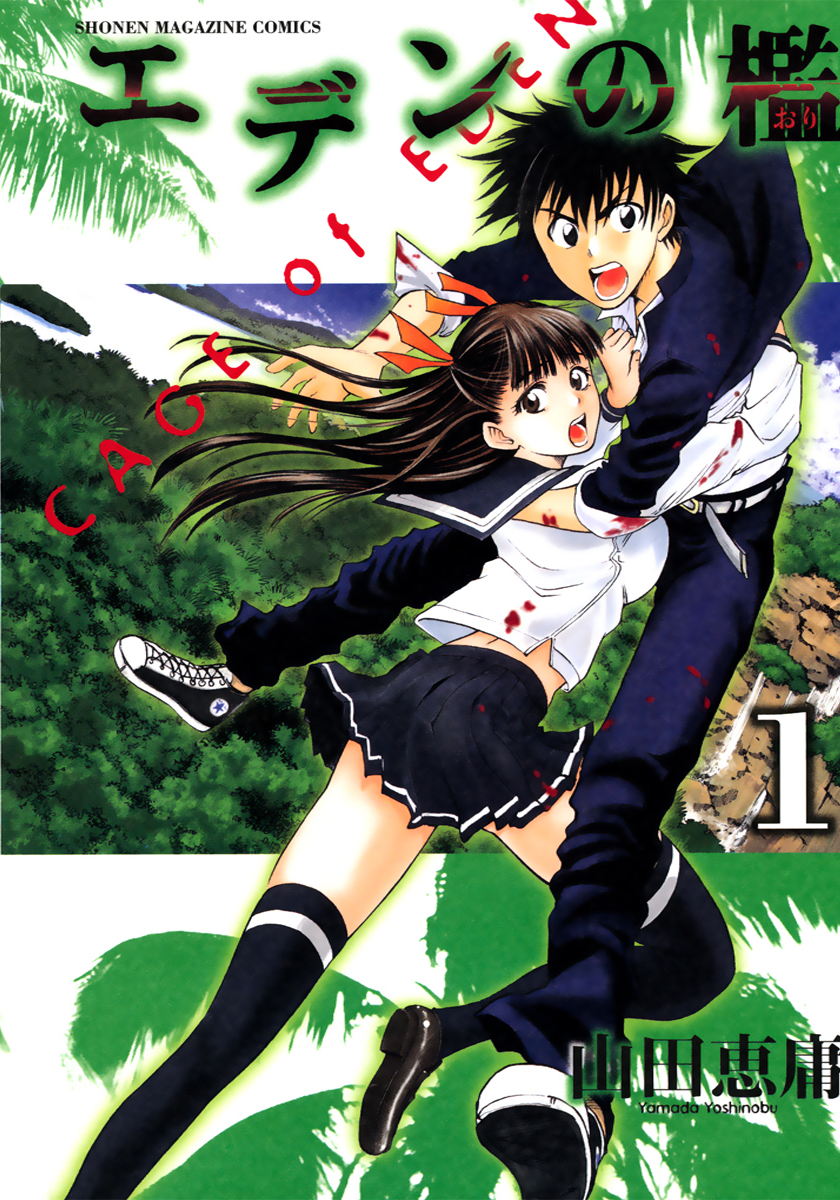 This week on Sensate Saturday I'm covering a series I enjoyed despite it being a horror series. It's Cage of Eden by Yoshinobu Yamada!
Plot Synopsis: Middle schooler Akira Sengoku and his class are flying back to Japan from their school trip to Guam, along with other classes from their school and various passengers. But their trip takes an unexpected turn when their plane hits unexpected turbulence and crashes on a Pacific island.
Plot: The plot is pretty engrossing, despite it being a pretty scary and disturbing series. I did enjoy it quite a bit, but this is most certainly not a series for kids.
Characters: Akira is a pretty bad ass lead, while Rion is also amazing as the female lead. There are plenty of characters, and lots of them are badasses. I personally like Yarai the most.
Art: The art style is Shonen, but this could've easily gotten away with being a Seinen series if the author wanted it. That being said it is very good.
Overall: This is well worth your time to read, even if it starts off slow.
For those who like: Horror, Romance, Action, Badass Characters, Excellent Plot, Fantastic Artwork.
Not for those who don't like: Any of the above.