Michael Blaker
Game Industry News is running the best blog posts from people writing about the game industry. Articles here may originally appear on Michael's blog,
Windborne's Story Eatery
.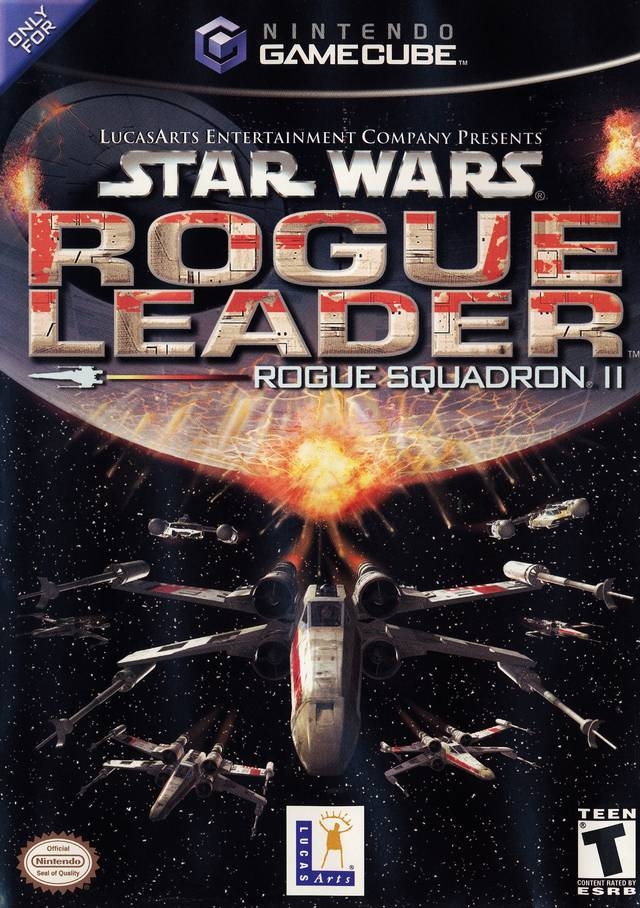 This week for Retro Game Friday I'm covering the sequel to Rogue Squadron. It's Rogue Squadron II: Rogue Leader!
Plot: The plot is pretty decent, it follows the exploits of Rogue Squadron during the time of the original trilogy. So we have Luke and Wedge as our player characters.
Gameplay: This is one of my favorite games because of how simple it was to fly the various ships in this game. Lots of games try to make it hard to fly in them, and frankly I find that to be frustrating and shortsighted if it's purely a single player game. My favorite ship to fly was the A-Wing, I always preferred speed over anything else, but it was quite fun to play all the various ships, including the Buick.
Music: Classic Star Wars, which is great.
Art: The only thing about this game that hasn't withstood the test of time is the artwork, I'm sure there are mods out there to update the game to make it more palatable in today's market, but back in the day this was really quite amazing. I remember seeing the E3 Reveal of this game and thinking that I could barely tell if it was a scene from the movie or game footage at first.
Overall: If you love Star Wars, or Combat Flight Sims, you need to play Rogue Squadron II!