Michael Blaker
Game Industry News is running the best blog posts from people writing about the game industry. Articles here may originally appear on Michael's blog,
Windborne's Story Eatery
.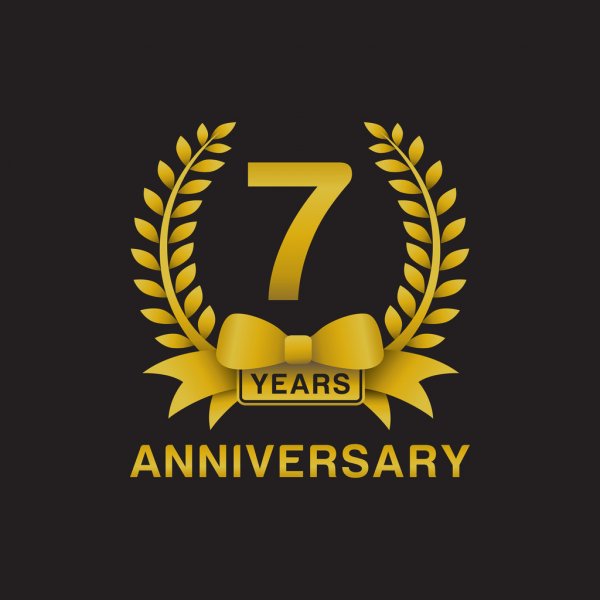 Hey all I'm back with a post since I started writing seven years ago. Could it be Lucky Number 7?!?!
What? Lucky Number 7?: Sorry I just couldn't come up with some sort of catchy title and decided to just go for full ham instead of trying to force it.
Honestly I can't believe I've been doing this for almost a fourth of my life now, and the fact that I while I've had some cases of minor burn outs and other issues that have forced me to halt my writing from deaths in the family to my computer breaking down it's been a long fun ride, and I hope to continue for a long time. Though I'll make no promises for that in the long term since no one can predict the future, in the near future I will be continuing to write blog posts every four days and doing my game and book reviews here on GiN.
Frankly I'm still kind of bummed that I've had to close my personal blog because of the new WordPress creation format, but I'm thankful for my colleagues here on GiN letting me continue to post here.  Thanks to all of you readers as well for reading my content these seven years if you've been around since the beginning on my personal blog, or however long you've been reading. I do wish you all would comment more often though.