Michael Blaker
Game Industry News is running the best blog posts from people writing about the game industry. Articles here may originally appear on Michael's blog,
Windborne's Story Eatery
.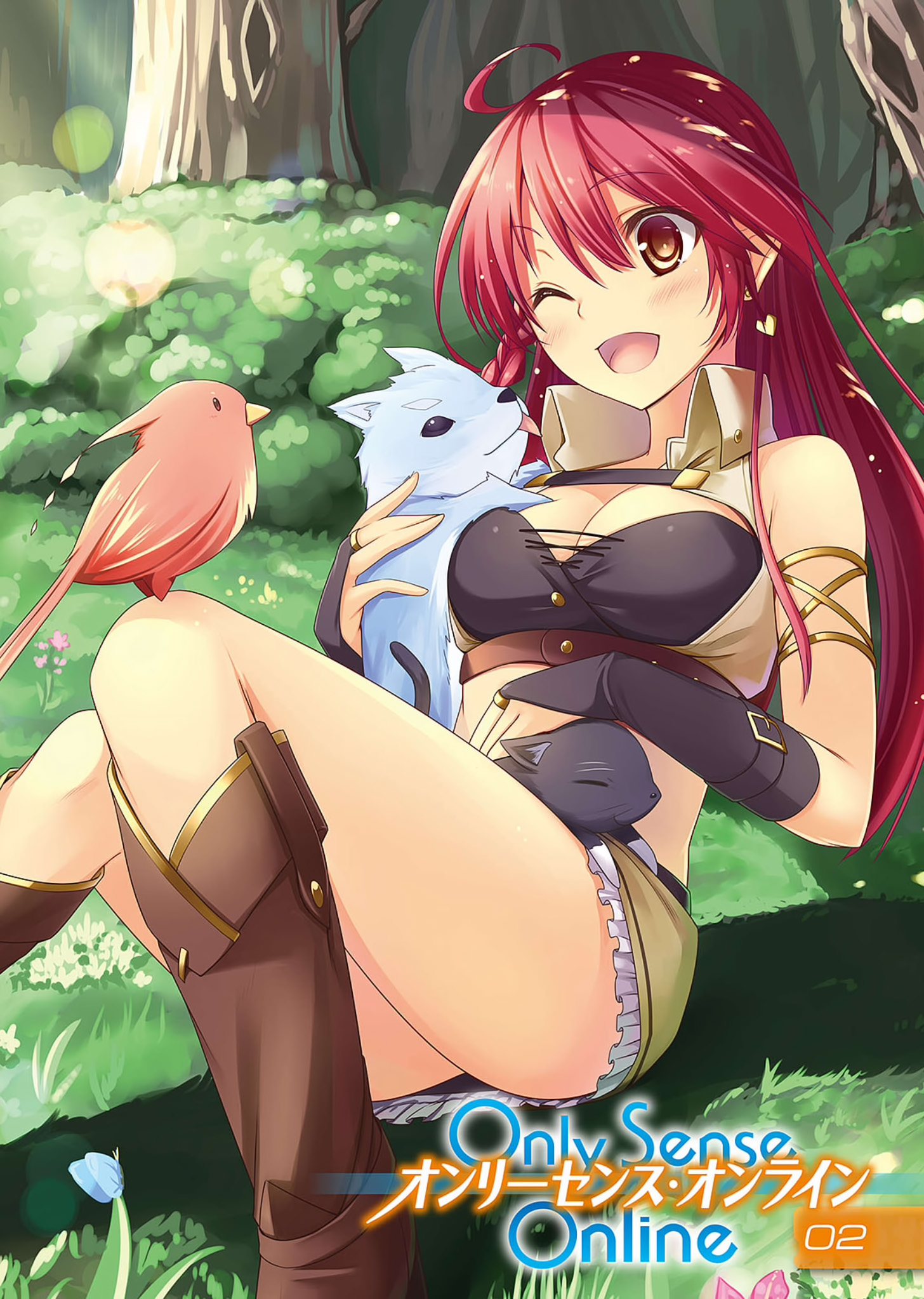 This week for Light Novel Thursday I'm covering the second volume of Only Sense Online by Aloha Zachou! Spoilers for the first volume after the jump!
Plot: After acquiring both new friends and a shop, Yun is finally comfortable playing his first VRMMO. I really like this volume as it takes the characters we met in the first volume and expands on them, plus adding new ones. The plot isn't very serious, but it's lots of fun to read about Yun's adventures in OSO as he continues in his quest to play the game his own way.
Art: The art is just as good as the first one, I really liked it once again. Definitely one of the better illustrations in the Light Novel Industry.
Overall: If you enjoyed the first one you'll love this one.
That's it for this week's Light Novel Thursday as my internet was down for most of the day I'm writing this and I don't have time to expand further.