Michael Blaker
Game Industry News is running the best blog posts from people writing about the game industry. Articles here may originally appear on Michael's blog,
Windborne's Story Eatery
.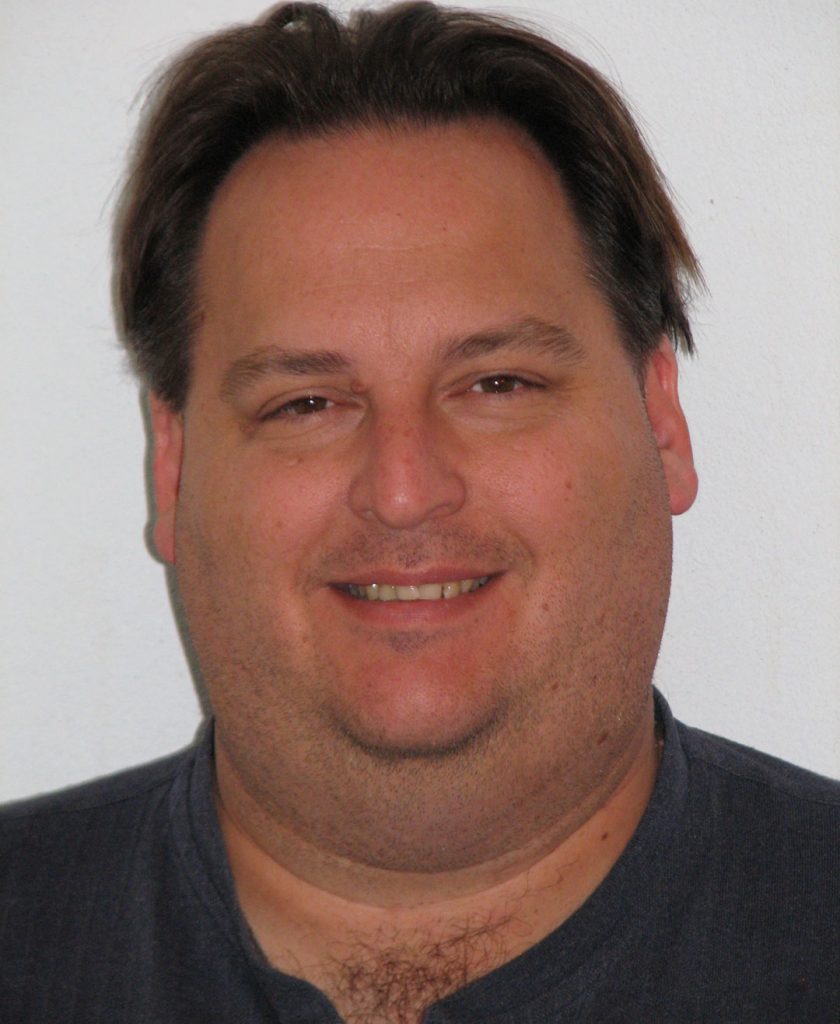 Hey all 2020 is over finally, but we left a lot of people behind this past year and I already covered some of those we lost in 2020, but sadly this past year just wouldn't stop taking some of our best and brightest.
Nate Wooley: I didn't know Nate personally, I sadly never got the chance to do so, for various reasons from not being able to afford traveling, or COVID locking down travel, to my own mental health being absolutely terrible even at the best of times making me leery of taking any trips and me having my own hang-ups regarding podcasts and what not. I'm sad that I won't ever get the chance to fix these problems since Nate has passed away. I wasn't a student of his like my colleague Billy wrote about in his own editorial regarding Nate nor was he my friend growing up like my boss John noted in his obituary. Nevertheless I was affected greatly by Nate, I wouldn't be here writing this post if he and John hadn't founded GiN after all. He'll be missed by all of us here at GiN and I hope he's having a blast playing some truly awesome games wherever he is now.
Sean Connery: Some people might not like him for his views or actions, but no one could deny that Sean Connery played Bond spectacularly and truly brought out the character. He's been an action hero star for years and it's truly sad that he's no longer with us.  The world will never be quite the same again.
Alex Trebek: A personal hero of mine not for his strength of body, but his strength of mind. Alex was always someone who embodied the ideal of always learning, and never settling for ignorance. He did what he loved, hosting Jeopardy, and he did it for years as the shows sole host since it first started airing. Whoever takes up the mantle will truly have some large shoes to fill. I'll probably bawl like a babe after watching his final episode that airs this coming week.
That's it for this post, I hope you all didn't lose someone due to COVID this past year. Too many have been taken from us in 2020, let's make sure it doesn't happen again this year.