Michael Blaker
Game Industry News is running the best blog posts from people writing about the game industry. Articles here may originally appear on Michael's blog,
Windborne's Story Eatery
.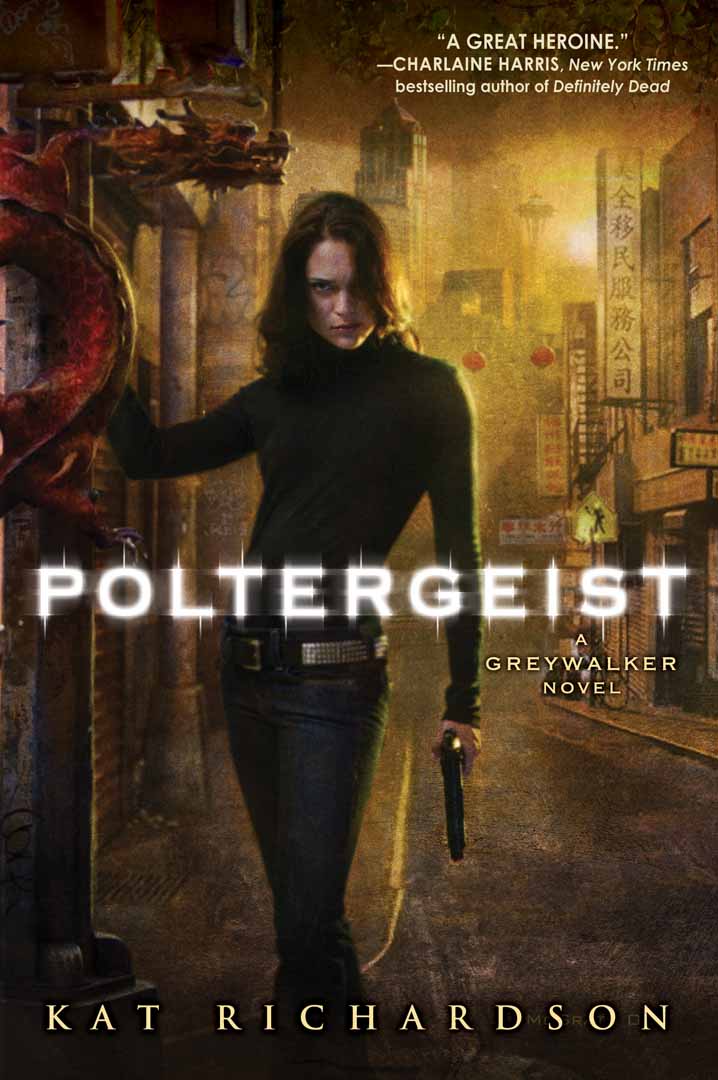 Hey all I'm back with the sequel to Greywalker for this week's Bookish Wednesday! It's Poltergeist by Kat Richardson!
Plot Synopsis: Harper Blaine is a Greywalker-walking the thin line between the living world and the paranormal realm. She's been hired by a university research group that's attempting to create an artificial poltergeist. But when one of the group's members is found killed, Harper must determine whether the killer is the ghost itself, or someone all too human…
Plot: The plot of this second entry in the series is pretty great and I enjoyed it much more than the first entry as we aren't dealing with Harper freaking out about what happened to her. It's not quite one action packed scene from one to the next, but it's close enough to be very exciting.
Characters: We get introduced to Harper's surrogate sister and family in the form of Phoebe and Poppy. I really enjoy Phoebe, she doesn't take Harper's crap and cares for her deeply despite it. Plus she runs a used book store so I can appreciate that too. However Quinton is still my favorite character after Harper.
Overall: An excellent sequel that takes what the first book promised and runs with it.