Michael Blaker
Game Industry News is running the best blog posts from people writing about the game industry. Articles here may originally appear on Michael's blog,
Windborne's Story Eatery
.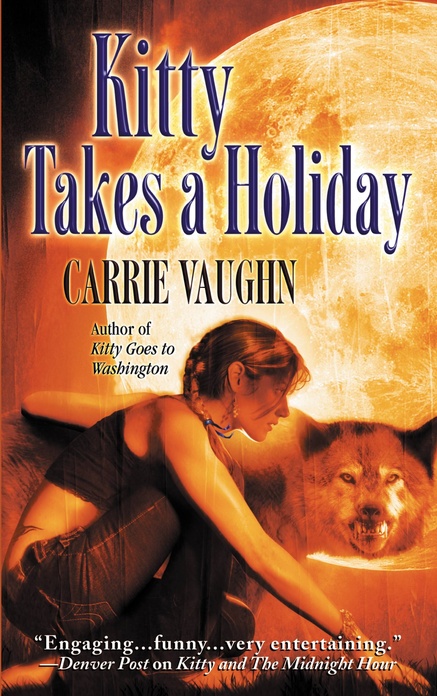 This week for Bookish Wednesday I'm covering the third entry in the Kitty Norville Series. It's Kitty Takes a Holiday by Carrie Vaughn!
Plot Synopsis: After getting caught turning wolf on national television, Kitty retreats to a mountain cabin to recover and write her memoirs. But this is Kitty, so trouble is never far behind, and instead of Walden Pond, she gets Evil Dead.
Plot: The plot in this entry is pretty intense after the first 30 minutes or so, which is a welcome relief. It also is probably the turning point of the series, but I won't say why, as that'd spoil the book. However it's a welcome thing in my eyes.
Characters: We don't get many newcomers in this book, though Ariel is probably the most interesting of them. The rest of the newcomers are good, but Ariel definitely steals the show in that respect. Cormac and Ben show up as well, which is great because I love both their characters quite a bit. Kitty gets to be pretty snarky herself, which is great after the first two books.
Overall: An excellent entry in a great series, definitely worth a read after finishing the first two books.