Michael Blaker
Game Industry News is running the best blog posts from people writing about the game industry. Articles here may originally appear on Michael's blog,
Windborne's Story Eatery
.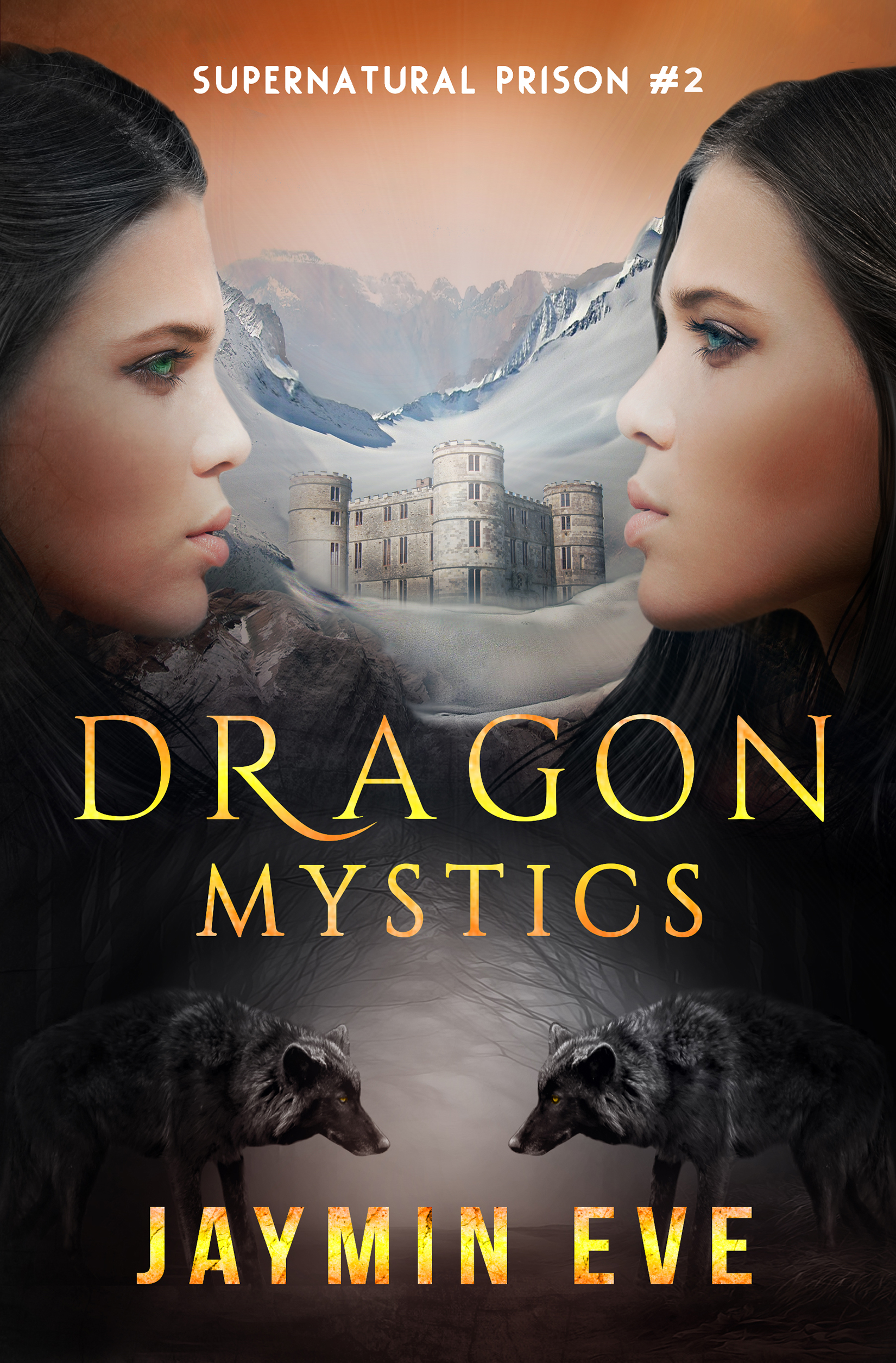 This week for Bookish Wednesday I'm covering the sequel to Dragon Marked. It's Dragon Mystics by Jaymin Eve!
Plot Synopsis: When the formidable power of Jessa Lebron's mark was unleashed, during her impulsive foray into Vanguard, the American supernatural prison, she learned the truth. She's a dual shifter: wolf, and as an added bonus, dragon – of the fluffy persuasion. Yep, she's one special cupcake.  Now, pursued by the Four, powerful hunters of the dragon marked, she has no choice but to run. At least she has her impossibly gorgeous and infuriating best friends by her side, the Compass quads. Not only are they powerful and hella useful in a fight, but most of the time they're also semi-entertaining too.
Plot: The plot of this entry wasn't as good as the first, in fact it was pretty troperific. It had so many stereotypes pop up that I was actually really annoyed by the end of the book. I'm still debating whether I'll listen to the final book after how bad this entry was.
Characters: We get introduced to a couple new people, but mostly it focuses on the people we knew from Book 01. The newcomers were all pretty annoying to me for the most part.
Overall: A pretty mediocre sequel, you may want to pass on it.