Michael Blaker
Game Industry News is running the best blog posts from people writing about the game industry. Articles here may originally appear on Michael's blog,
Windborne's Story Eatery
.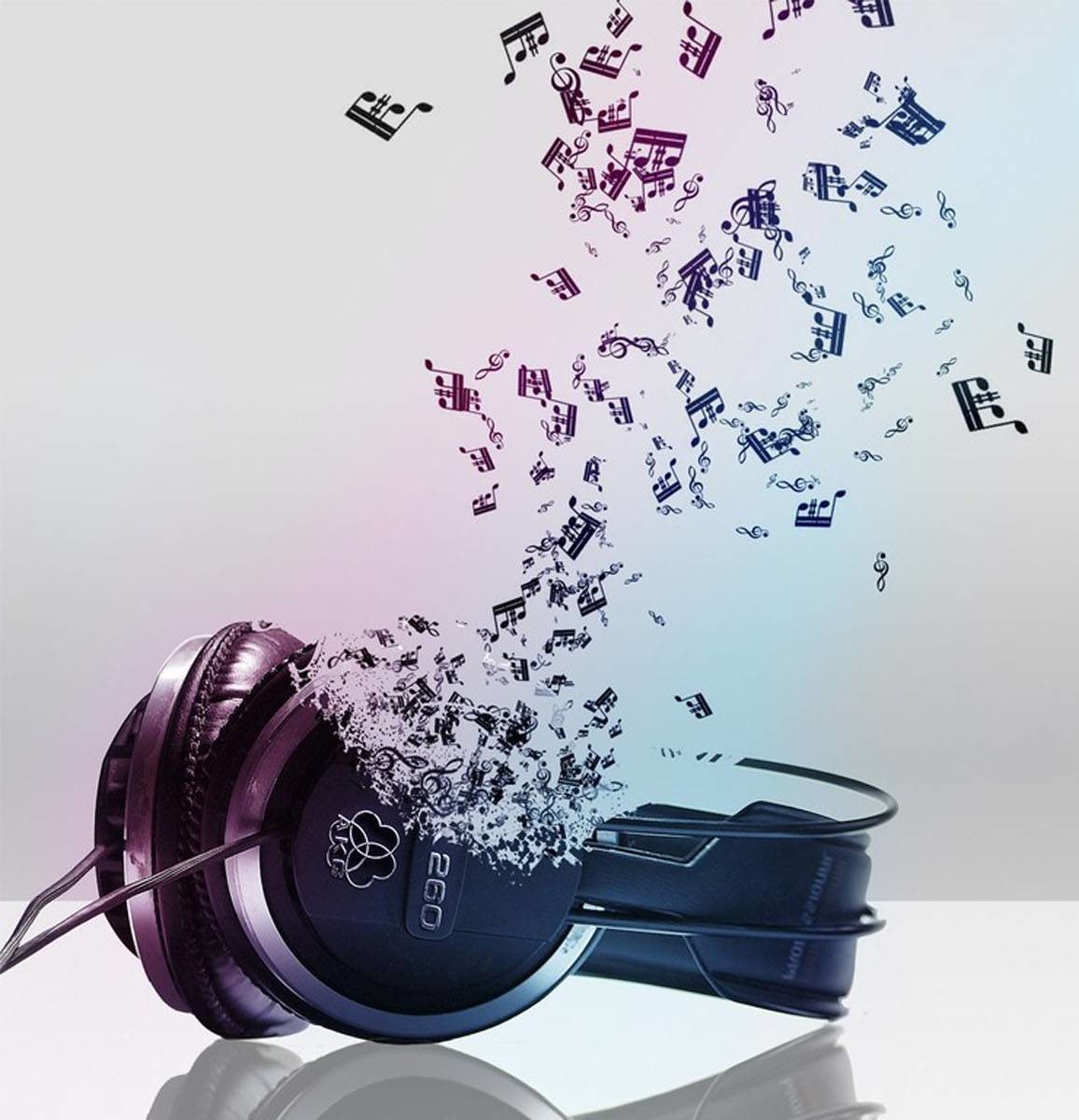 Hi everyone, I'm going to interrupt your regular Bookish Wednesday with a quick announcement regarding future audiobook reviews. It's about an ending, but not all things are ending.
What's changing?: I won't be reviewing any more audiobooks for Graphic Audio, the details aren't important and we ended our arrangement with no hard feelings between us. If they change their mind in the future and wish to have me review for them once again I'll gladly do so, but for now I won't be doing anything for them from now on.
What about your Audible reviews?: Nothing is changing there, and I hope to continue writing reviews for Audible for a long time. If I can keep up my current pace of going through their books, I'll be able to have a review out every week. This may change if the book is longer than 15 hours, and it may take two weeks instead. However for the moment continue to look forward to my weekly reviews of Audible Studio's productions every Tuesday at Game Industry News under the Book Review section!
That's it for this week's Bookish Wednesday, I'll be back to reviewing books like usual next week!