Michael Blaker
Game Industry News is running the best blog posts from people writing about the game industry. Articles here may originally appear on Michael's blog,
Windborne's Story Eatery
.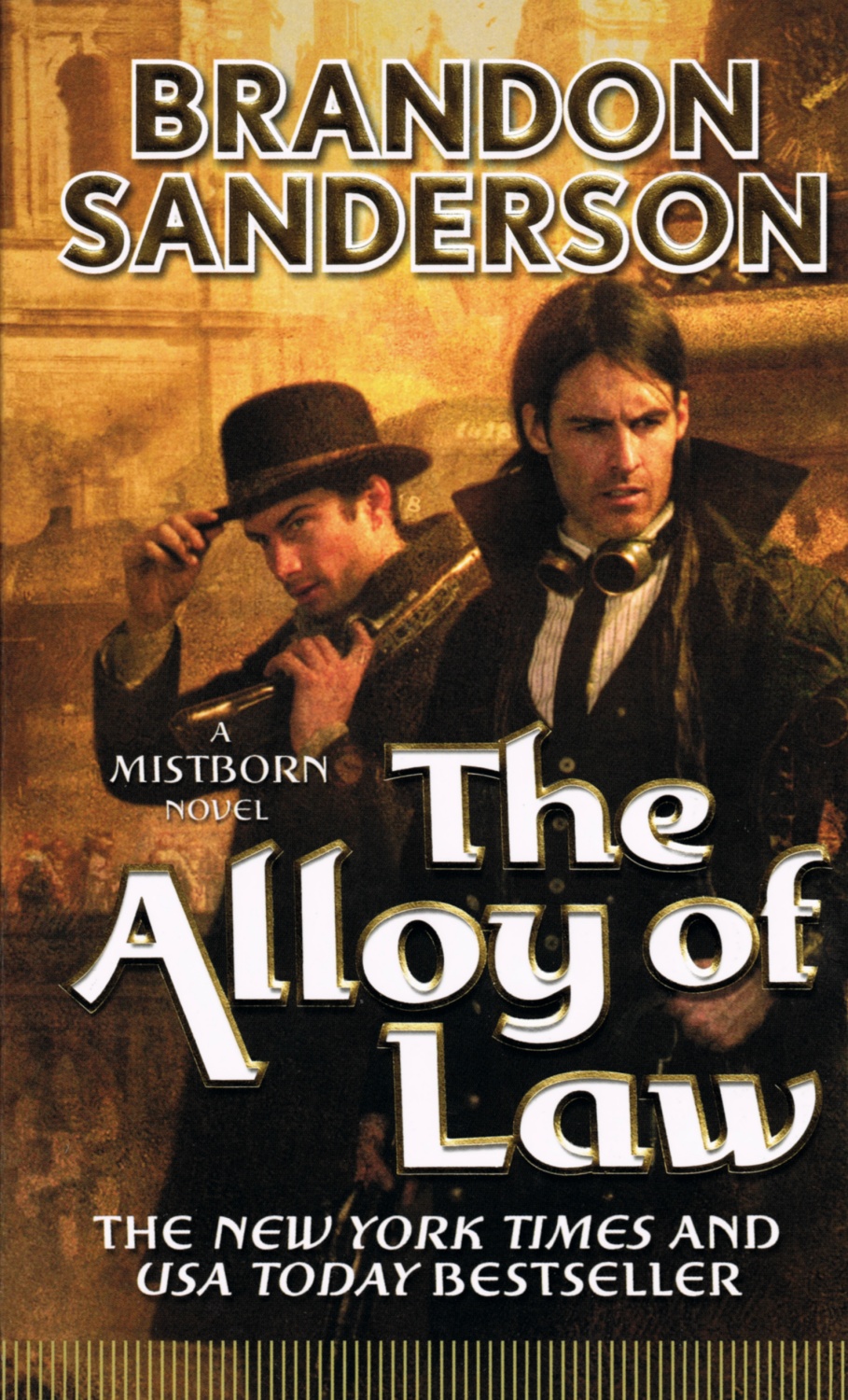 This week for Book Series Wednesday I'm talking about books I'm looking forward to in the upcoming year!
Shadows of Self (Sequel to Alloy of Law): Another Wax and Wayne novel is going to be really fun, plus Brandon has already written the third book.
White Sands: The first volume of this Graphic Novel Cosmere story should be coming out in 2015! I'm super excited to possibly see Hoid finally drawn.
Peace Talks (Dresden Files Book 16): Another Dresden Files book that may come out next year, but nothing has been confirmed yet. Jim Butcher typically releases one Dresden book a year so I wouldn't be surprised to see it out next year. Supposedly this will focus on Molly which is super exciting.
Doors of Stone(Kingkiller Chronicle Day 3): No confirmation of this book coming out next year, but one can always hope!
That's it for this year for me! I'll see you all next year (Read: I've got a post going up tomorrow like always)