Michael Blaker
Game Industry News is running the best blog posts from people writing about the game industry. Articles here may originally appear on Michael's blog,
Windborne's Story Eatery
.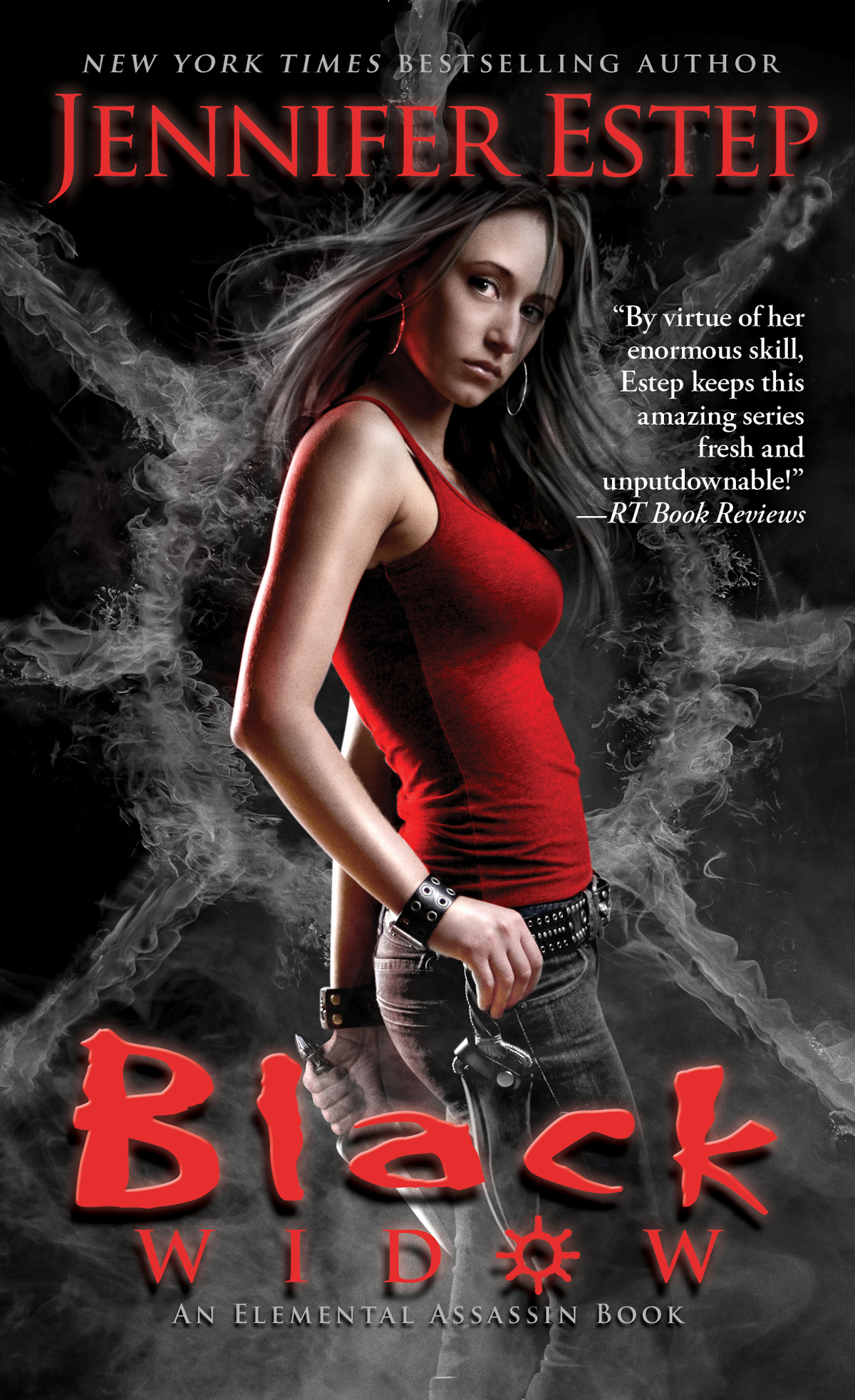 This week on Book Series Wednesday I'm covering another Elemental Assassin book. It's Black Widow, Book 12, by Jennifer Estep. Major Spoilers for Poison Promise, Book 11.
Plot Synopsis: With wicked Fire elemental Mab Monroe long gone, you'd think I could finally catch a break. But someone's always trying to take me down, either as Gin Blanco or my assassin alter-ago. Now along comes the Spider's new arch-nemesis Madeline Magda Monroe, Mab's daughter, who is gleefully working overtime to trap me in a sticky web of deceit.
Plot: The plot is very fast paced this time around, which is nice compared to Poison Promise's somewhat slower plot. Expect lots of action from Gin this time around with Madeline trying to kill her.
Characters: I really do enjoy the fact that Silvio is now working for Gin, because honestly she did need an assistant in her work as the Spider since Fletcher died. The new characters we were introduced to at the end of the Poison Promise, Madeline and Emery Slater live up to the new arch-nemesis title well because I really hated their guts by the end of the book. As usual my favorite is Gin because she is so darn snarky, a quality I enjoy in others quite a bit. Finn is still fun to read as well.
Overall: If you enjoyed the previous books, you'll love this one as well.
For those who like: Urban Fantasy, Gin Blanco books, Lots of Action, Kick Ass Female Leads.
Not for those who don't like: Any of the above