Michael Blaker
Game Industry News is running the best blog posts from people writing about the game industry. Articles here may originally appear on Michael's blog,
Windborne's Story Eatery
.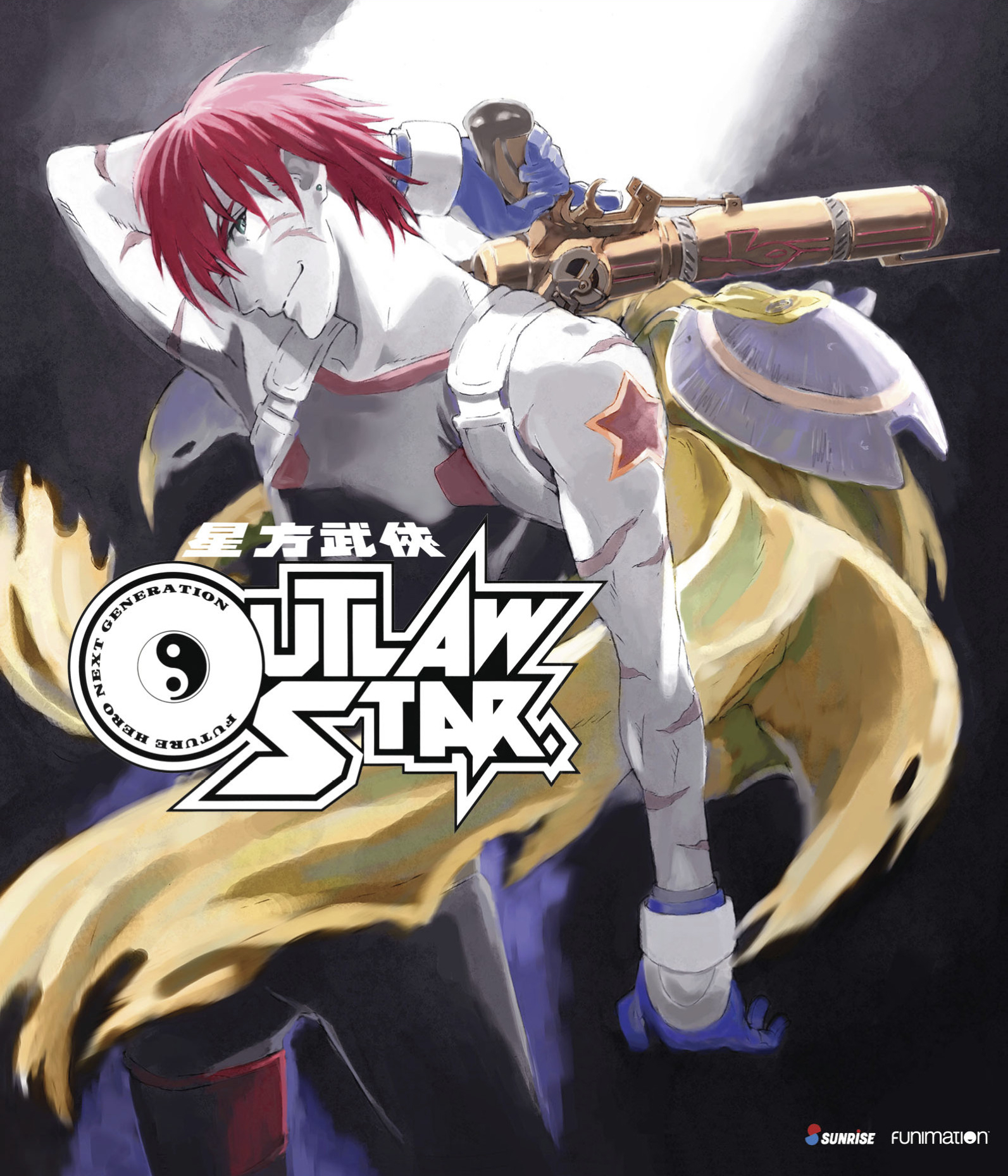 This week for Anime Sunday I'm back with an older series from my youth. It's my Outlaw Star Episode 01 Impressions!
Plot Synopsis: Gene Starwind and James "Jim" Hawking are hired by a woman named Rachel to protect and escort her as she services farm equipment. When they are attacked by Kei Pirates, they learn Rachel is really "Hot Ice" Hilda, an outlaw in search of treasure…
Plot: The plot is okay, but nothing absolutely spectacular by today's standards. Honestly it's a little cringe worthy at times watching it now after all these years.
Characters: I didn't like the characters, honestly I felt they were all a bit too stereotypical. However considering that this was one of the first Anime I watched I will give it a bit of slack. Still watching it now after all these years is not exactly a great time.
Art: The art is okay, but nothing to write home about.
Music: I hadn't remembered enough of the music from the past, but it was catchy enough now a days. But nothing particularly noteworthy either.
Overall: An okay series, but honestly if I remember how the series plays out you are better off finding the Manga and reading it instead.
For those who like: Sci-Fi, Drama, Action, Adventure, Comedy.
Not for those who don't like: Any of the above.