Michael Blaker
Game Industry News is running the best blog posts from people writing about the game industry. Articles here may originally appear on Michael's blog,
Windborne's Story Eatery
.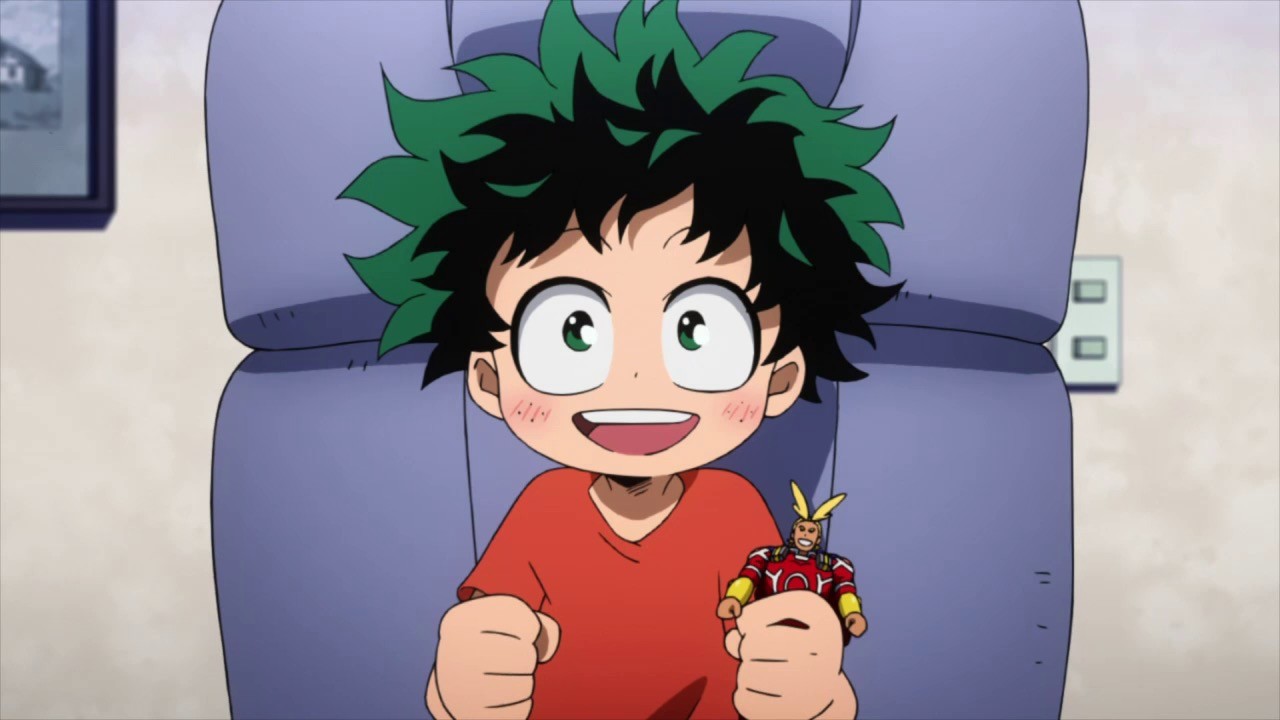 This week for Anime Sunday I'm covering what I thought were the two best shows of the season! It's my Winners of Spring 2016!
Boku no Hero Academia: While it sadly only ran for this season, it will return in the near future to continue being awesome. Studio  Bones always does amazing work, and while not ufotable it's pretty darn close sometimes. The musical score was great, and while I wasn't a super fan of the opening theme it did fit the series perfectly. Seeing Midoriya struggle to follow his dream of becoming a hero despite all his shortcomings is heartwarming and it's always fun to watch him grow ever more confident in himself.
Re:Zero kara Hajimeru Isekai Seikatsu: My favorite show of the season hands down, Re:Zero was amazing from the first episode until the end of the season this last week. Taking the "Transported to Another World" genre and turning it completely on it's head with it's plot, I loved every single minute of the show, and I can't wait to continue watching during the Summer. Subaru and his relationships with Emilia, Rem, and Ram, are awesome and I really hope to see a satisfying conclusion to that or a promise of more seasons in the future. White Fox did an amazing job with the animation, even though I haven't really heard of them before, I think. The musical score for Re:Zero was as amazing as the animation, and I loved both the opening and ending themes just as much as the soundtracks.
Honorable Mentions:
Gundam Unicorn: For the as always amazing soundtracks from Sawano Hiroyuki. Having Aimer do some of the vocals as well was just as satisfying.
Kabaneri: The series wasn't a huge favorite of mine, but I do enjoy the music, again from Sawano Hiroyuki. Aimer also lended her voice along with EGOIST's chelly for the ending which was awesome.
That's it for this week's Anime Sunday! Next week I'm taking a look ahead at the Summer 2016 Season!