Michael Blaker
Game Industry News is running the best blog posts from people writing about the game industry. Articles here may originally appear on Michael's blog,
Windborne's Story Eatery
.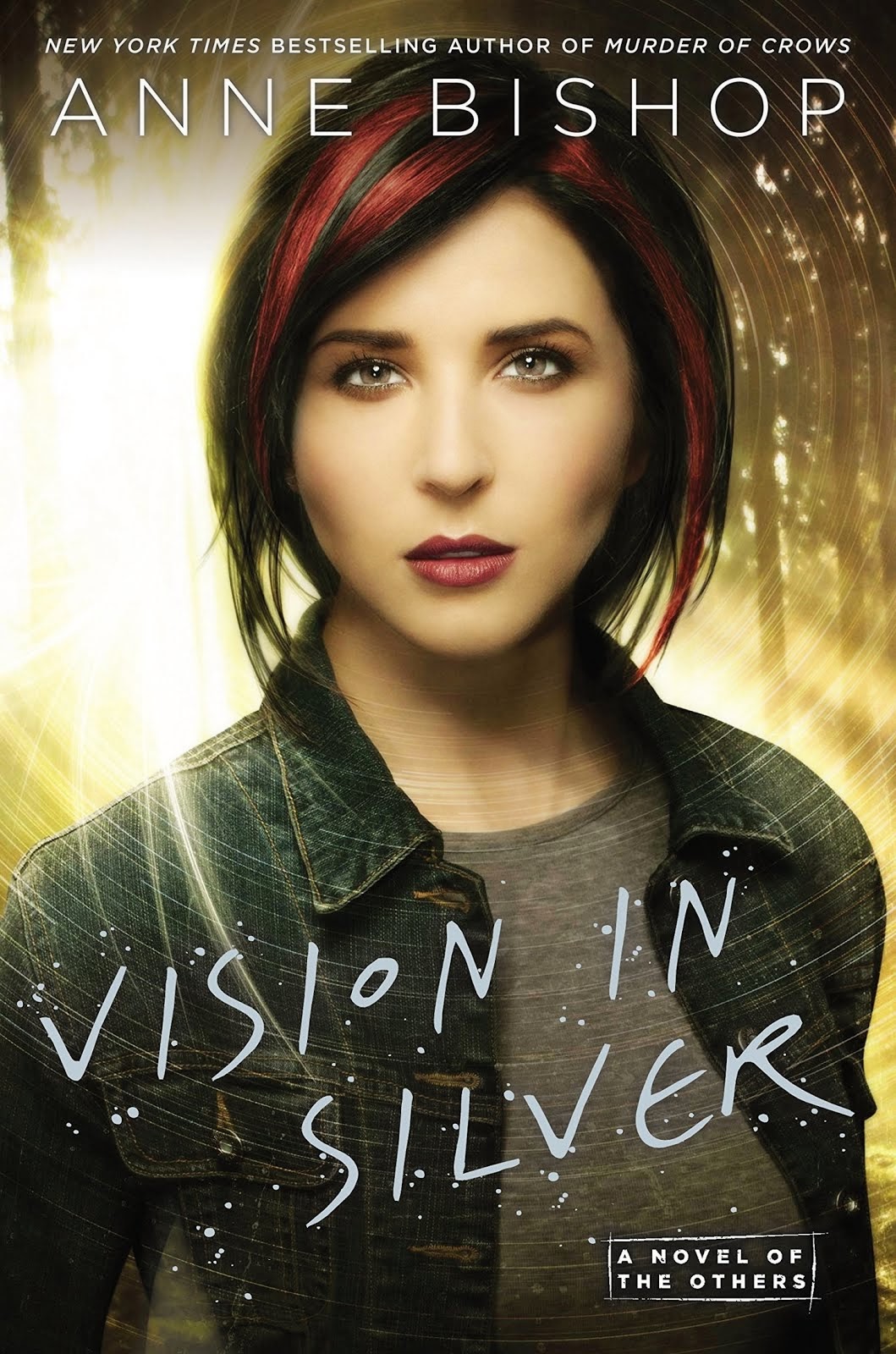 This week for Bookish Wednesday I'm covering the third entry in what's quickly becoming a favorite series of mine. It's Vision in Silver, Book 03 of the Others, by Anne Bishop!
Plot Synopsis: The Others freed the cassandra sangue to protect the blood prophets from exploitation, not realizing their actions would have dire consequences. Now the fragile seers are in greater danger than ever before—both from their own weaknesses and from those who seek to control their divinations for wicked purposes. In desperate need of answers, Simon Wolfgard, a shape-shifter leader among the Others, has no choice but to enlist blood prophet Meg Corbyn's help, regardless of the risks she faces by aiding him.
Plot: The plot is excellent and we get even more new points of view. It's pretty awesome and I enjoyed it quite a bit. I enjoyed even more the expanding world we get to see through characters eyes.
Characters: We get to meet some new people, but mostly it's people we've all met. That being said Lizzie is pretty awesome, and I really enjoyed Nathan quite a bit, I feel like I understood his character much more after this book. However Meg and Simon are still the real stars of the show, although I really do enjoy the further additions to the pack of exploding fluffballs.
Overall: I guess I can't state it enough so I won't try, the plot is amazing, if you like any sort of fiction you need to be reading this series.