Michael Blaker
Game Industry News is running the best blog posts from people writing about the game industry. Articles here may originally appear on Michael's blog,
Windborne's Story Eatery
.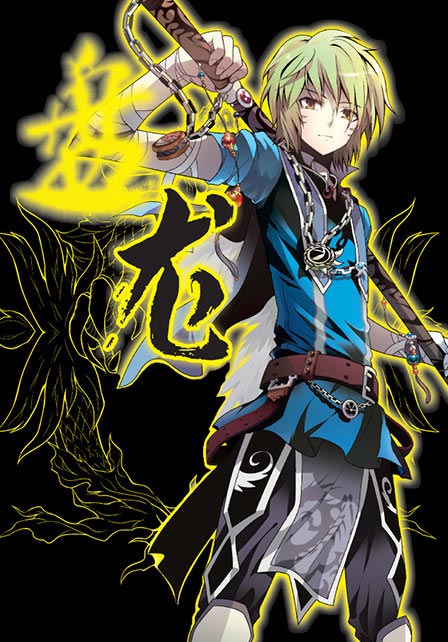 This week for Translation Necessary Thursday I'm covering the seventh entry in a series I've grown to love. It's Coiling Dragon Volume 07 by I Eat Tomatos!
Plot Synopsis: Linley Baruch, Scion of the once world famous clan of Dragonblood Warriors, has taken over as Head of the family after his father's death at the hands of a highly ranked Nobleman of the Fenlai Kingdom. After observing the seven days of filial mourning Linley embarks on a quest for Revenge. He learns that the nobleman, Duke Patterson, brother to King Clayde isn't responsible for his Mother's death and that it really was the Radiant Church, and that Clayde received huge rewards for getting such a pure soul to offer to the Radiant Sovereign. Linley plans and schemes and trains to kill Clayde and Patterson and succeeds with the latter, but is stopped at the last second by the Holy Emperor Heidens, a Saint Level Mage of Fate Magic. He's imprisoned, but Bebe escapes notice and plots to free him.
Plot: Boy this volume is a doozy, it's also one of the more emotional of the entries. I cried multiple times reading this volume. An excellent volume.
Characters: We don't really get to meet more people, but we do get to meet a few new faces. My favorite is Dylin, although I'll leave why for you to find out. I also enjoy Monroe Dawson, Boss Yale's Father. But Bebe is still my favorite after Linley.
Overall: An excellent entry in a series that just keeps getting better and better.