Michael Blaker
Game Industry News is running the best blog posts from people writing about the game industry. Articles here may originally appear on Michael's blog,
Windborne's Story Eatery
.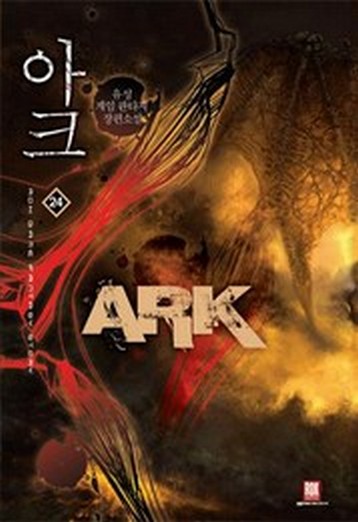 This week for Translation Necessary Thursday I'm covering the fourth volume of Ark. It's Ark Volume 04 by Yoo Seong!
Plot Synopsis: Having been victorious in not only defending Jackson from the forces of the Demonic Valderas, but also in tying for the top place in war contributions Ark heads back to the Giran Magic Institute for his reward, but what awaits him is more than he ever expected.
Plot: The plot of this volume is pretty good, and we even get to meet some old friends from previous volumes. It's not all sunshine and roses for Ark as per usual, but it's one of the more amusing volumes.
Characters: We get introduced to a couple new characters, Shannen is probably my favorite of the bunch, although Rachel is pretty good as well.
Overall: This is probably one of the lesser entries, but it's still one of the best novel series I've ever read.