Michael Blaker
Game Industry News is running the best blog posts from people writing about the game industry. Articles here may originally appear on Michael's blog,
Windborne's Story Eatery
.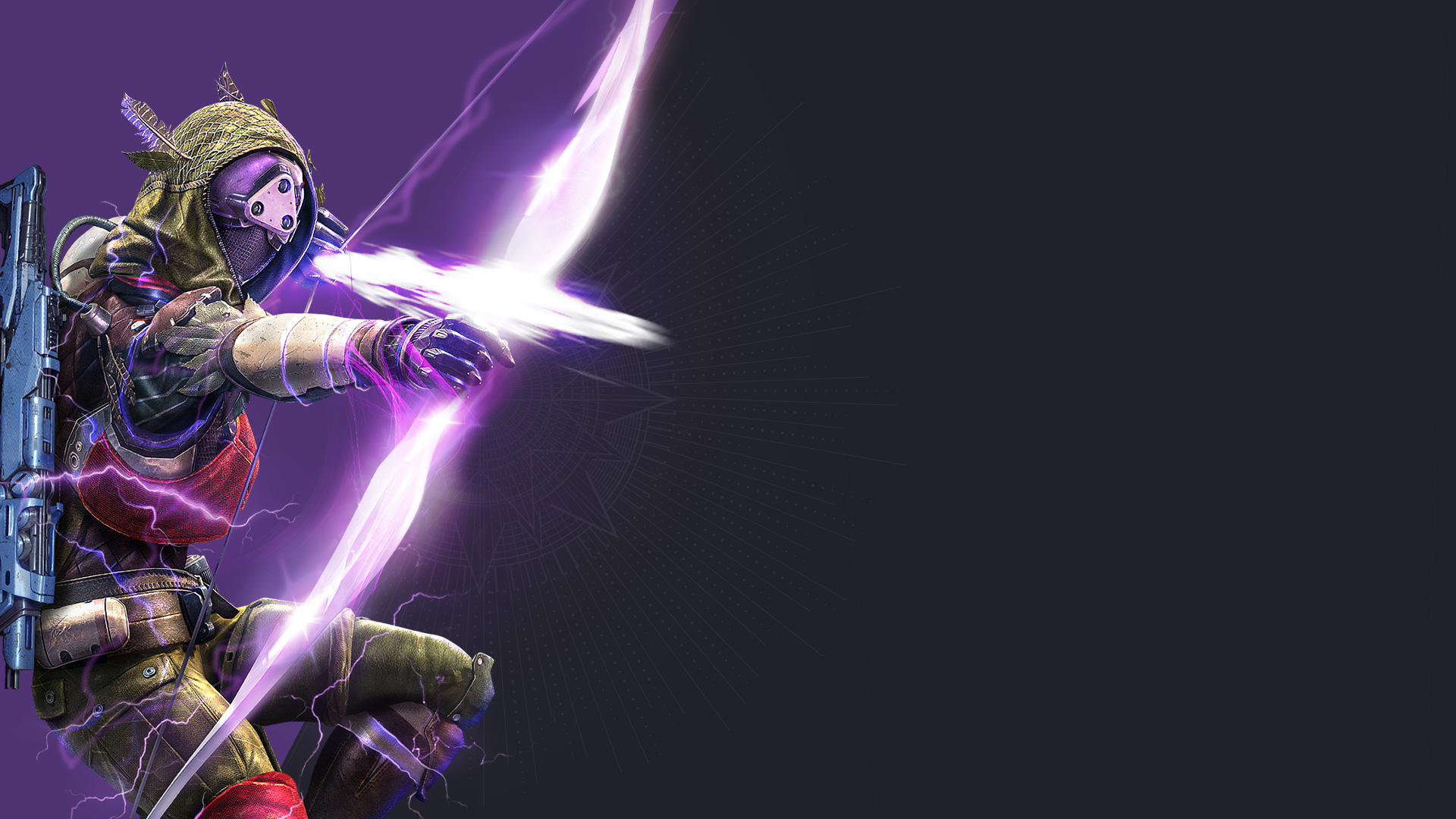 This week on Video Game Tuesday I'm once more bashing the game that everyone loves to hate on. It's all about what Destiny Needs from now on.
2016 is here and with it we've heard nothing from Bungie since before the holidays began a few weeks ago. This is pretty unacceptable two weeks into the year with no word on what they plan on doing to keep people engaged.
What can they do?: They could release a new raid, but since they've admitted they won't, or more likely they can't, do so that's not an option we'll ever see. We could see new events along the lines of the Halloween or Sparrow Racing, and while I did enjoy Sparrow Racing quite a bit, it won't work so well from now on. There needs to be new things. In addition it can't just be a new exotic quest or the like for a single item. It needs to be for multiple items and multiple things to do.
Is this actually likely to happen?: No, I have no faith in Bungie anymore after more than a year of PUDs and stupid choices. It's sad to see a game that could've been great go down the toilet like it is. There is little they can do to bridge the gap between now and Destiny 2 that is supposedly coming out in September. That means King's Fall will be the only end game content available 24/7 for players to do. Iron Banner and Trials is nice, but it's not always available and that reduces player choice which is always a bad idea.
That's all I've got to say on the matter, but what do you want to see that would keep you interested in playing Destiny until Destiny 2 comes out? Leave your thoughts in the comments below!