Michael Blaker
Game Industry News is running the best blog posts from people writing about the game industry. Articles here may originally appear on Michael's blog,
Windborne's Story Eatery
.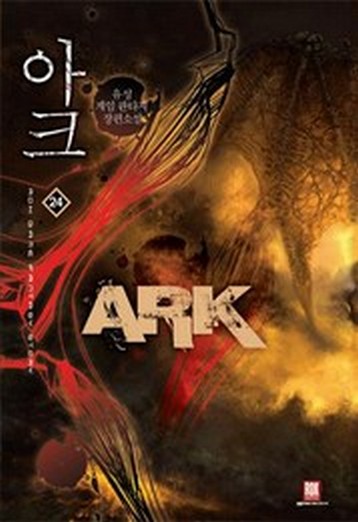 This week for Translation Necessary Thursday I'm covering the third entry in one of my favorite Korean novels. It's Ark Volume 03 by Yoo Seong!
Plot Synopsis: Having been enlisted to fight for the city of Jackson where his friend the Viscount Haverstein lives, Ark heads to the battlefield to save his friend and have some fun. However there's a mysterious shadowy figure who is following behind him and a overwhelmingly arrogant fellow ahead! How will Ark survive the war of Jackson and save his NPC friends.
Plot: The plot is pretty fast paced, but it's very well done and I have to say this was one of my favorite novels of the entire series. It showcases Ark's ability to do the unexpected.  It also introduces to some hugely important people for the series as well.
Characters: Ark is my favorite of the older characters, although Justiceman and Roco are pretty close to that. However the newcomers are awesome in this volume and my particular favorite is Shambala. I won't reveal why, but needless to say he's a pretty awesome guy.
Overall: If you enjoy VRMMO series and still haven't checked this series out, you really need to read at least up to this third volume.