Michael Blaker
Game Industry News is running the best blog posts from people writing about the game industry. Articles here may originally appear on Michael's blog,
Windborne's Story Eatery
.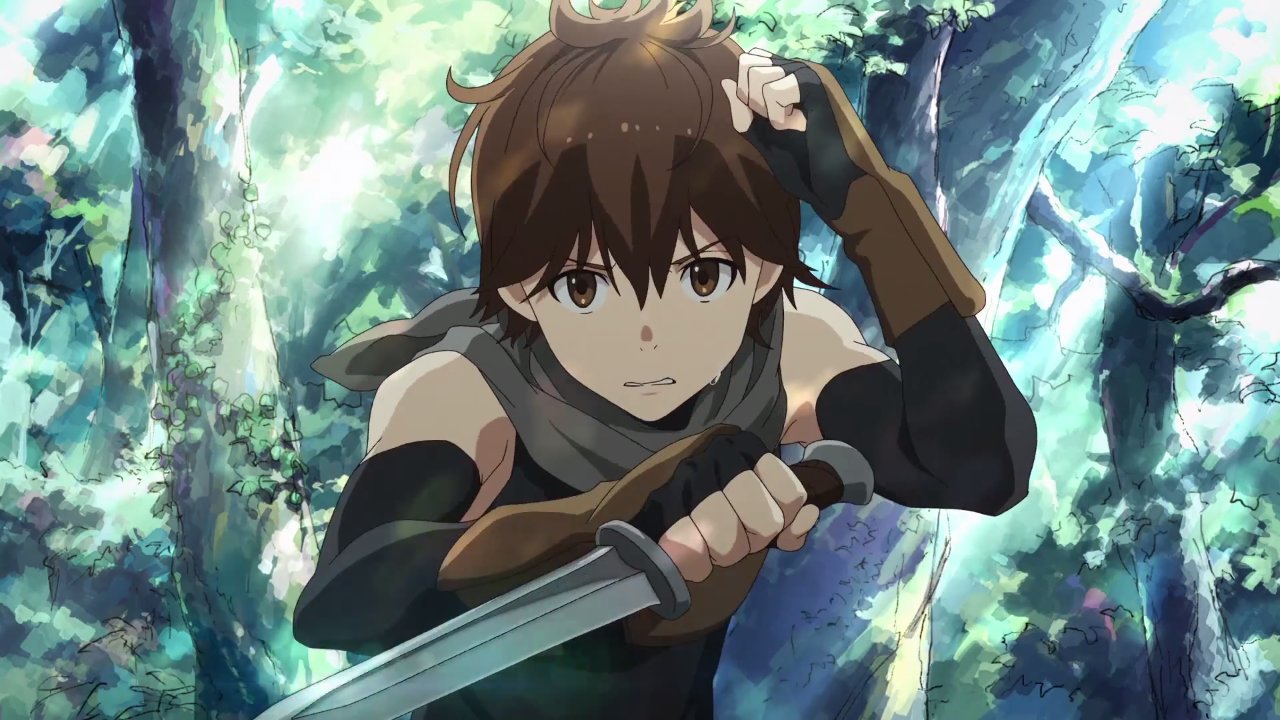 This week for Anime Sunday I'm super excited to discuss what I'm looking forward to watching! It's all about my Most Anticipated Winter 2016 Anime!
Ao no Kanata Four Rhythm: This is an adaptation of an adult visual novel, that I have little to no clues about, but I'm hoping it'll be good. The VN had amazing artwork and I'm expecting this series to be very good in terms of that. The plot revolves around some girls who participate in a futuristic sport that has them flying through the air.
Hai to Gensou no Grimgal: I've read maybe the first two chapters of the Light Novel that this is an adaptation of, and I'm always a sucker for Alternate World series. Hopefully this will be good, I've got higher hopes for it over the next series I'm going to talk about.
Kono Suburashii Sekai ni Shukufuku o!: Yet another Alternate World series, this is going to involve a lot of comedy. I'm not totally psyched for this series, but I'll give it a shot. Hopefully it proves me wrong and blows me away. I have read the first Light Novel that this is adapted from and while it wasn't terrible, it wasn't super gripping either.
Musaigen no Phantom World: Another Light Novel adaptation, I've never read the original source so I'm looking forward to something completely new for me. I always enjoy a new story, 99% of the time. Hopefully it doesn't disappoint.
Reikenzan Hoshikuzu-tachi no Utage: This seems to be a Chinese Web Novel adaptation, a genre I've come to enjoy immensely in the last few months and I'm stoked for this series. hopefully this series blows everyone away and we'll see more international co-operation for more series from China like I Shall Seal the Heavens!
Saijaku Muhai no Bahumut: This series adapted from a Light Novel's plot probably isn't going to impress me nearly as much as Rakudai Kishi no Chivalry did this previous season, but as it'll be produced by the same studio I'm at least super excited for the artwork.
GATE: This is the second cour of my favorite Summer 2015 series and I'm looking forward to more geopolitical intrigue and action with Itami and his squad.
That's it for this week's Anime Sunday! I'll see you all next week!