DragonCon 2017 featured such great cosplay and costumes, that we had to break it down into two separate sections. Here for your enjoyment is part two of that amazing week-long cosplay party known as DragonCon. With record-breaking attendance, there were characters from literally almost everywhere.
All of that said, the press of more than 80,000 people made grabbing candid shots more difficult than ever, but I certainly hope you appreciate Robert's hard work in the gallery.
All photos taken by Robert Brownhill.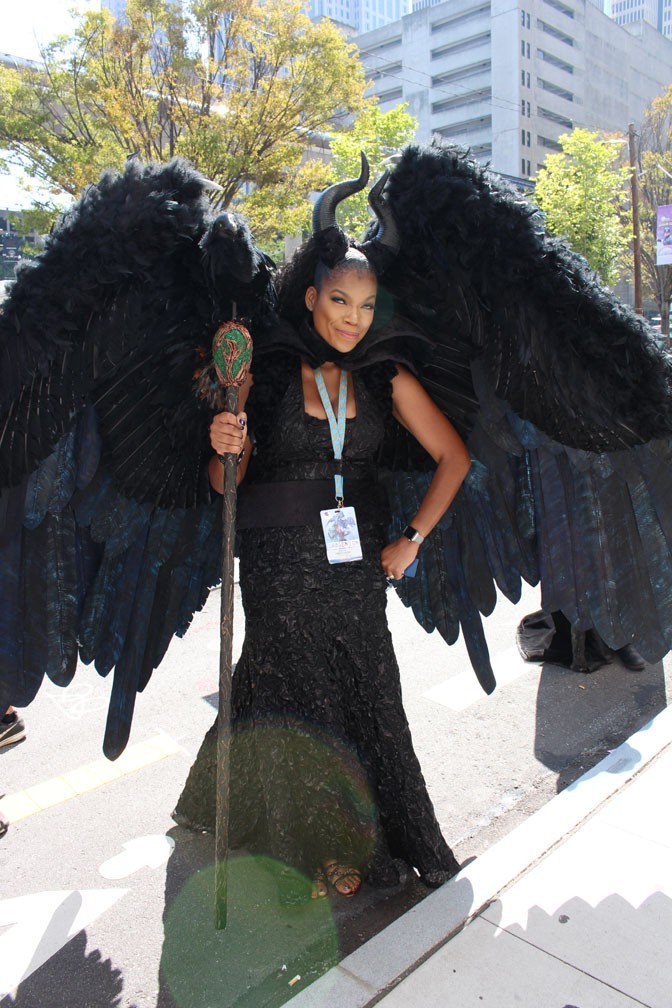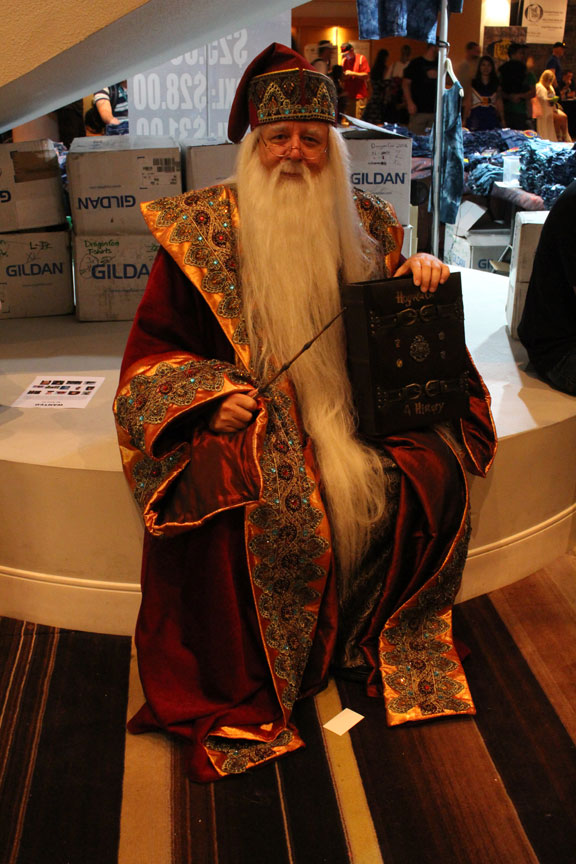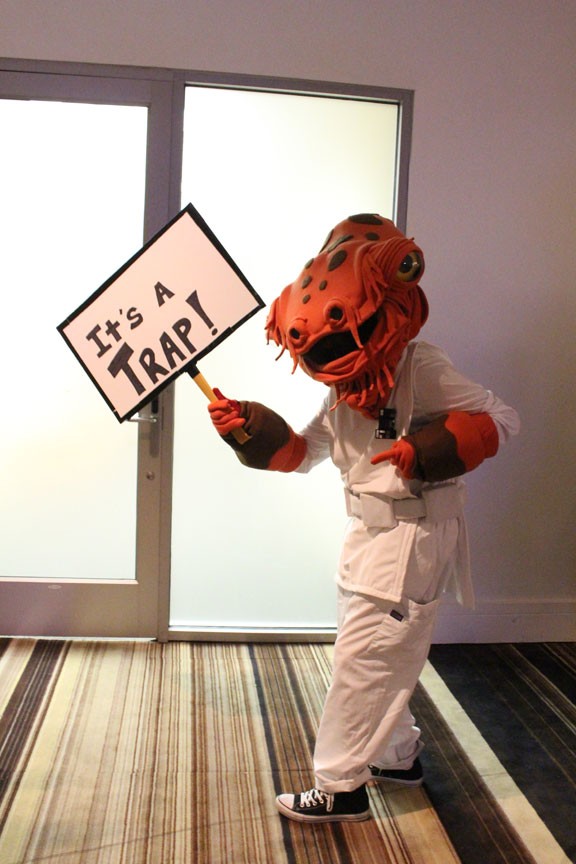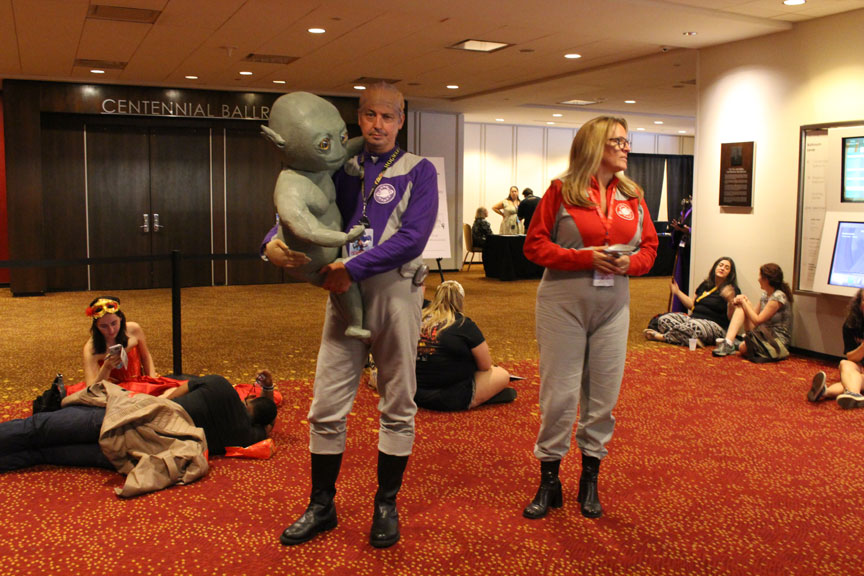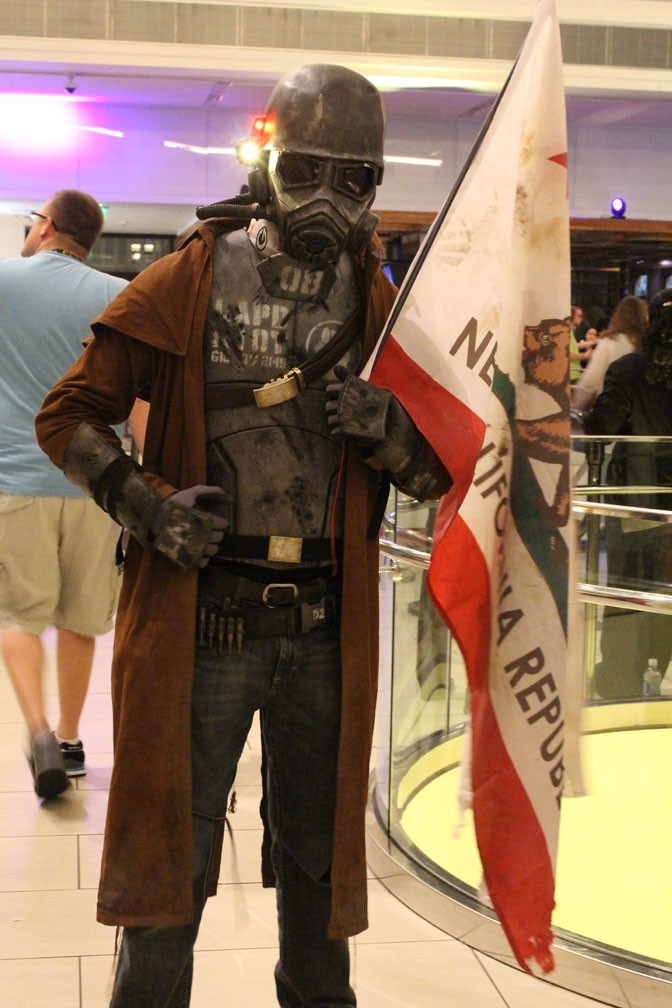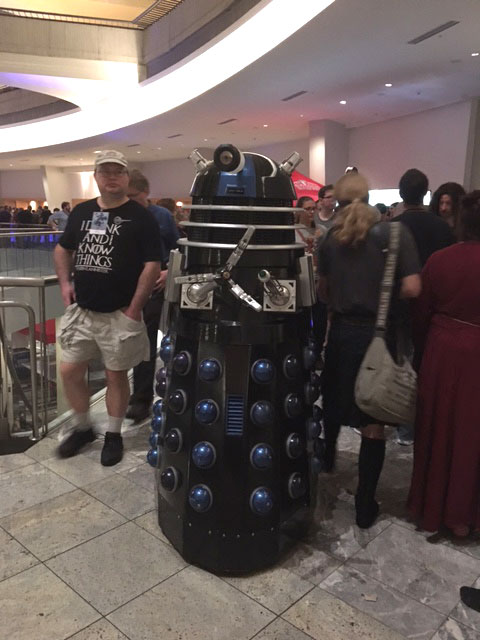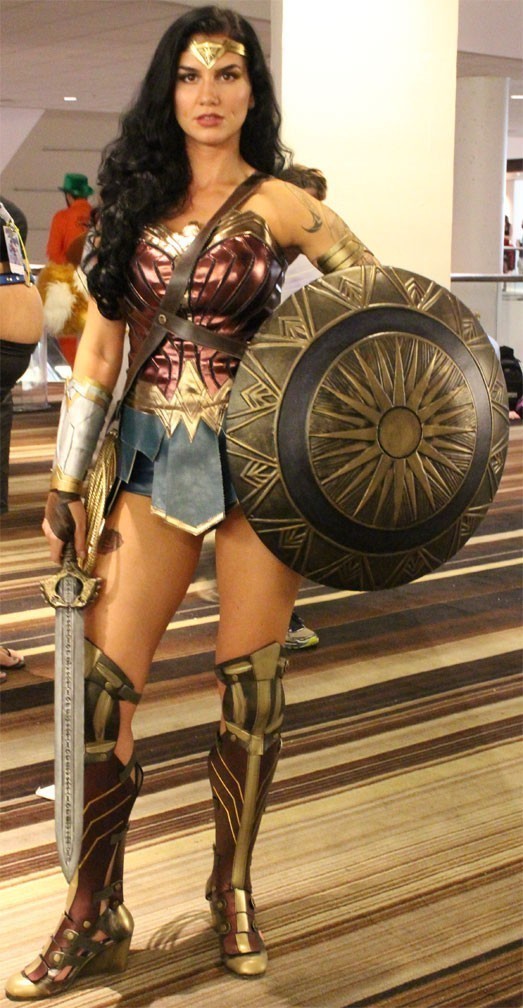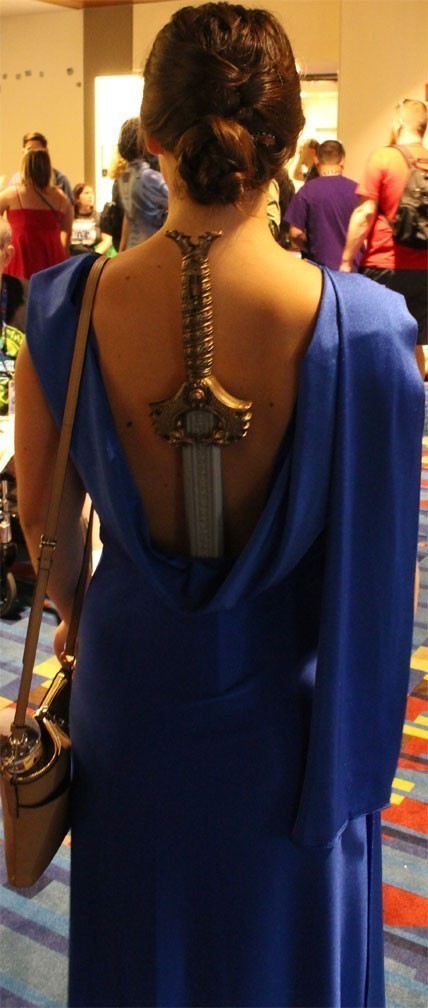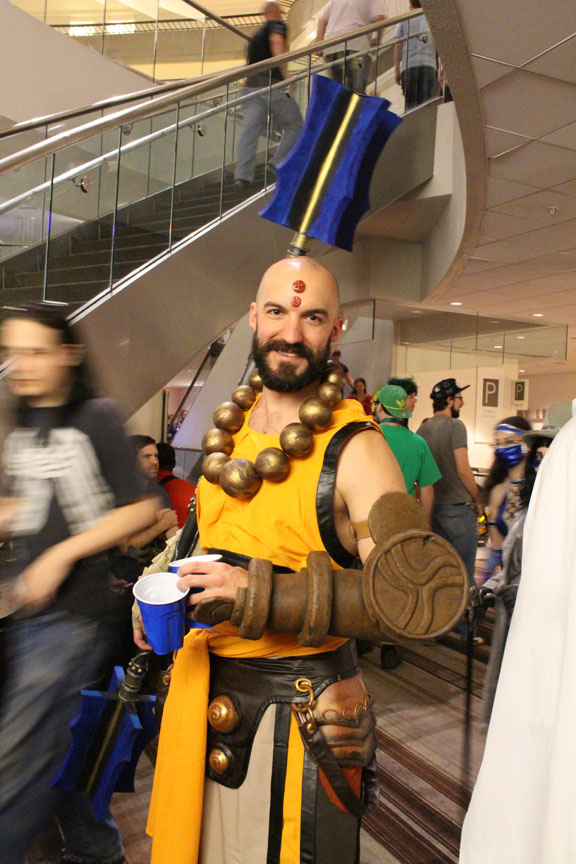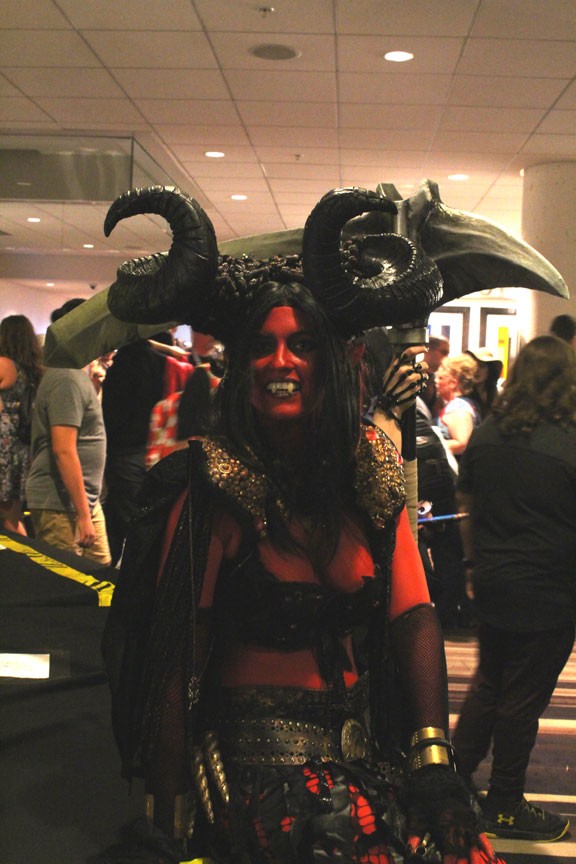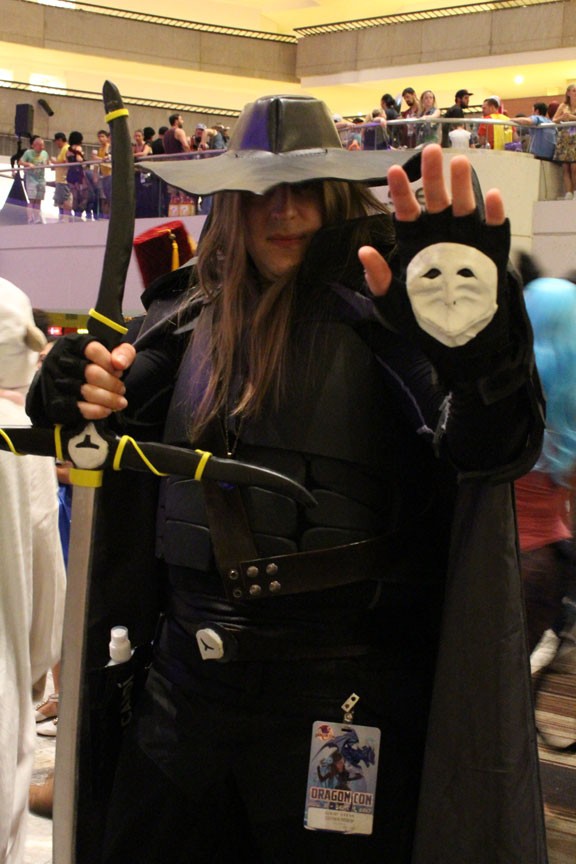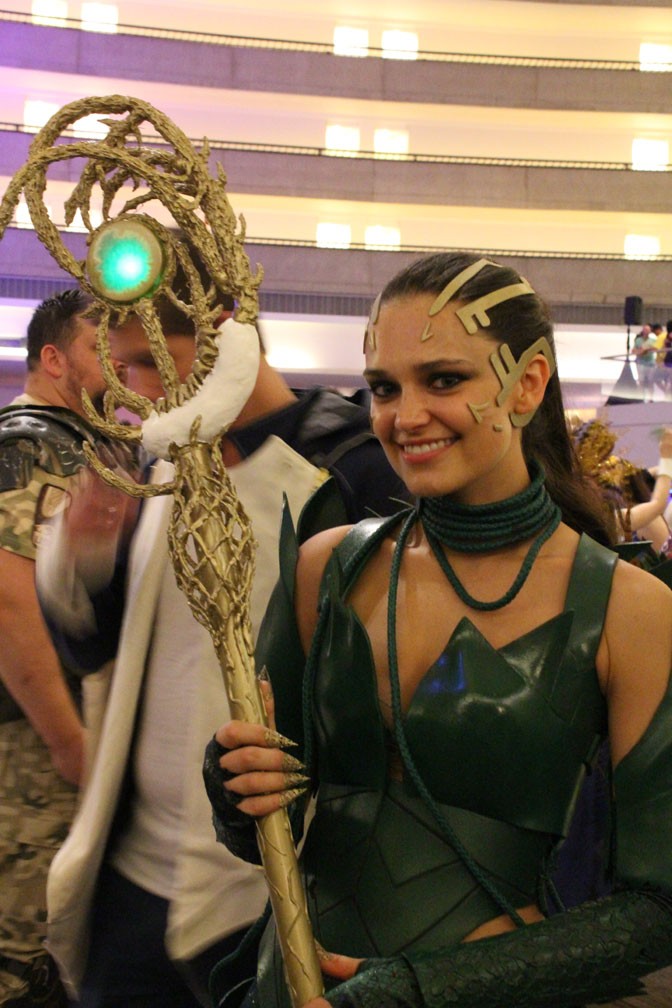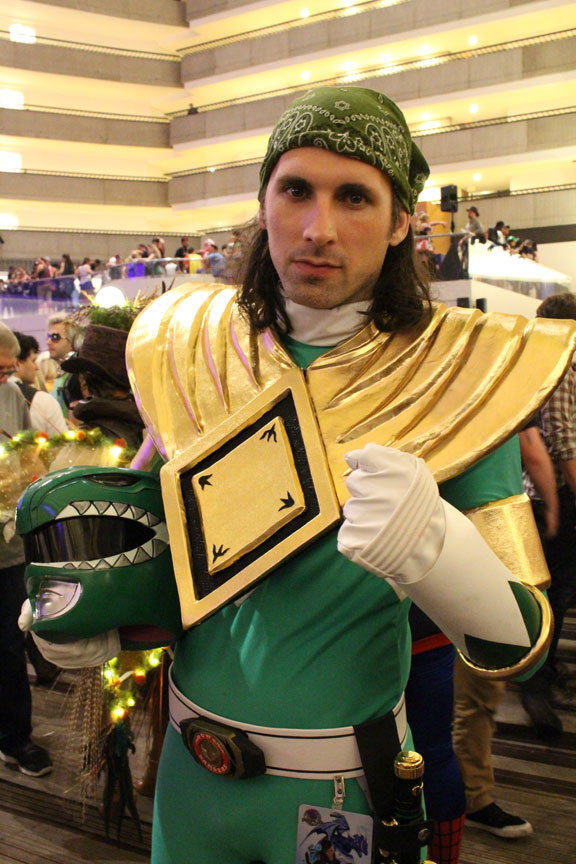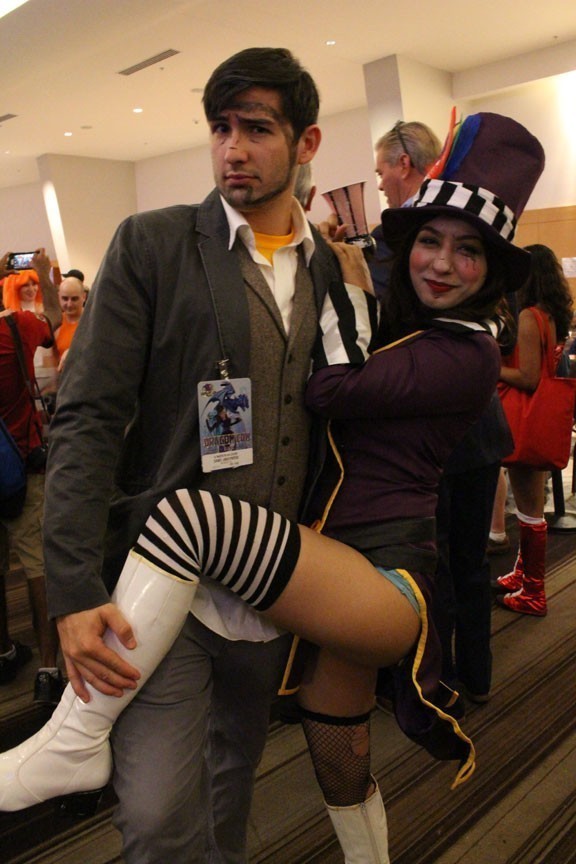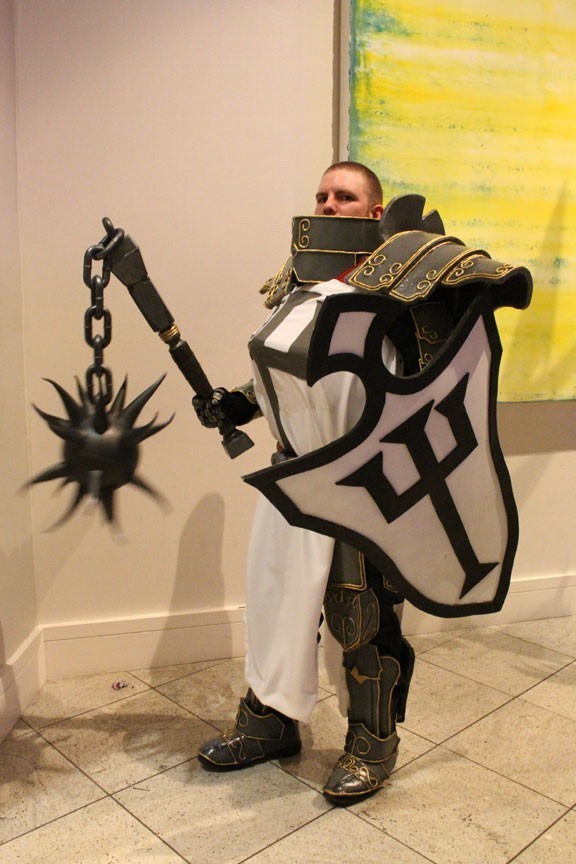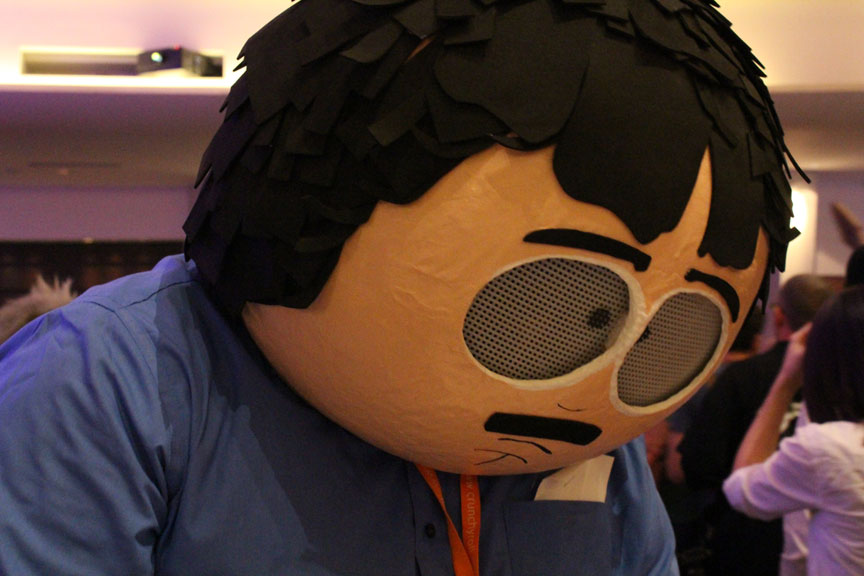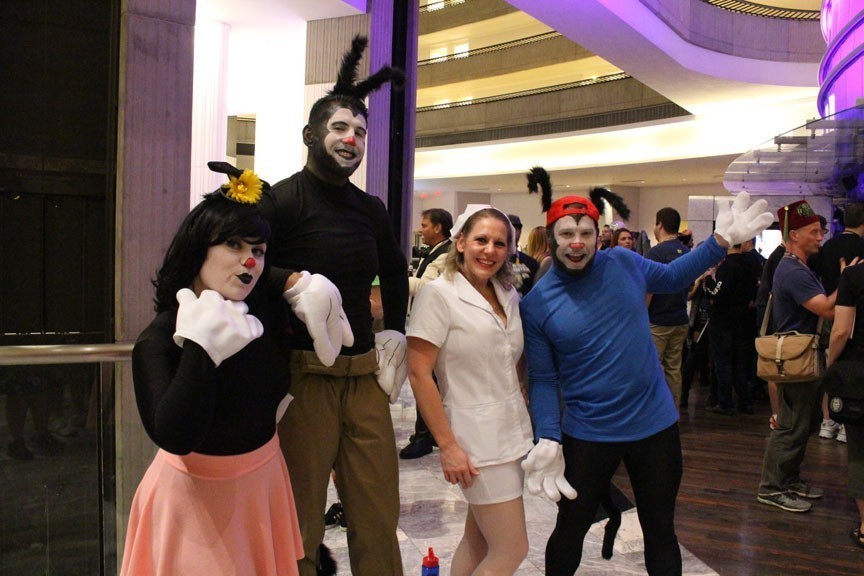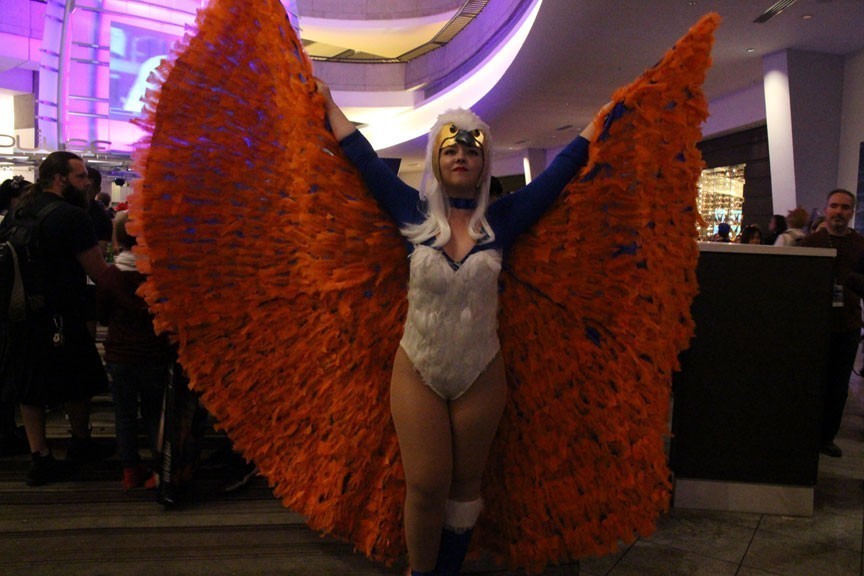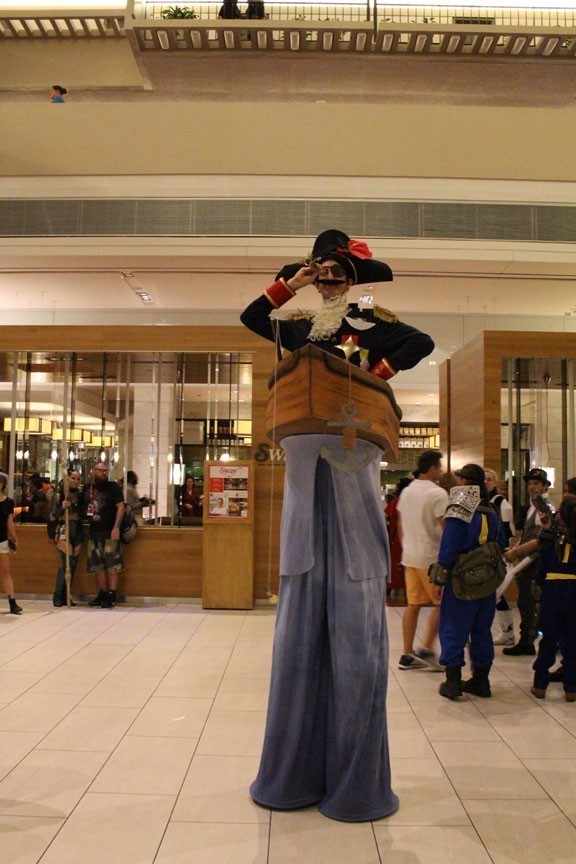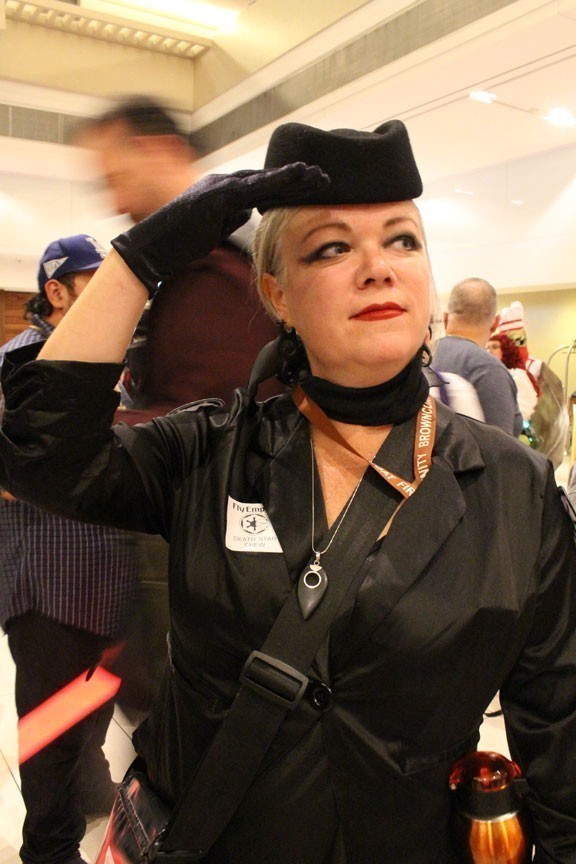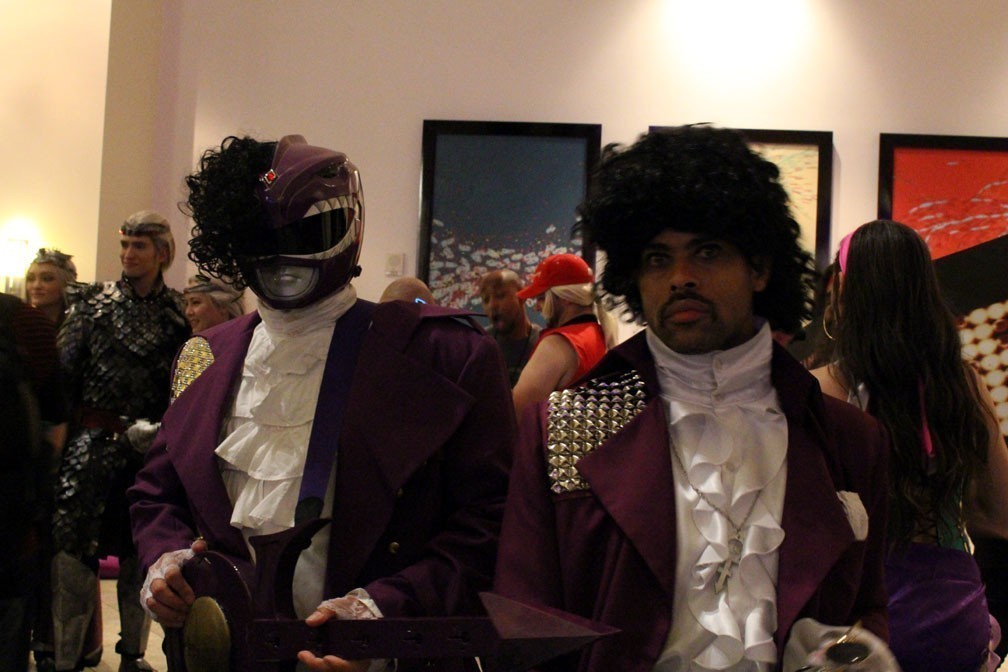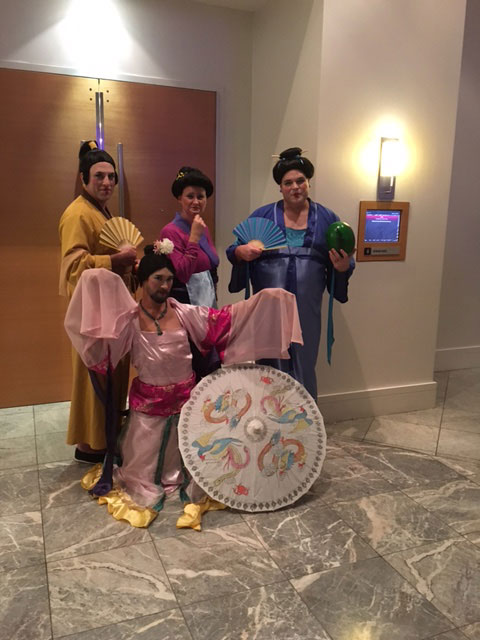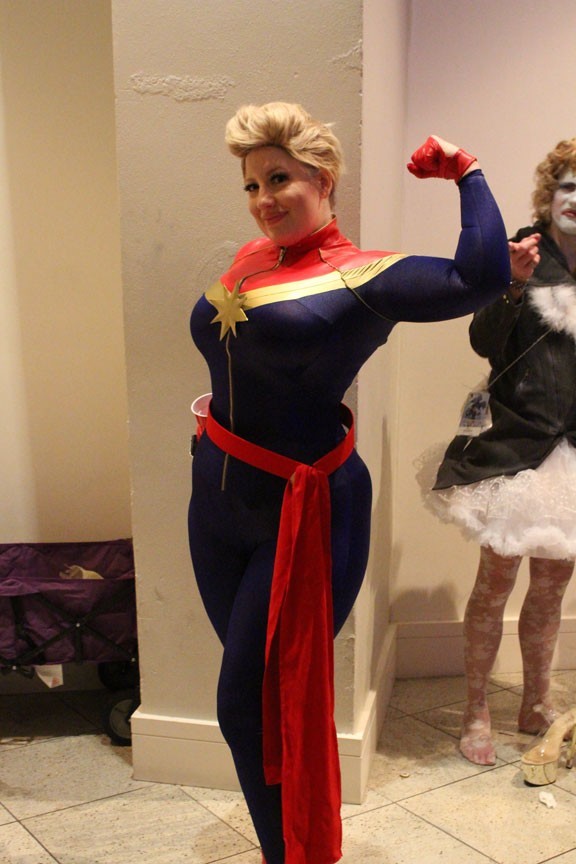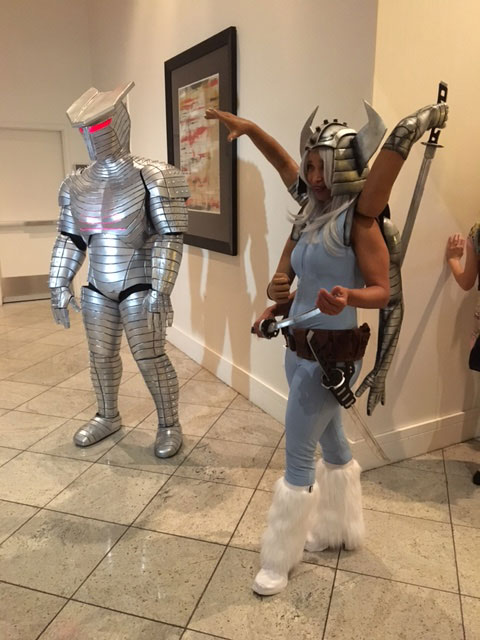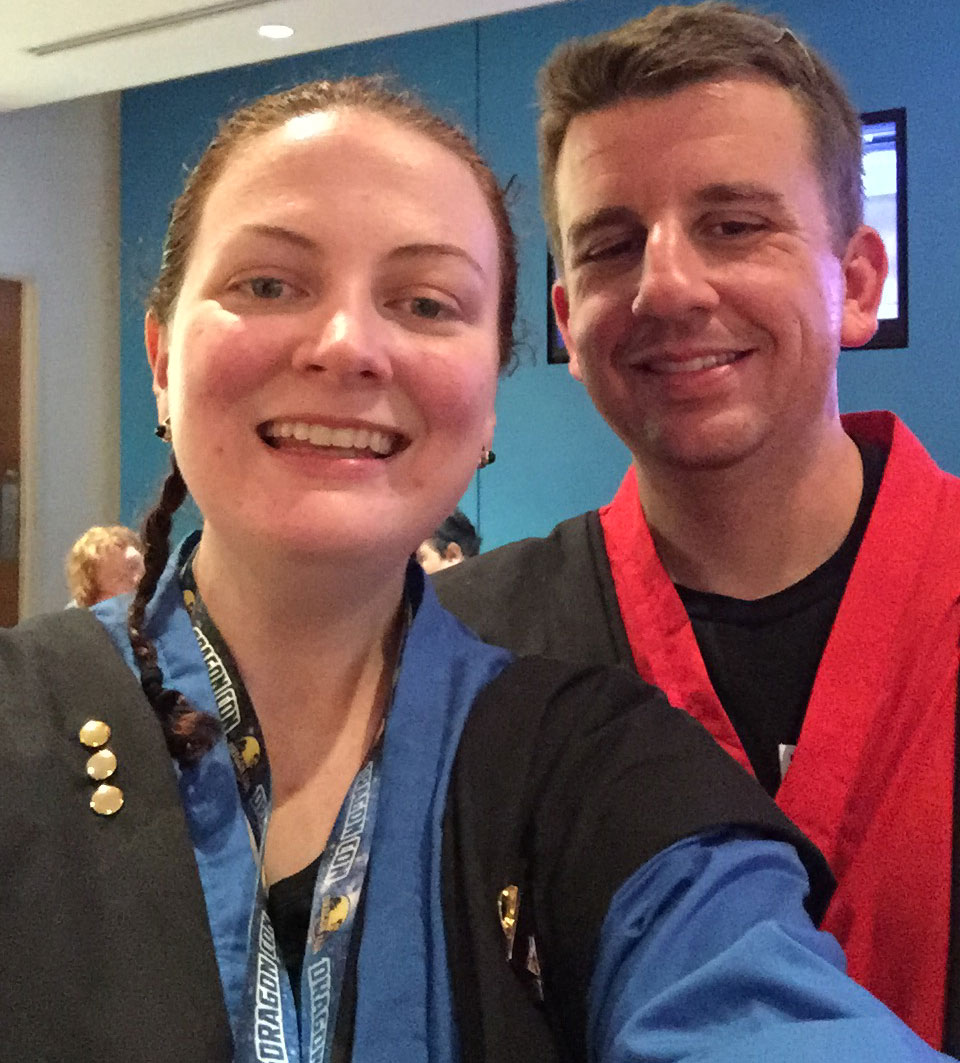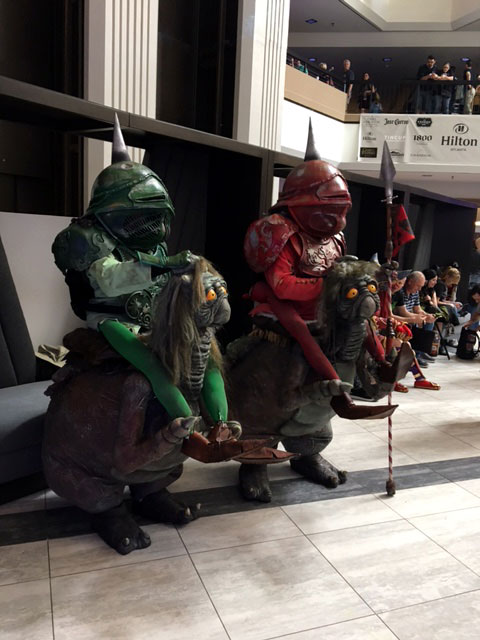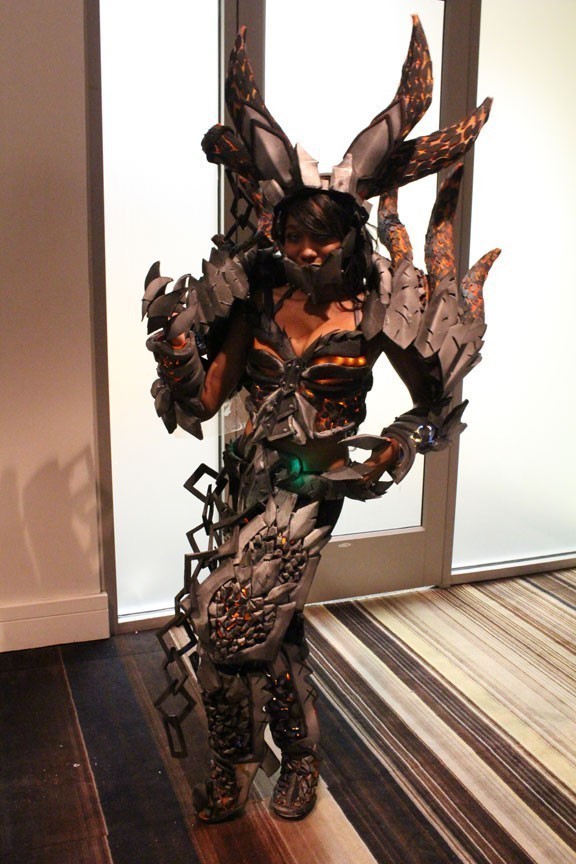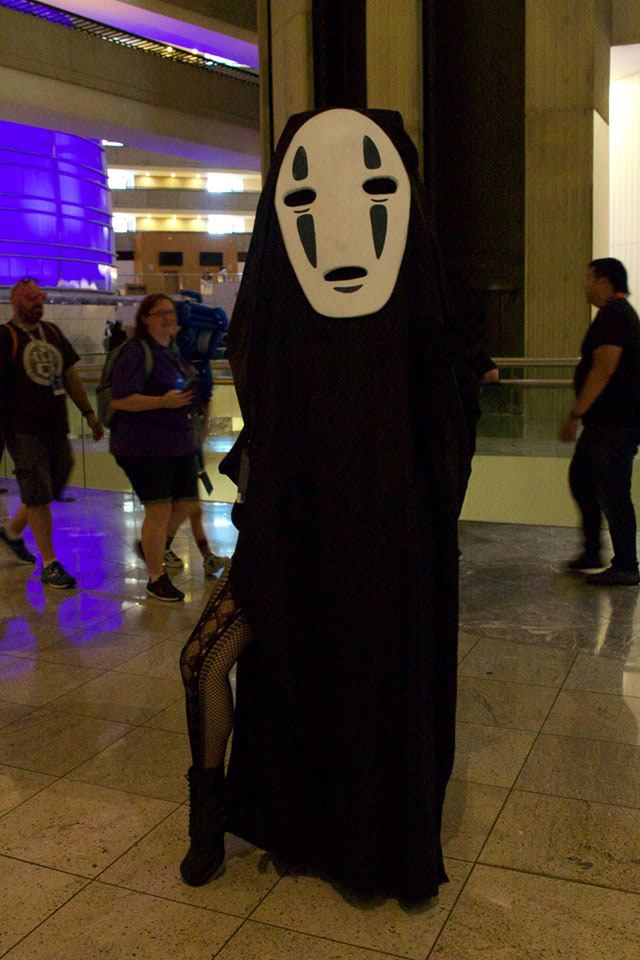 We hope to see you all next year at DragonCon 2018! In the meantime, please check out all of our 2017 coverage of what is shaping up to be the top tier show for the East Coast.