With the GiN Game of the Year nomination phase in full swing, we take some time to talk about which games we think deserve special consideration this year.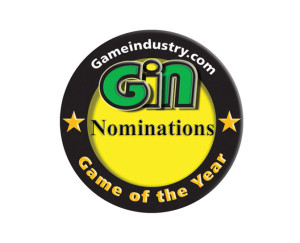 And why not? There is a lot to consider this time around. Unlike in previous years, there does not seem to be any runaway hit that defined 2014. That leaves things more or less wide open for any game to take the coveted crown. And, Gameindustry.com is one of the only publications to totally allow the readers to both nominate and vote for the top titles. So while our editors have strong opinions on the subject, ultimately the choice is up to you.
If you enjoyed playing games in 2014, then now is your chance to show the developers who made those titles your appreciation and love. May the best game win…or at least get nominated!