As video game developers are constantly trying to outdo each other and create something unlike anything else, the horror genre is a nice stronghold of stability. When you choose to play a survival horror, you know what to expect (for the most part). But not all horror games are created equal – some are just next level when it comes to the quality of idea, narrative, or gameplay. Here are the best of the best.
#1 Outlast (2013)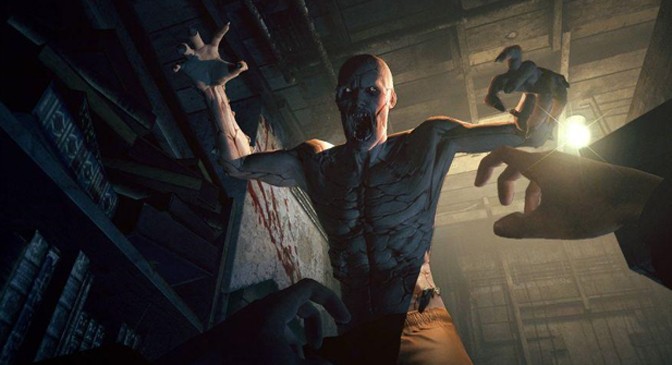 The steady praise for Outlast since its initial release in 2013 makes perfect sense: it is a solid first-person survival horror that could be used as a manual for wannabe creators in the genre. At times, Outlast may seem a little derivative to seasoned fans of horror games, but it is a perfect introduction or a great retreat from the ongoing 'out-innovate everyone' race among horror creators.
#2 Darkwood (2017)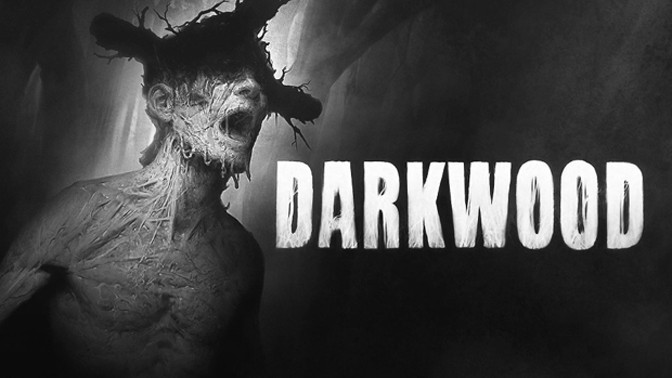 Another survival horror on this list, Darkwood has also become classics by now. Darkwood has one of the best beginnings you will ever see a horror game – you are thrown into the world with no idea who you are, what your goal is, and where you fall on the good vs. bad guys spectrum. Some games in the horror genre may be slow to pick up the pace, but Darkwood is definitely not one of them.
#3 Silent Hill 2 (2001)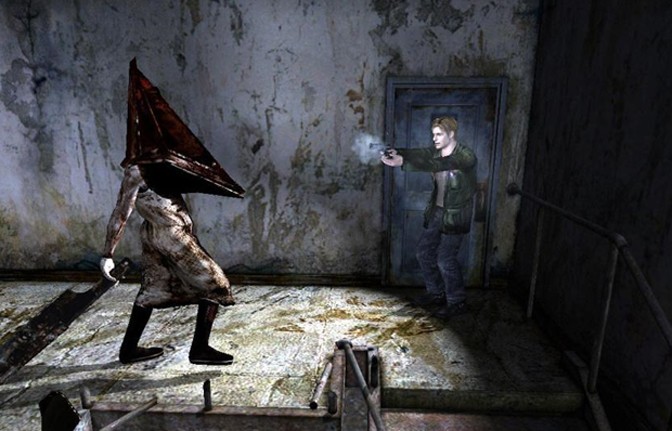 Please don't cringe at Silent Hill 2's year of release before you try it. Sure, the game is a little retro when it comes to artistic style, but some of the main influences for the design were David Lynch and Alfred Hitchcock, so you know it is a classic. Also, unlike the previous two items on this list, Silent Hill 2 is a psychological horror. It stays true to its source material and remains a real treat, even after two decades since the release.
#4 Amnesia: Rebirth (2020)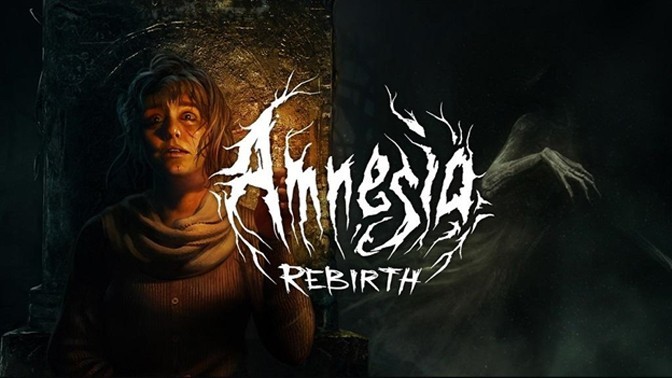 Amnesia: Rebirth is nothing like Silent Hill in that it is very recent survival horror. Similarly to Outlast, Amnesia: Rebirth can look easy and somewhat basic to someone who has spent decades playing horror games. However, the game has an exquisite environmental design and sound to match. It provides a truly immersive experience, and you will be surprised at how many horror-y themes the creators managed to squeeze into the game.
#5 Day of the Dead (2013)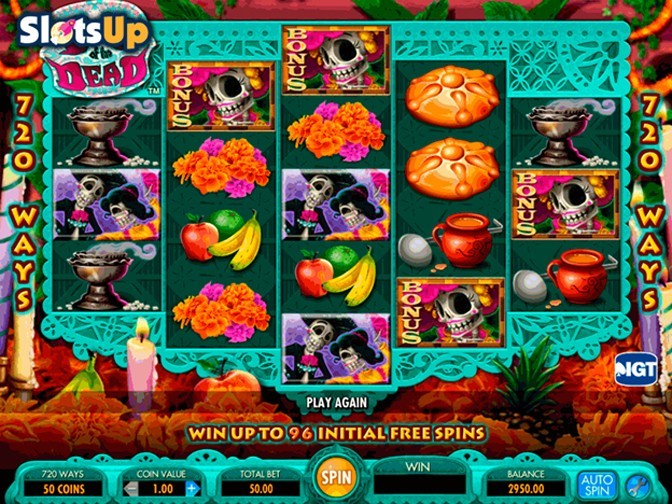 Now, this is not really a video game. IGT's Day of the Dead is an online slot available on most American gambling websites. Still, it is worth your time because of the theme. There are not many decent Dia de Los Muertos-themed video games out there, which is a pity, given how well the concept works with anything in the horror genre. Day of the Dead is not particularly scary, but it is fun and very stylish.
#6 Emily Wants to Play Too (2017)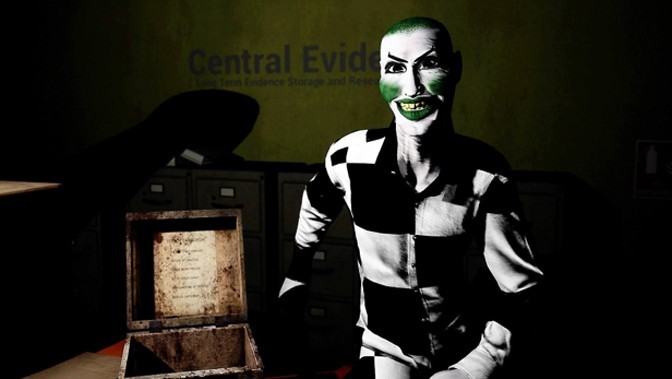 Are you into horror games with living dolls in them? Then Emily Wants to Play Too is a perfect choice. Technically, Emily is survival horror, but the game is nothing like other well-known representatives of this sub-genre. Here, you get to play with dolls and try not to get caught in the process. The 2017 game is a sequel to Emily Wants to Play (2015), but it is much better, so it is a wise idea to skip the original.
#7 Until Dawn (2015)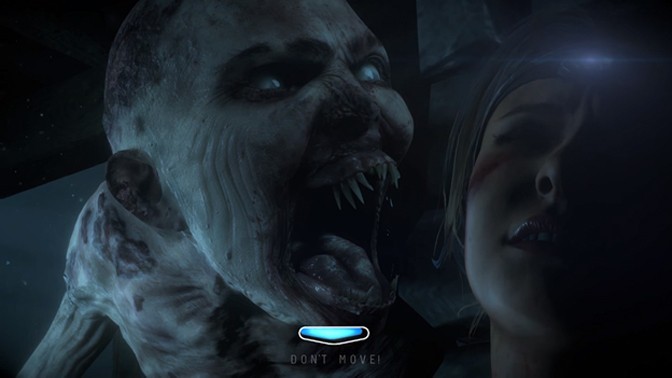 Until Dawn is guaranteed to keep it on the edge of your seat throughout. It requires solid gaming skills and experience. Also, as an interactive drama horror game, it places serious weight on your decision-making and gives you a great sense of control over the narrative. As a cherry on top, some of Until Dawn's characters are played by Hollywood stars (including a now-A-lister Rami Malek).
#8 Resident Evil 7: Biohazard (2017)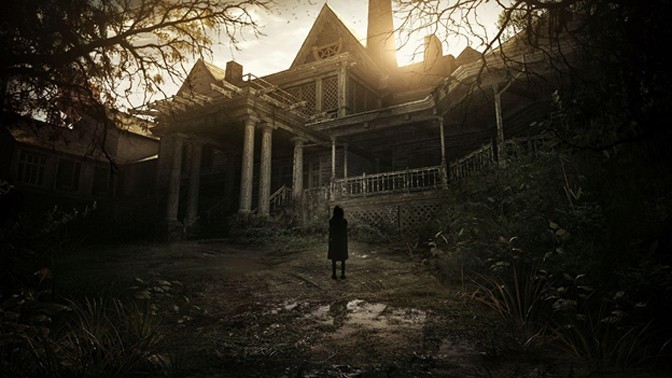 No list of the best horror video games is complete without at least one installment in the Resident Evil series. Critics and players alike have praised the game's gameplay, pace, and beautiful design. Besides, if you are yet to try VR games, Resident Evil 7: Biohazard is a great place to start.