In the United Kingdom, the UKGC have been on a mission lately. From penalising casino operators left and right to changing the bet limits for certain betting machines.
In this article we're going through the recent changes in the UK online gambling industry.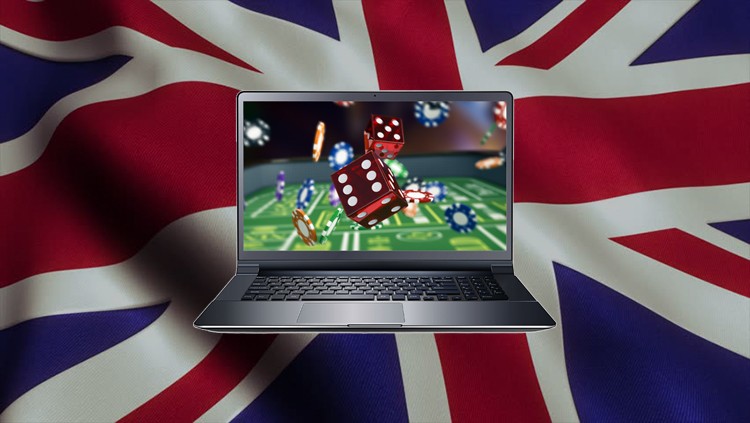 New gambling rules in the UK
In 1964, Bob Dylan sang about how 'the times are a-changin'. This would apply to each and every year, however, and would also concern just about every facet of life. In 2019, the world is very different from that of, say, even 10 years ago.
Even online gambling seems to be in somewhat of a flux right here in the UK. In February 2019, the UK Gambling Commission announced to the public that it would be making some huge changes to the online gambling industry. On May 7th, these changes finally saw the light of day.
What were these changes that the Gambling Commission made, you ask? In this article, we will tell all that you need to know about them.
Stricter license rules concerning identification
Before we get to the actual changes that were made just recently, let us first go back in time a few months. In January 2019, the BBC wrote an article uncovering some flaws with Gamstop, a scheme for gamblers that was supposed to be a way for gambling addicts to self-impose gambling bans on themselves. As the BBC reported, however, there were some serious flaws with Gamstop. The users of the service did not have to do more than just misspell their name while registering to online casinos and off they would go. Because of this, it was obvious that something had to be done to make things better for those most vulnerable.
As it turns out, the UK Gambling Commission was pretty fast to react to the BBC news report. Ever since May 7th now, all online gamblers have had to submit concrete identification to their online gambling sites before being able to start playing with them. The sites now have to complete their arduous identification checks before actually giving the green light to their newest customers.
Will Gamstop become a requirement for casinos?
earlier this month The Guardian reported that the UK Gambling Commission had approved Gamstop to become a requirement for online casinos under the UKGC licence. However, sources from within the UKGC later told Gambling Insider that this was not the case, and Gamstop have not yet replied to their inquiries. At the same time, Pokerplayernewspaper.com reports that there are many casinos not on Gamstop. However, we're sure we will know if Gamstop becomes a requirement or not shortly.
The order of doing things has changed
If you already gambled online before May, you may remember how gambling sites only used to ask for more concrete identification once you actually managed to win something and were trying to withdraw your money. Back then, things used to be somewhat backwardsas if online casinos were giving the message that it was okay to lose your money with poor identification, but it was not okay to win money unless you proved that you were indeed who you claimed to be.
Gambling sites will no longer be able to refuse to pay out withdrawals based on failed identification tests. This would only be proof that these licensed casinos had not done their job in the first place, allowing unidentified gamblers to play.
For frequent gamblers, it might feel like a nuisance to have to prove their identity every time that they sign up to a new casino. Again, though, this is the price that gamblers have had to pay in order to protect those struggling with addiction. When we think about it that way, it is not a high price to pay for making the world a better and safer place for all of us.