Games are a prevalent form of entertainment; millions of people worldwide play them, and for some gamers, having new games to play often makes gaming fun for them.
As games have become a dominant form of entertainment, games have become a significant factor in the crypto betting industry; players play games to earn money. Players bet on games with cryptocurrencies like bitcoin; this often falls in the play-to-earn gaming and gambling industries.
More so, the play-to-earn gaming industry has grown so large that, nowadays, people not just only play games for fun, they play them to earn money in digital currencies like Ethereum, Bitcoin, Litecoin, etc.
It's only a few months past the year, and great games released this year are not just a handful of games; one popular game this year is Elden Ring, and another is Wordle; due to the success of the last games, there have been multiple spin-offs.
So, if you haven't played some new games in 2022 and are looking for some new great fun to play, here is a list of some of the best games released yet in 2022:
Elden Ring
If you love soul games, you'll love Elden Ring; it's one of the most played games of 2022. The creator of Games of Thrones, George R.R Martin, in collaboration with Hidetaka Miyazaki, co-wrote the game. Elden ring is available on PC, Playstation 5, Playstation 4, Xbox One X, and Xbox Series X.
It tells a cryptic story, and in turn, players solve puzzles to play further, it also has easy gameplay, and non-hardcore gamers can enjoy the game well enough.
Wordle
If you love word games a lot, then you should love Wordle. It's a free online word game, released in 2021. Millions of people play the game online.
 The gameplay is about players trying to find a five-letter word, an English word, and you get to solve one puzzle daily. The game is available for play on any electronic device with a browser that's mobile compatible.
 The game is a great way to learn words and improve your vocabulary. Considering how popular and successful the game is, developers have released many spin-offs. If you love easy to understand games, this one is for you.
Pokémon Legends: Arceus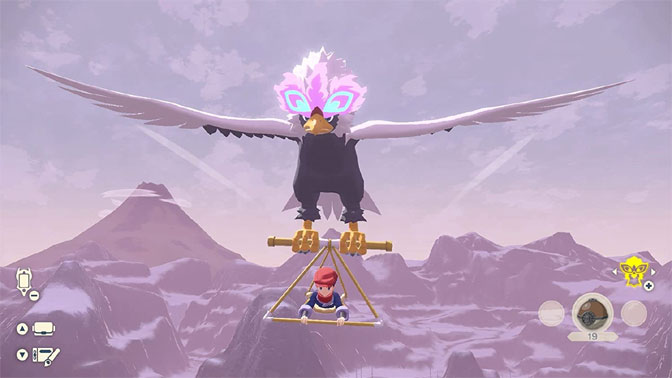 The Pokemon Company is famous for developing great Pokemon games, which are known to capture the hearts of fans all over the world. There have been many Pokemon games out there that have been viral in previous years, and Arceus is one of them.
 Pokemon Legends Arceus is a third-person game where players search different worlds for mysteries and secrets. This title is slightly different from other Pokemon games, focusing on action and adventure.
Horizon Forbidden West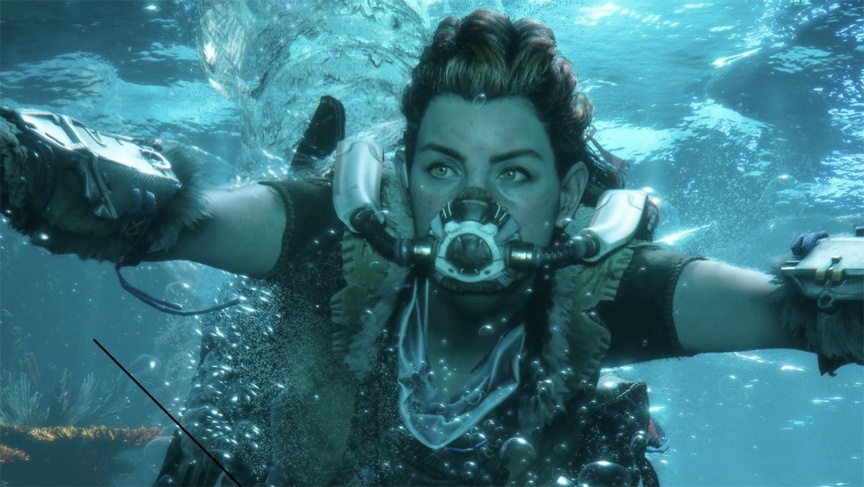 Horizon Forbidden West is an interactive game; it is easy for one to get lost playing Horizon Forbidden West. It's a sequel to Horizon Zero Dawn by Guerrilla Games. In Horizon Forbidden West, Aloy has a new set of weaponry, and she travels through valleys and cities, defeating enemies.
 Everything about the gameplay has increased in map size and weapons: Horizon Forbidden West is more like a sci-fi game, unlike the prequel.
Lost Ark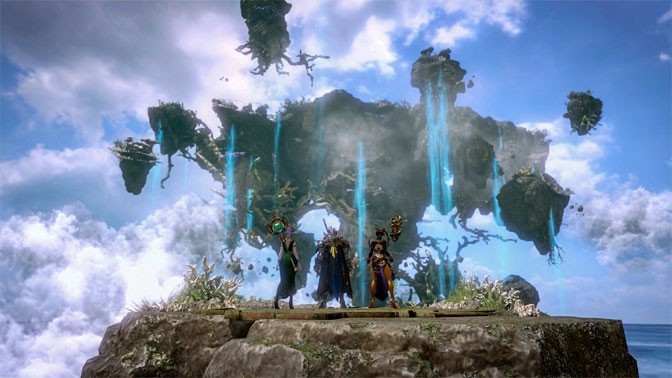 Lost Ark is an MMORPG which means a massive online role-playing game. Amazon games are published in North America and Europe. The game topped the charts on steam and has over 20 million registered users. Players are engaged in combat in the game. So for those who enjoy MMORPGs, this game is one to play and enjoy in 2022.
Rainbow Six Extraction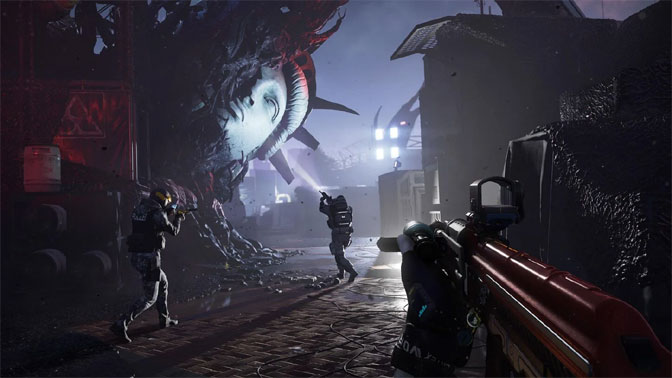 Rainbow Six Extraction is an FPS game where players have to complete missions. You get to play with teammates to complete assignments. Tasks become harder to achieve, and if you make mistakes during missions, you risk losing progress. Some publications have compared the game to Elden Ring, which is no surprise.
 Rainbow Six Extraction is available for download on PC, Google Stadia, Amazon Luna, Playstation 5 & 4.
Conclusion
 Some other excellent games released in 2022 that you could play include: Tiny Tina's Wonderlands, Sifu, Dying Light 2, Destiny 2: The Witch Queen and Gran Turismo 7.