Nine hours after it was announced at Sony's E3 2015 press conference, Yu Suzuki's Kickstarter for the long-awaited Shenmue III  has broken through it's $2m target.
It's now day two of the 31 day campaign and the total has almost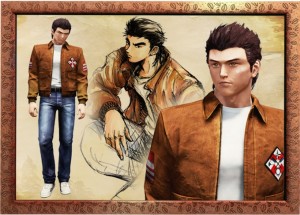 reached $3m. At this rate, the stretch target of $4m could be reached by the end of the week.
According to a Eurogamer report, Sony is a partner for this game. Gio Corsi, Sony PlayStation's director of third party production and developer relations said, "Sony and PlayStation is definitely a partner in this game. It's going be run through third-party production. We're going to help YsNet get the game done. We're going to be partners on it the whole way."
It looks like Shenmue III could be a PlayStation exclusive, but that's yet to be confirmed. The game has a tentative release date of December 2017.