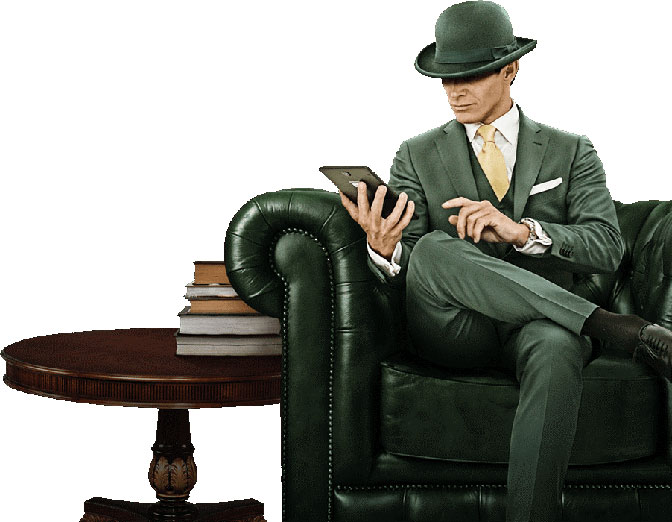 The 2016 Gaming APP Awards took place recently, celebrating innovation in the iGaming sector. Casino provider Mr Green were awarded the Best Casino App of 2016, while also winning the most Innovative App of the Year in what was a successful night for the firm. The double for the casino and sportsbook firm is a reflection of what a great year they have had, as the company continues to grow and come up with new and innovative ways of doing things in a competitive market.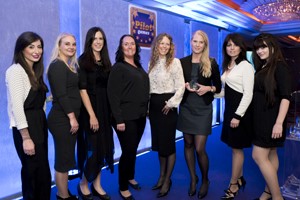 It was in the 2nd International App Awards this year, and Mr Green got the award for the Best App of the Year. Gamers who have already tried it praise it for its ease of use, aesthetics and contemporary feel. Representatives from Mr Green 2016 Gaming Award Winner were in London to collect the prize for their excellent app.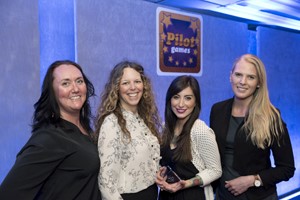 Representatives from Mr Green were up off their seats once again for the Innovative App of the Year category. The judges said that Mr Green had managed to come up with something special and forward-looking, while at they same time keeping it familiar enough for their customers to familiarize themselves with easily. This brought up a double on the night for Mr Green, who were the most successful of any of the operators at the awards ceremony.
It's easy to see when you download the Mr Green app why it has done so well this year. You can access either from Apple store if you have an iphone or Google play from any Android phone. Once you have a play around with it, you will realize that are no fancy gimmicks but instead just a reliable, straightforward app that is easy to use.
It is worth using the app on a daily basis to check for the exclusive offers they put on there. These are not available on their website, so only by using the app you can find a selection or market where the odds have been boosted. These offers apply both to their sportsbook and casino – where they sometimes offer deposit bonuses so you end with more than what you deposit into your account.
Those who have iPhones will be delighted to learn that Mt Green offer a quick log in using Apple's Touch ID. This is really useful if you are looking to place a bet fast on their sportsbook where odds can fluctuate quickly when in-play. There is nothing more frustrating than missing a winning selection because you could not log into your account in time.
The newly installed sportsbook with Mr Green offers quick and easy access to all the sports as categories, allowing gamers to find exactly what you are looking for. There is also a search box if you want to go directly to a specific market or event. Once you place your bet, you can follow the scores on the app. There are over 70 sports to bet on, so you should not struggle to find something which suits you.
The casino section offers a choice of over 300 slot games. Some of these are progressive slot jackpots so you can log in and if it is your lucky day, you might be able to turn a small stake into a significant amount of money. It has been done before, and big winners will continue to gain from these accumulated jackpots.
Mr Green will be hoping for more success at the 10th International Gaming Awards which take place in London on February 6. In 2016, Mr Green also won the Mobile Operator of Year and will be looking for further prizes in the New Year. If they continue to come with new ways of doing things with their app and casino/sportsbook site, they are likely to be rewarded again come 2017.