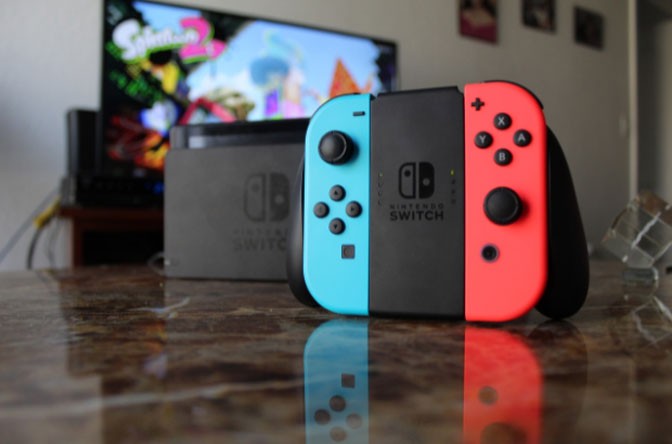 Video games are a pastime enjoyed by billions of people all over the world. Video games have gotten so big that some people, in addition to playing them, will make their own cheats and hacks to change the experience a game can offer (you can try Guided Hacking to learn more).
While there are many systems to play games on, few are as popular as the Nintendo Switch. In fact, experts believe it will soon become the best-selling console ever. As you could imagine with this popularity, there are some incredible games that have been released on the Switch, with plenty more to come.
But which upcoming Switch games have Nintendo fans the most excited? Well, that is exactly what this post is going to take a closer look at.
Mario Party Superstars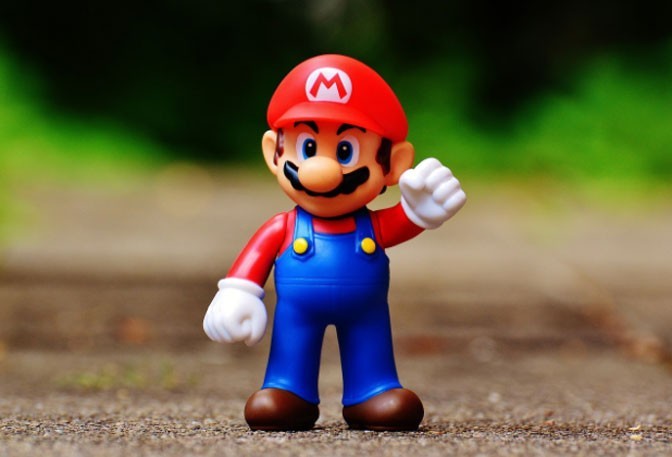 Anytime there is an upcoming Mario release on a Nintendo console, it is a big deal. Mario Party Superstars is the second game in the series to release on the Switch and has fans very excited. Not only will the game contain some of your favorite boards from past games, but it is also reviving and updating 100 mini-games from previous entries, which are sure to bring nostalgia.
The game will also include multiplayer matchmaking, to allow you to hop on the game by yourself and be matched up with other players from all over the world. It comes out on October 29th, 2021, and is sure to be a hot seller.
Metroid Dread
When many people think of Metroid games, they think of the 2D side scrollers of the past. However, one hasn't been released in nearly two decades. However, that will change very quickly with the release of Metroid Dread on the Switch, which goes back to the 2D design that made the game popular.
Dread will wrap up the story arc that was initially created way back in 1986 and will feature new ideas, mechanics, and improvements. Coming out on October 8th, 2021, this game is quickly approaching and has longtime fans of the series very excited.
Pokemon Legends: Arceus
Coming out in late January 2022, Pokemon Legends: Arceus takes trainers back to the early days of the Sinnoh region (which is called the Hisui region in-game). It is a new foray for the Pokemon series as it is an open-world game that seemingly allows for much more exploration than previous games.
The game has you create the first Pokedex of the region, and the game includes several never-before-seen Pokemon. You can study, watch, capture and battle Pokemon out in the open like never before. Many people have been dreaming of an open-world Pokemon game with RPG elements for decades, and it appears we finally have one.
Project Triangle Strategy
Project Triangle Strategy (which is only a working title, so far) is an upcoming RPG from Square Enix. It seems like a follow-up to Octopath Traveler and features a tactical combat style, not turn-based. The art is incredible and there is a lot more tactical thought involved in this than in many other games. RPG fans around the world cannot wait to sink their teeth into this game.
While there isn't an exact release date as of the writing of this article, it is expected to come out sometime in 2022 and even though not a ton is known about the game, people are already expecting it to be one of the best games of the year based on the limited exposure we have had. Also, there is a short demo available which can hopefully hold you over until the full release.
In conclusion, these upcoming Switch games are highly anticipated and have fans all over the world eagerly awaiting their release. Of course, they are far from the only releases planned for 2021 and beyond, but are certainly some of the biggest.