The number of boosting services for MMO players is growing. In gaming, the excitement of exploring the virtual universe is often diminished by tedious tasks that consume time and energy. Many websites offer to deliver a quick and high-quality boost to your game account. However, high demand often gives rise to unscrupulous providers.
To rank up, you need patience and many hours of practice. Reputable companies like Boostcarry at https://boostcarry.com/ offer to spare you the toil. The highest level is where the real gameplay begins. Delegate the work to professionals and enjoy the benefits of a higher ranking shortly! Aside from positive user reviews, there are a few things to look for in your boosting team.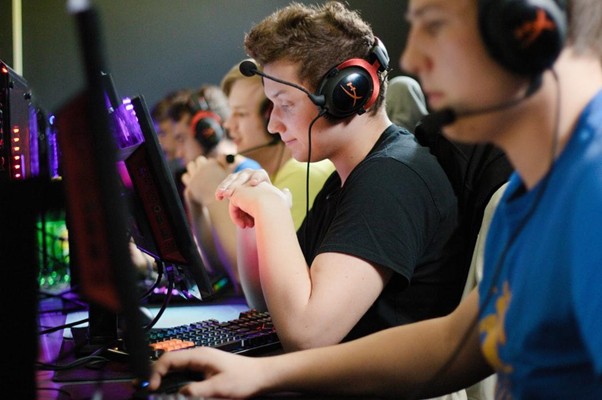 Speedy Completion
Boosting services usually advertise quick results, and they have to deliver them. To ensure smooth and fast procedures, effective customer communication is a must. Usually, a team will contact you 10-15 minutes after an order is placed to confirm it and clarify its details. This is essential for the player team to commence work right away. All deadlines must be clearly stated and strictly followed.
Professional Team
Boosters have to be real professionals. Of course, sites will promote their boosting teams as pros, but you cannot trust the hype. You need to access information about the actual boosters working on your order. Naturally, online reviews may provide additional confirmation. This consideration is one of the most significant factors to take into account.
Safety
Many precautions must be taken to prevent bans. Games have their algorithms to track interference, but the reputable boosting provider will strive to circumvent them. Here is how this can be done.
First, pros working on your rating have to log on through an encrypted VPN connection. This will ensure the process remains undetected, and your private data is safe. No software or bots may be used – everything must be done by hand. A personal stream should be provided if you request it.
Some of the work could be completed with no account sharing. If, however, it is absolutely necessary, you will never be asked for email credentials. The team may request your game account username and password, but nothing more than that.
Around-the-clock Support
The customer support team should be reachable 24/7. Whether you need to check your order status or get any other help, the operators must be there to assist you.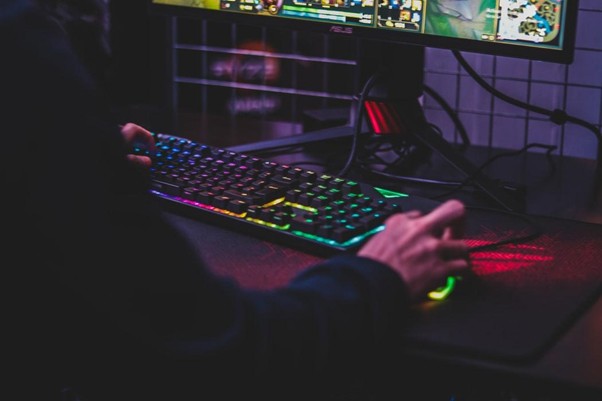 Data Protection
A reputable boosting company will never use any unauthorized service providers. Whether you pay by PayPal, Skrill or credit card, this information will not be accessible for the site owners, and all transactions will be handled by the payment systems themselves.
In the European Union, compliance with GDPR guarantees sufficient protection of personal data. It is a recently introduced comprehensive set of rules intended to regulate the digital economy. Make sure your provider's practices adhere to it.
These five aspects will help you choose the most trustworthy boosting provider.