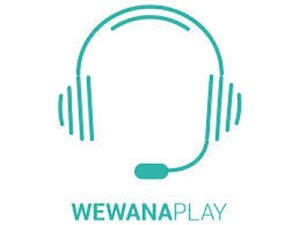 If you have ever dreamed of becoming a Games writer then WewanaPlay have a great challenge which could give you the exposure you desire. The Wewana:Readit challenge will give you the opportunity to write about something you love and help you gain recognition for it too.
The challenge aims to bring together gaming's best new writing talent in a unique competition that encouraged creativity and originality as you can write about anything within the world of video gaming. The challenge was launched on the 10th of February and has already been well received within the industry.
Ghostwriters for many well-known gaming publication already write for and support WewanaPlay as they gain the recognition and exposure that they don't get anywhere else. As WewanaPlay CEO, Deepak Pathak explained: "It is notoriously difficult to break into Gaming Journalism and it's perhaps why so many talented writers already support us. We decided it's time to increase the scale of what we are doing, help new gaming talent to be seen and of course encourage the 48% of our app users who are female to begin being better represented in games writing too."
Although the competition is mainly aimed at students there is a category for non-students too. The categories include Secondary school pupils, College, University and of course a non-student category.
Each entry must be between 500 and 1500 words long, be related to gaming and be an original piece of work written solely for the competition. Submissions must be submitted by 7th April whereafter screening the shortlisted finalists will be published on the site from the 10th April for the public voting process. From these awesome articles the winners will be announced on the 30th April