The time of your television being the only place that you can watch sports and other types of entertainment are long gone.
These days, professional gamers and eSports players are streaming live gameplay from their computers and gaming systems directly to consumers via smartphones, tablets, laptops and more.
Internet connection is usually cheaper than cable, which allows you to take command of your eSports streaming schedule while saving on your sports entertainment.
Fire up your favorite sports streaming app whether Facebook Gaming, Discord, or YouTube, and get your game face for the most highly anticipated eSports events of 2022.
During commercial breaks, you can try your luck at the best casino in India online. You never know where your luck could take you when you take a chance with reputable sites like NetBet. They offer a wide variety of casino games and even live casino options that allow you to play one-on-one with a live dealer.
2022 FIFA World Cup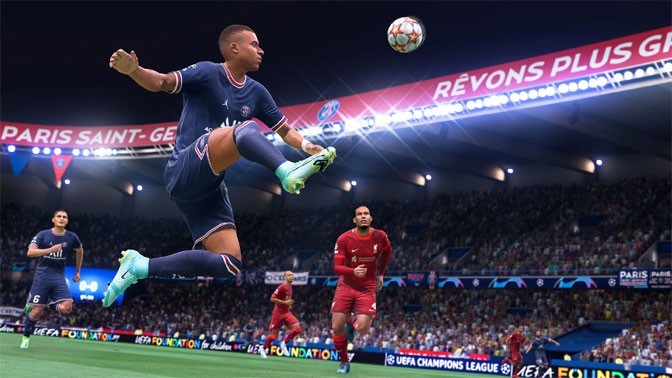 International Federation of Association Football is hosting its 22nd annual FIFA World Cup at the end of the year in Qatar from November 21 to December 17, 2022.
Coca-Cola heads the FIFA World Cup Trophy World Tour, which kicked off in mid-May in Dubai. They will tour around 51 countries for the fifth time in history.
In each country the tour visits, fans can gaze upon the FIFA World Cup trophy before it's awarded to the winning team and country in the fall.
Sports streamers are vying for this World Cup to be the best of its kind in history. Especially since Canada will be participating in a men's World Cup for the first time in 36 years, fans are happy to see how the country will perform.
League of Legends World Championship 2022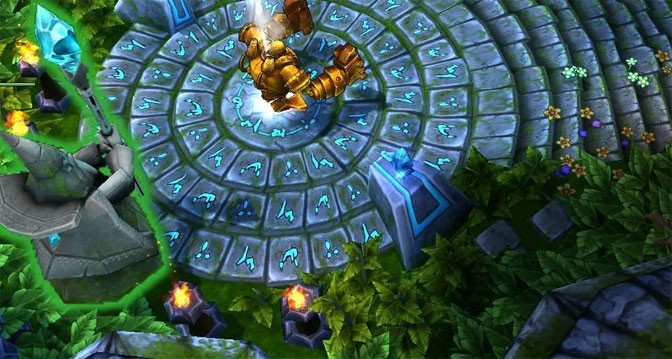 The League of Legends World Championship 2022 has not taken place in the United States since 2016.
League of Legends is a virtual 5v5 multiplayer online battle arena (MOBA) game that allows you to test your strategy skills to overcome your team's opponents.
Gamers play online games on Microsoft Windows and OS X. Your character is known as a champion with specific battle tactics and fighting abilities.
Riot Games' announcement that this year's event will be in North America has fans brimming with excitement.
The play-in will take place in Mexico City while the quarterfinals are planned for New York. The event's semi-finals will happen in Toronto, Canada.
Those watching the finals in person will go to the Chase Center in San Francisco, California.
2022 VCT Challengers Champions Tour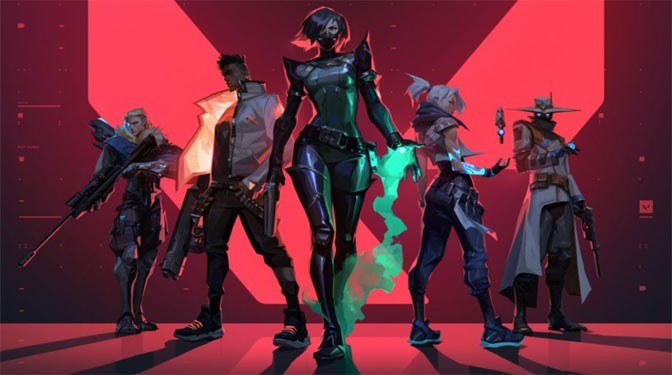 The 2022 VCT Challengers Champions Tour is another eSports event that Riot Games will lead this year.
Valorant (VCT) is a video game esports experience that allows you to play individually as a hero shooter. You can download the game for free on Microsoft Windows to play.
Professional gaming teams will compete in the champions tour in 2022. The tournament will begin on May 13, 2022. The top team will receive $200,000 and the top two ranking teams will be designated as qualifiers for the VCT 2022 Stage 2 Masters.
A pool of $200,000 will be split accordingly amongst the top 12 best performing teams on Stage 2 to follow this one.
The first-place winner will be awarded $50,000. The second-place team will get $32,000. The third-place winner shall be awarded $26,000 while the fourth-place team will be given $20,000.
The tiers for each of the teams below fourth place will be lower than $20,000.
Final Thoughts on eSports Events of 2022
Whether you love international football or video games, eSports are exciting to spectate as the suspense can get intense.
Seeing that last goal made for a team to win soccer or the last two contenders in a video game battling it out is a thrilling experience unlike any other.