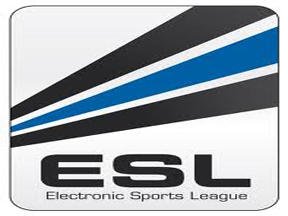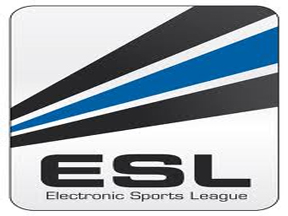 ESL, the world's largest independent esports brand, is set to host a US$50,000 Halo: The Master Chief Collection competition in their newly built ESL studios in Burbank, California. The Master Chief Collection Launch Invitational will see 32 of the best Halo players battle it out from November 8-9, ahead of the game's release on November 11th.
Timo Karamustafa, Product Manager Pro Gaming ESL, said, "We are thrilled to host the Halo: The Master Chief Collection Launch Invitational at the ESL Burbank studios in collaboration with 343 Industries and Twitch TV. We are kicking off the launch for the most anticipated shooter in 2014 and continuing to support Halo esports with the best players and a kick-ass show! $50,000 on the line is the only way for us to do it right."
Eight competing teams will undergo a double-elimination bracket in a best-of-three series, in the hopes to get to the final and take home US$20,000 in first place winnings. The winners will also be the first to play the all-new Halo 5: Guardians Mulitplayer Beta, yet to be released to the public. Tonight, over on HaloWaypoint.com, team captains for the competition will be announced. The competition in Burbank will be commentated by Andy 'Bravo' Dudynsky and Alex 'Goldenboy' Mendez, and will be streamed live over Twitch.
Andy 'Bravo' Dudynsky, Community Manager at 343 Industries: "We are excited to continue in partnering with ESL and Twitch TV for the launch of Halo: The Master Chief Collection. The Launch Invitational tournament will feature 32 of the biggest names in eSports, $50k in prizing, and a full weekend of Halo eSports. I can't wait to commentate the matches, and I'm excited see who will take home first place."