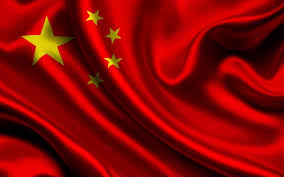 Violence, drugs and the promotion of cults are just a few of the long list of things China has banned, when it comes to console games.
Games in Asia has revealed the contents of a new document, published by the Shanghai Government, which outlines the rules governing console games. The rules follow news that the ban on foreign games machines may be lifted, allowing the likes of PS4 and Xbox One to retail in China.
Banned content includes the following:
Gambling-related content or game features
Anything that violates China's constitution
Anything that threatens China's national unity, sovereignty, or territorial integrity.
Anything that harms the nation's reputation, security, or interests.
Anything that instigates racial/ethnic hatred, or harms ethnic traditions and cultures.
Anything that violates China's policy on religion by promoting cults or superstitions.
Anything that promotes or incites obscenity, drug use, violence, or gambling.
Anything that harms public ethics or China's culture and traditions.
Anything that insults, slanders, or violates the rights of others.
Other content that violates the law
The approval process will take up to 20 days. Games that don't meet the long list of requirements will be returned with the reasons for the refusal. This means some titles may be able to tweak their content and reapply.
With no drugs, violence, gambling or obscenity – it's not looking good for GTA V.