Video games have always been a popular pastime activity for many, but over the years they have transcended the industry to become more than a simple hobby. These days, we also have the online casino world to thank for pushing the fun from your gaming console into your mobile gadget.
Several gaming companies have approached big gaming corporations to find ways of merging their original concepts to the online gaming scene. They create internet games that are equally captivating and enjoyable.
NetEntertainment, Cryptologic, IGT, Microgaming, and Skywind group are the gaming providers that have taken the first steps to change the dynamics of console and casino gaming alike. This review will highlight some of the most popular console games that crossed over to casino games.
Street Fighter 2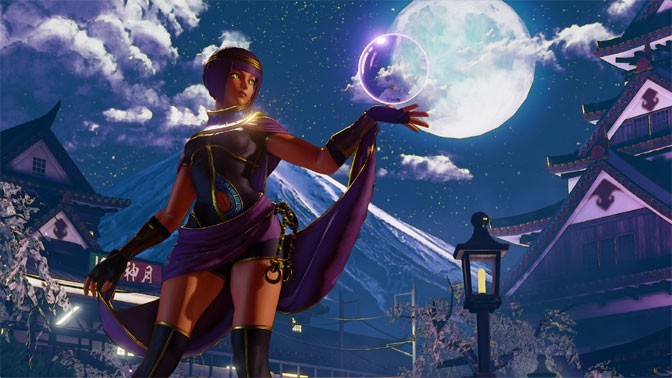 Originally developed by Capcom, this game made its debut into the gaming scene in 1991. However the slot version of the game was released in May 5, 2020, and it has since gained prominence among gamblers on the internet. Its lucrative RTP and classic features are two of the primary reasons that make it a bestseller. With a return to player rate of 96.6%, we understand why the game is popular in top online casinos in USA.
Playing this game brings a nostalgic feeling, more so to those who have played the console version. While you can play the free game on NetEnts official website, the paid one is also available in NetEnt casinos online.
Call of Duty Slot
If you have played the console version of call of duty you know that shooting your opponent and fighting for territory is exciting. But if you want rewarding excitement, playing the slot version is a far much better option.
25 paylines on 5 reels is what you get when you launch the game. This Cryptologic slot has a flexible bankroll that accommodates both money pinchers and spendthrifts. The game comes with both regular and Jackpot variations. You can easily adjust your payroll when playing the regular version, but when it comes to the jackpot, you need to engage all the paylines and highest coin size.
Pinball
Do you remember that colourful table game that used to keep you hooked to your desktop in your younger days? Well, IGT has brought it back to your screen, but in the form of a slot machine.  The reel game still holds its regular features such as the chubby bear, balls, and flashy table.
However, the bonus game is what makes this slot stand out from others. You have to play the maximum bet, which is a meagre 0.75cents. When you spin the reels, the pockets you land will be the exact number of credits you receive. On a lucky day, you can garner up to 1000 credits.
Because the bonus round has attractive wins, you can only enjoy up to a minute of its experience.
Hitman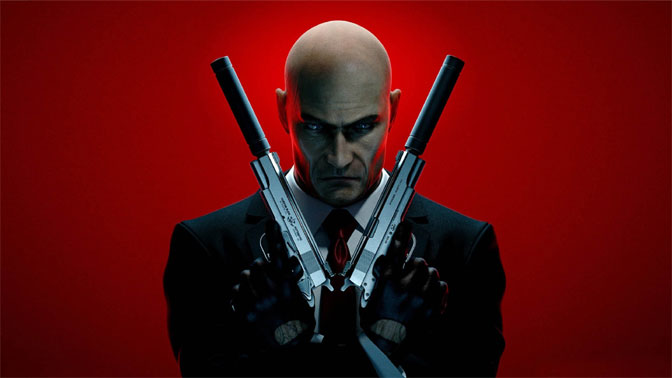 Microgaming's Hitman hit online casinos in March 2017. It escalated among the ranks thanks to its luring RTP, but its association with the video series game, hitman also contributed to this. Aside from these, the simple features and multiple bonus rounds also add to the reasons that make igamers attracted to it.
Thankfully, the game is available for free and money in Microgaming casinos. So, you can always play the test version anytime on the provider's website if you are not confident about putting your funds on the line.
There are plenty of other games that have crossed over into the online gaming scene, but these are some of those that stand out. You're welcome to play the free version on the providers' websites or the money ones in web casinos.