Michael Blaker
Game Industry News is running the best blog posts from people writing about the game industry. Articles here may originally appear on Michael's blog,
Windborne's Story Eatery
.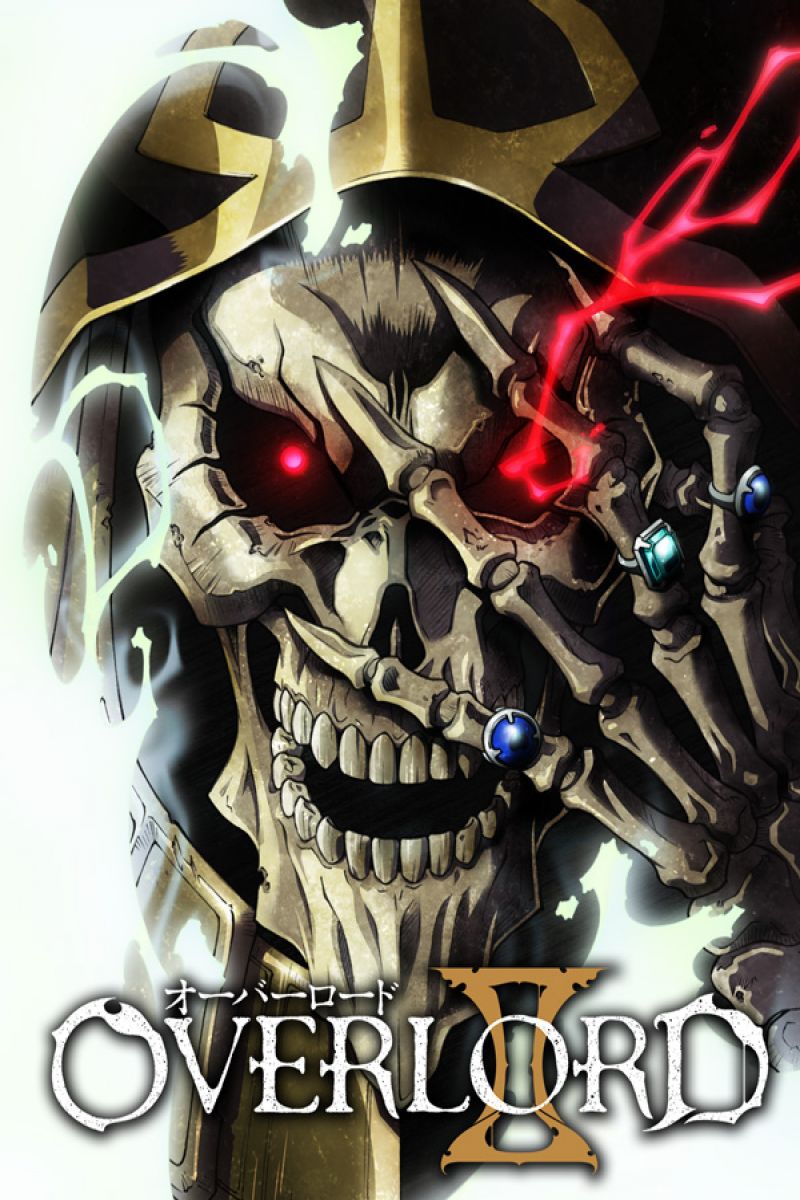 Hey all I'm back with a quick explanation of what the heck happened with GiN's site the past 9 days.  And for those who read this yesterday that was a post that was supposed to be out last Sunday, but the site kept going down after I had readied the next two Movie Monday posts.  So apologies, and for why I'm just getting to this, I had a family birthday get together yesterday so I was busy. Thanks Boss for getting this posted yesterday though it was terribly incomplete.
What Happened?: Well we got too popular. Here's the official explanation from the brass "The situation is that we have grown too big, with too many readers, for our current shared, hardware based server."
So thanks for crashing the servers everyone, we really appreciate it. Sure it was a pain in the ass for those trying to read our content that was scheduled to get up the past 8 days, but hey we've got it under control now. "Knocks on wood"
A full editorial explaining the situation has been released, so please give it a read.
For those who are wondering why I was able to post stuff on Thursday the 8th and Friday the 9th despite the website being almost nonfunctional, I had those posts scheduled to launch at the regular times my posts go out. Unfortunately I was going to get to the rest of the missed content on the 8th, and well that went out the window as you can probably guess.
So here are some links to my blog, which will always have the same content you see in the blog section here. That doesn't include game and book reviews.
Serial Saturday: Ghosthound Chapters 41-80 by Puddles
Anime Sunday: Overlord II Episode 01 Impressions
Movie Monday: The Producers [This actually was able to be posted on GiN]
Video Game Tuesday: Next Gen Consoles Already?
Bookish Wednesday: Bottom Lines
TNT: Black Belly Miss Chapters 81-120 by North Night
Retro Game Friday: MechWarrior
Enough is enough [This is a column and mini rant covering my thoughts on the USA's lack of Gun Control and what should be done especially for the younger crowd who want to exercise their free speech and fair warning there is some explicit language]
Anime Sunday: Hakata Tonkotsu Ramens Episode 01 Impressions
I've got the stuff ready for the next few days ready to be posted, so there won't be anymore interruptions. Barring any technical issues. "Knocks on some more wood"
I'll be back with your regularly scheduled Anime Sunday next week.