Michael Blaker
Game Industry News is running the best blog posts from people writing about the game industry. Articles here may originally appear on Michael's blog,
Windborne's Story Eatery
.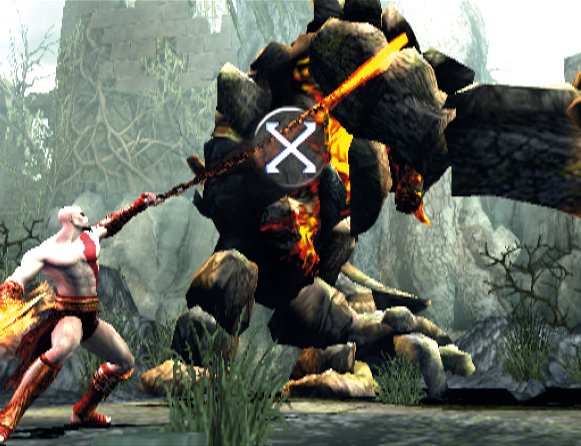 This week for Video Game Tuesday I'm talking about a thing that I've seen done way too much in games. It's all about Quick Time Events!
Quick Time Events?: "A quick time event (QTE) is a method of context-sensitive gameplay in which the player performs actions on the control device shortly after the appearance of an on-screen instruction/prompt. It allows for limited control of the game character during cut scenes or cinematic sequences in the game." That's the Wikipedia page on QTEs, and while that is generally how things are done that isn't always the case.
Really?: Yeah some games like an older Spider-man game (Spiderman 2 I think) had them included in boss fights and you'd fail a fight or something equally unforgiving if you didn't perform the QTE properly. That hasn't happened in most AAA games for the last couple years, but it used to be so overused that there are still memes about some really dumb QTEs. The Press F (or X) to Pay Respects for example is from Call of Duty: Advanced Warfare. Was it really necessary to have that occur? I'd say no, although it might have seemed like an awesome idea at the time.
What are some good QTEs?: There's a few, but generally I find QTEs that aren't anything more than a single button press to be generally decent. I still hate QTEs and having them appear in boss fights in Final Fantasy XIV definitely caused more than a wipe or two, but those were pretty easy to deal with compared to some of the worse examples (like that Spiderman game).
That's it for this week's Video Game Tuesday, are there any really bad or good QTEs that you can remember? Post examples in the comments below.