Michael Blaker
Game Industry News is running the best blog posts from people writing about the game industry. Articles here may originally appear on Michael's blog,
Windborne's Story Eatery
.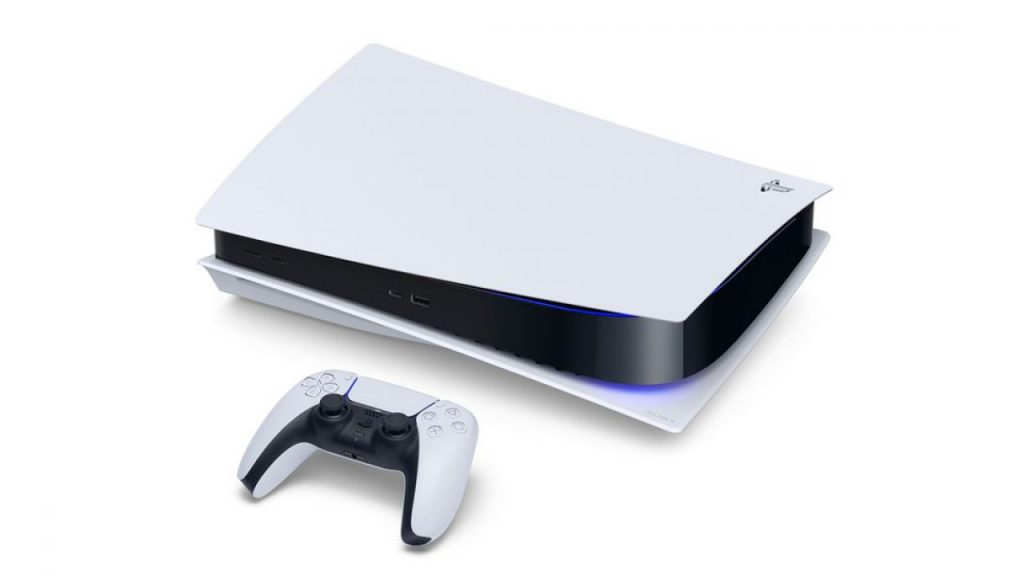 Hey all I'm interrupting your regular Video Game Tuesday with a short questionnaire that I'd love to see people answer in the comments below.  It's my Post Holidays Reader Survey
Did you get the chance to buy a "Next-Gen" Console this year? Personally as of writing this, the day before Thanksgiving I haven't been able to even order a PlayStation 5 which is making things somewhat difficult to play the latest and greatest games.
If Yes, What Has Been Your Favorite Game?
If No, What Is the Game You Anticipate The Most? Well for me I'm looking forward to playing Watch Dogs Legion the most, but I'll admit that Miles Morales looks amazing on the PlayStation 5.
Please do comment down below, we at GiN don't get enough of them as it is, so this is a very blatant attempt at getting some more reader interaction going on!