Michael Blaker
Game Industry News is running the best blog posts from people writing about the game industry. Articles here may originally appear on Michael's blog,
Windborne's Story Eatery
.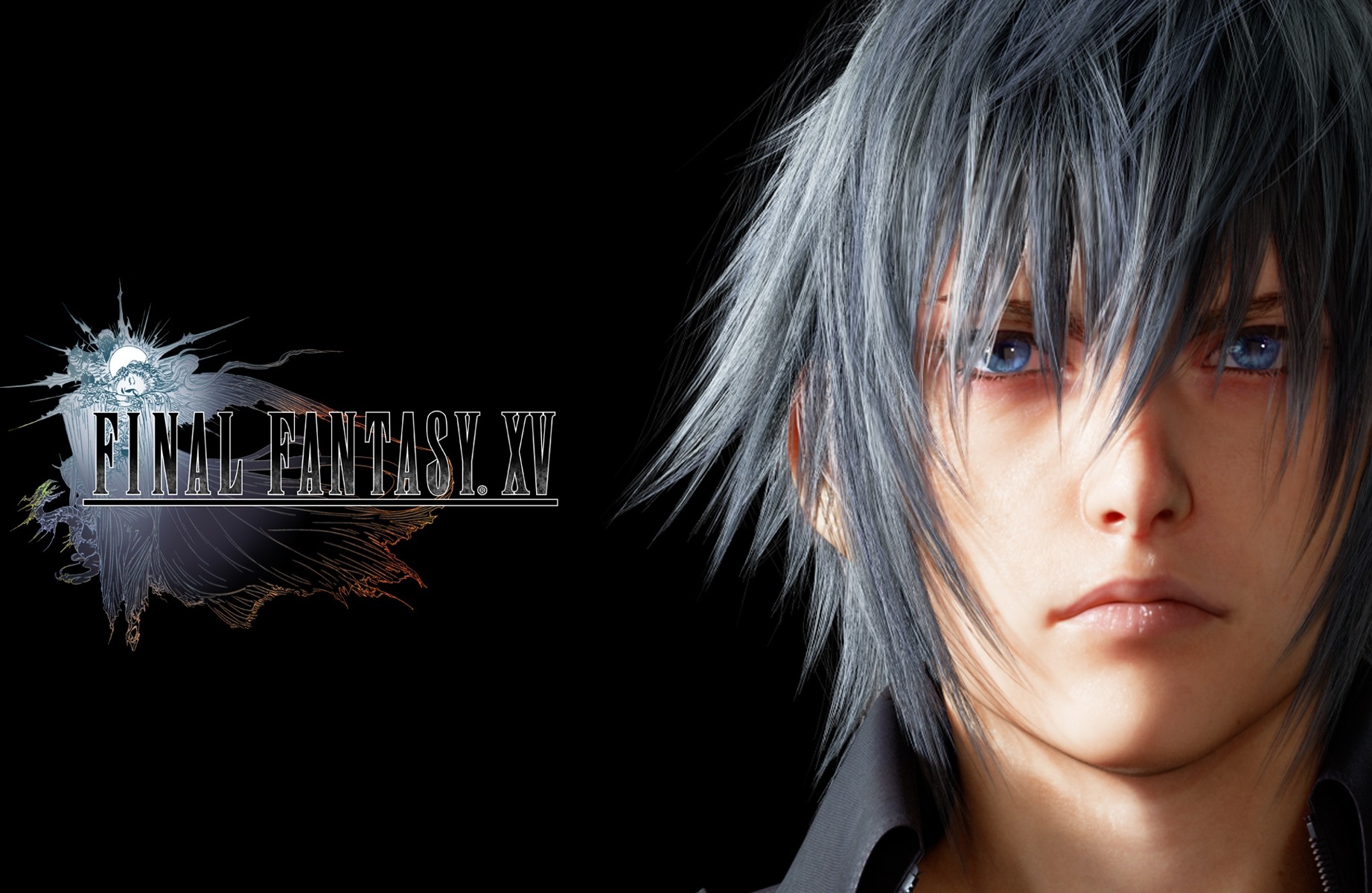 This week for Video Game Tuesday I'm covering my shock at a couple news items from last week. It's all about my Gamescom Reactions!
Big Shockers: We got a release window (sorta) for Final Fantasy XV and World of Warcraft: Legion was revealed.
Final Fantasy XV: Well according to one of the higher ups at Square Enix, Final Fantasy XV will be out before 2017, so it'll probably release sometime in 2016, probably either in spring or fall. Finally, as this game's been in development for ages. Naysayer's can denounce recent Final Fantasies as not being true JRPGs, well I'd like to point you to the excellent JRPG series called Tales of. Maybe you've heard of it. I don't mind them becoming more action based instead of turn based things. Leave turn based combat to Pokemon.
World of Warcraft Legion: Wow (pun totally intended) didn't see that coming. Even more surprising was the fact that I heard nothing about this expansion prior to the announcement. Which is highly surprising considering the last 3 were all leaked in massive amounts of detail ahead of time.  Another Hero Class will be nice, and they aren't opening it to all races leaving it just to the elves. Even better is that it's the class of my favorite Warcraft 3 Hero unit, the Demon Hunter. Double Jumping? Metamorph into a Demon and use your wings to swoop down onto enemies? Hell yes, that sounds fun. Even better is the fact that Artifact weapons, think Relic Weapons from Final Fantasy XIV, will be coming. We get to use Doomhammer or Ashbringer? Reforging Frostmourne?. And finally we aren't having an Orc heavy expansion in like 6 years.  Yea that sounds like lots of fun, but it needs to be releasing this fall if Blizzard doesn't want an even greater loss in Subscriptions. From the pictures of the announcement's presentation slideshow it's possible. But this is Blizzard we are talking about, so don't count on it. I'd totally jump back into WoW just to have some fun time with the Demon Hunter, a class I always wanted to be (I farmed for those freaking Warglaives forever). However as I don't have a computer capable of running the game anymore I'll have to live with not playing it.
Which will release first?: Honestly I'd not be surprised if they release within a month of each other, and if that is the case it'll be in the fall of next year.
That's it for this week's Video Game Tuesday!