Michael Blaker
Game Industry News is running the best blog posts from people writing about the game industry. Articles here may originally appear on Michael's blog,
Windborne's Story Eatery
.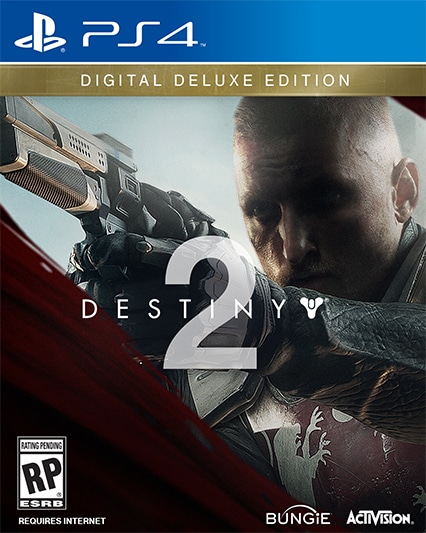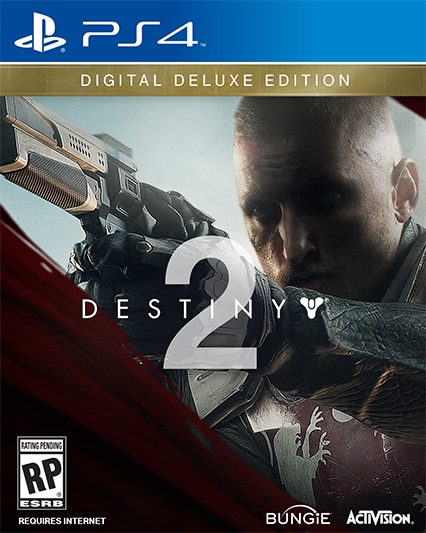 This week for Video Game Tuesday I'm talking about some things that need to happen in Bungie's Sci-Fi Shooter. It's Changes Necessary in Destiny 2!
Storage Space: Why they felt the need to limit themselves to only allowing you to get 100k Glimmer, 50 Modifications and 50 Shaders is beyond me. You'd have thought they would have learned their lesson from the first game with having limited space in the Vault. Hell even the 200 spaces in the Vault aren't going to be nearly enough for the entirety of the game if it has even just one Taken King Equivalent, let alone a Rise of Iron. As it is you don't have enough space to have a copy of every type of Modification. Why? That's a stupid design choice.
Transmat Effects: I like that they allow you to change the transmat effect, one of my Raiding buddies has the Cabal drop pod effect, which always causes me to jump when Isee it because I've died way too often to them landing on me. However the fact that they are one time use only is beyond stupid. Frankly some of the effects are really cool and I don't want to have to not use a new ship I get if I don't have a copy of the effect I want.
Hell even the one time use on Shaders is stupid in my opinion I don't particularly want to run the raid every time I want to use the Raid Shader on a new gun. . I also miss my Double Banshee Shader from Destiny 1 and my Outrageous Fortune and Agonarch Karve ships.
There are other things like the various reputation vendors should only pulse on the map when you have sufficient tokens to get the next package, but the above two (three if you count Shaders) things are my biggest pet peeves.
That's it for this week's Video Game Tuesday. Any changes you want to see made in the next few weeks to make Destiny 2 better? Leave your answers in the comments below.