Michael Blaker
Game Industry News is running the best blog posts from people writing about the game industry. Articles here may originally appear on Michael's blog,
Windborne's Story Eatery
.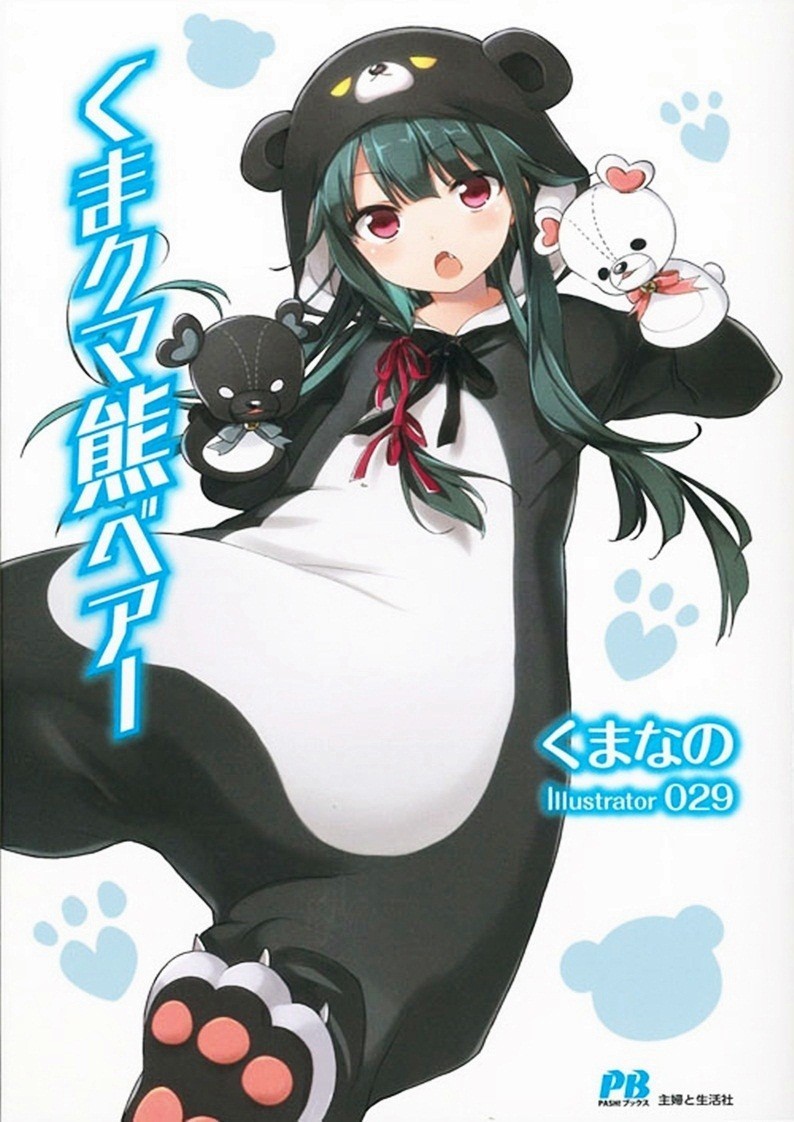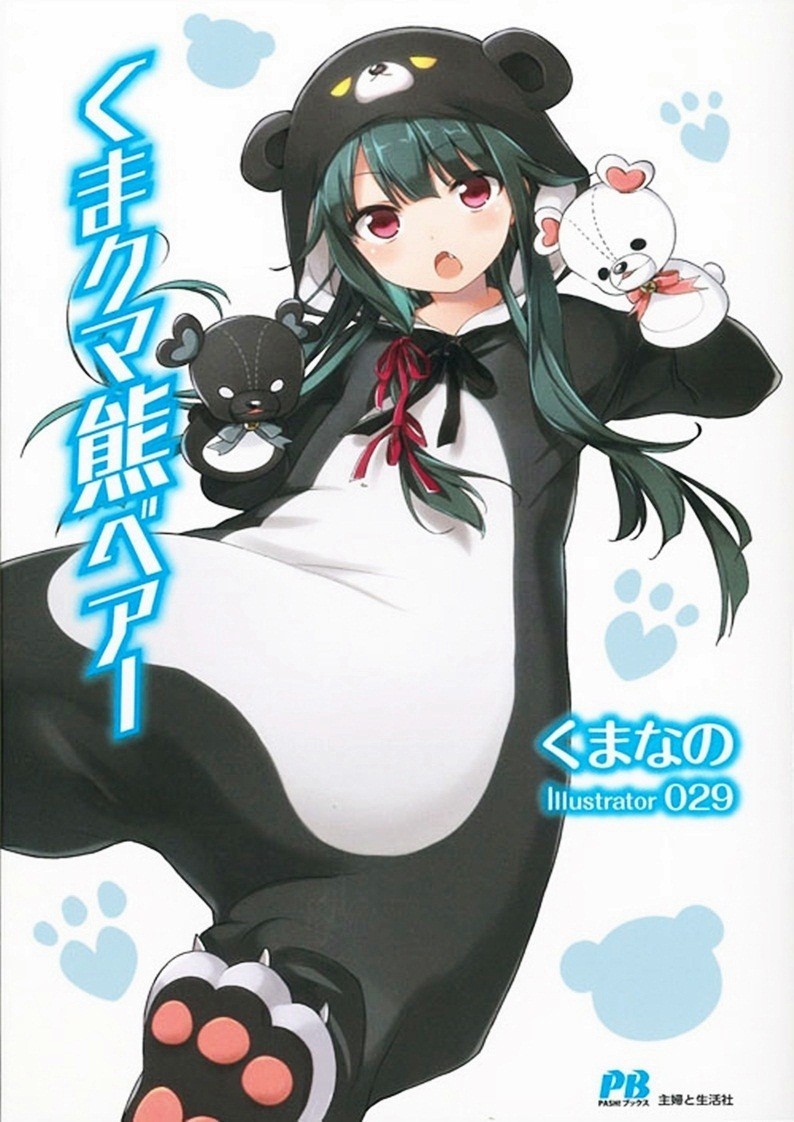 This week for Translation Necessary Thursday I'm back with the second set of chapters in Yuna's travels. It's The Bears Bear a Bare Kuma Chapters 27-50 by Kumanano!
Plot Synopsis: Having gotten used to life in this new world she's found herself in Yuna now is dealing with some troubles in the town, mostly caused by her rather sudden appearance.
Plot: This is a fun set of chapters and honestly is quite heartwarming, while being hilarious given that Yuna just does as she pleases. Like I said in my previous post on this series, it's like the Honey Badge. The plot moves along fairly well, but given that this is really all about Yuna just doing as she pleases and having pretty much no equal, don't expect any villains to pop up.
Characters: We get to meet a few new characters, with Cliff probably being my favorite newcomer. Yuna is still the star of the show though.
Overall: A solid and amusing set of chapters in a series that's incredibly heartwarming.