Michael Blaker
Game Industry News is running the best blog posts from people writing about the game industry. Articles here may originally appear on Michael's blog,
Windborne's Story Eatery
.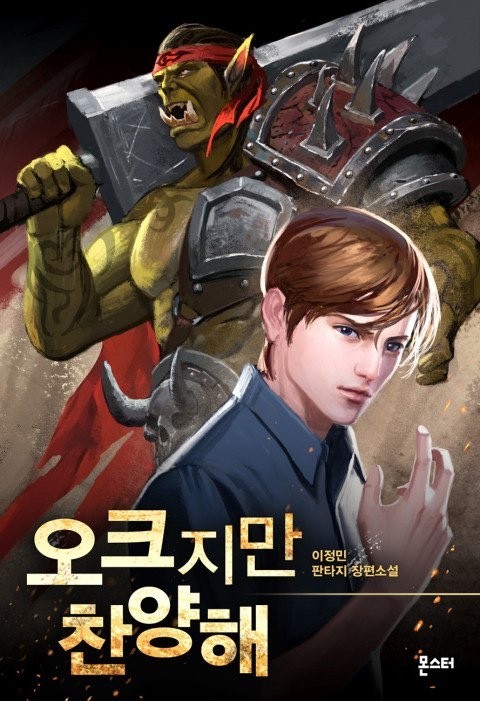 This week for Translation Necessary Thursday I'm covering the second set of chapters in Crockta's rise to power. It's Praise the Orc Chapters 41-80 by Lee Jungmin!
Plot Synopsis: Jung Ian, a cafe owner with a dark past, jumped into the world of virtual reality Elder Lord in order to protect his sister from any predators. However, things may not be as simple as they seem, as the world and its inhabitants proved to be much deeper than he believed them to be. Witness as he explores the lands of Elder Lord as an orc, a species labeled as the "game creator's mistake", making fast friends and defeating any and all before him!
Plot: This set of chapters is where the story picks up quite a bit, although my previous criticism regarding how little screentime his sister gets will hold throughout the book. Frankly while the story is good, it's not amazing and there are many things that could've been improved, like including his sister in the plot for more than a few sentences here or there.
Characters: In this set of chapters we get introduced to one of my favorite characters in the entire story, as for who he is, dot, I'll leave that for you to find out. I think I gave a big enough hint already.
Overall: A solid set of chapters in a good, but not amazing, series.