Michael Blaker
Game Industry News is running the best blog posts from people writing about the game industry. Articles here may originally appear on Michael's blog,
Windborne's Story Eatery
.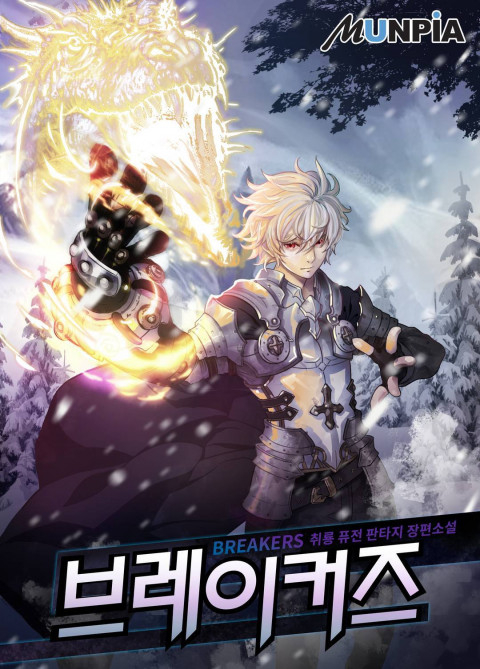 Hey all I'm back for this week's Translation Necessary Thursday with a topic that I get asked about somewhat often. It's all about My Favorite Korean Novels that I've read thus far!
Legendary Moonlight Sculptor: One of the first LitRPGs I ever read, LMS is both a classic and a must read. Weed is a such an unusual main character for those who have never read a Korean novel before. It's definitely a gateway novel that should be on any LitRPG novelist's must-read list. It's honestly a pity that the translations drop in quality severely after the first twenty volumes, but hopefully it'll be fully translated in a few years with a decent quality. I don't think that it's going to happen, but one can always hope right?
Everybody Else is a Returnee: This is a nice twist on the Isekai genre, in that the main character Is literally the only person in the entire world not transported. Yu Il-Han is a fun lead character who is incredibly genre savvy, which is a nice change of pace from some of the dense idiot leads who are so often Isekai main characters. Even better is the fact that the entire series is fully translated into English.
Breakers: This series is a great take on the Tensei genre, with the main character again being very genre savvy. The fact that he has to scrounge his way to the top and isn't completely overpowered from the start is also great. Sure he has knowledge about events, but he has to use his head to get out situations he finds himself in.
That's it for this week's Translation Necessary Thursday!