Michael Blaker
Game Industry News is running the best blog posts from people writing about the game industry. Articles here may originally appear on Michael's blog,
Windborne's Story Eatery
.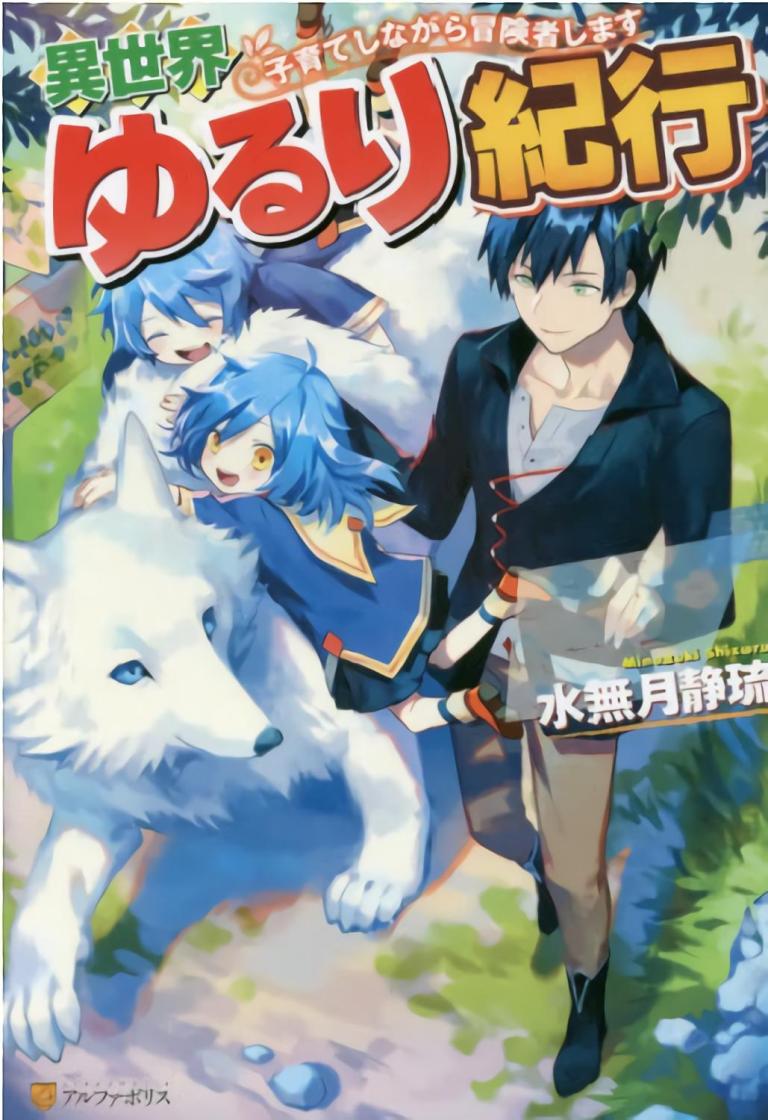 This week for Translation Necessary Thursday I'm back with another series that just makes you feel all fuzzy inside. It's Isekai Yururi Kikou Chapters 1-40 by Minazuki Shizuru!
Plot Synopsis: "I'm terribly sorry". A god was suddenly prostrating in front of me, Kayano Takumi. I was apparently killed by mistake. Moreover, I can't be reborn again. However, I am able to live in a different world? Then, let's do that, please. The god made a mistake again and transferred me into a dangerous forest. Seriously, what's going on? Besides, there are children here. I can't leave them here, I will take care of them…
Plot: This series diverges a bit from the usual Isekai cliches, if you couldn't tell that from the plot synopsis above.  In addition to being heartwarming it does follow some cliche's to the letter, but it's refreshing and more amusing than boring. As for the general plot, it doesn't seem to have any particular impetus, other than just being a standard slice of life.
Characters: Takumi is our main lead and he's pretty great, is he super intelligent? Not particularly, but he's not a dumbass either. That being said if you want to see Takumi hitting on ladies constantly, you're going to be disappointed. The rest of the cast is just as fun, with Elena and Allen being absolutely hilarious. Syl isn't bad either, and that's not just cause he has the same nickname as a certain honor spirit.
Overall: An excellent series if you want a change of pace from the usual Isekai, or anything really. Heartwarming and adorable, this series does what it does while making you grin from ear to ear.
For those who like: Fantasy, Isekai, Magic, Action, Adventure, Heartwarming Plots, Great Cast of Characters.
Not for those who don't like: Any of the above.