Michael Blaker
Game Industry News is running the best blog posts from people writing about the game industry. Articles here may originally appear on Michael's blog,
Windborne's Story Eatery
.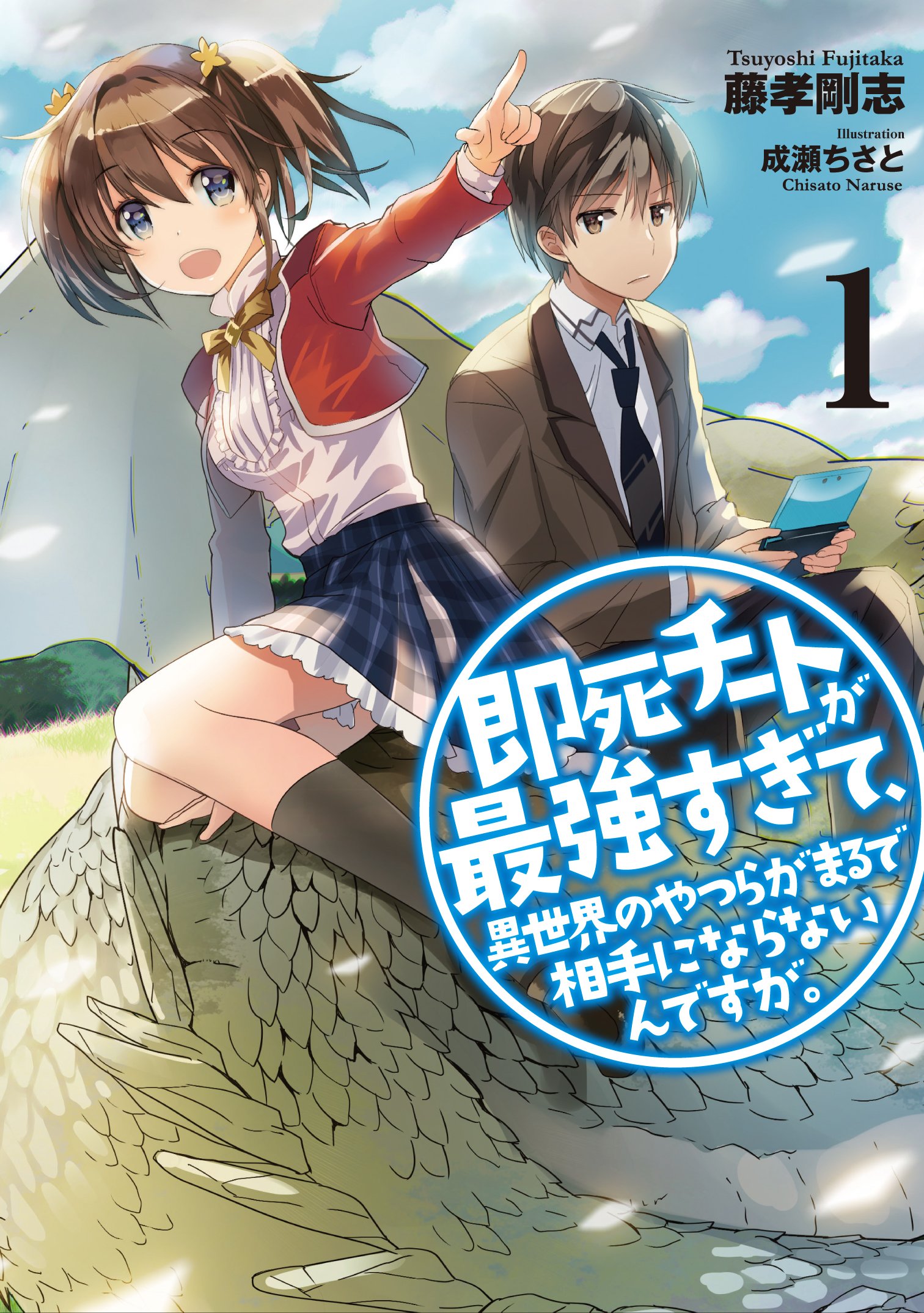 Hey all I'm back with the third volume in the satirical Isekai series I've taken a liking to recently. It's Instant Death Volume 03 by Fujitaka Tsuyoshi!
Plot: The plot is pretty good, but it starts off very oddly. Still the rest of the volume is pretty much Yogiri being his pretty passive self only to scare the living daylights out of pretty much everyone except Tomochika.
Characters: Honestly the entire class of Tomochika and Yogiri is made up of some really freaking weird people. That said I really did like seeing the new perspective of Ayaka.
Overall: A fun volume for this Satirical series.