Michael Blaker
Game Industry News is running the best blog posts from people writing about the game industry. Articles here may originally appear on Michael's blog,
Windborne's Story Eatery
.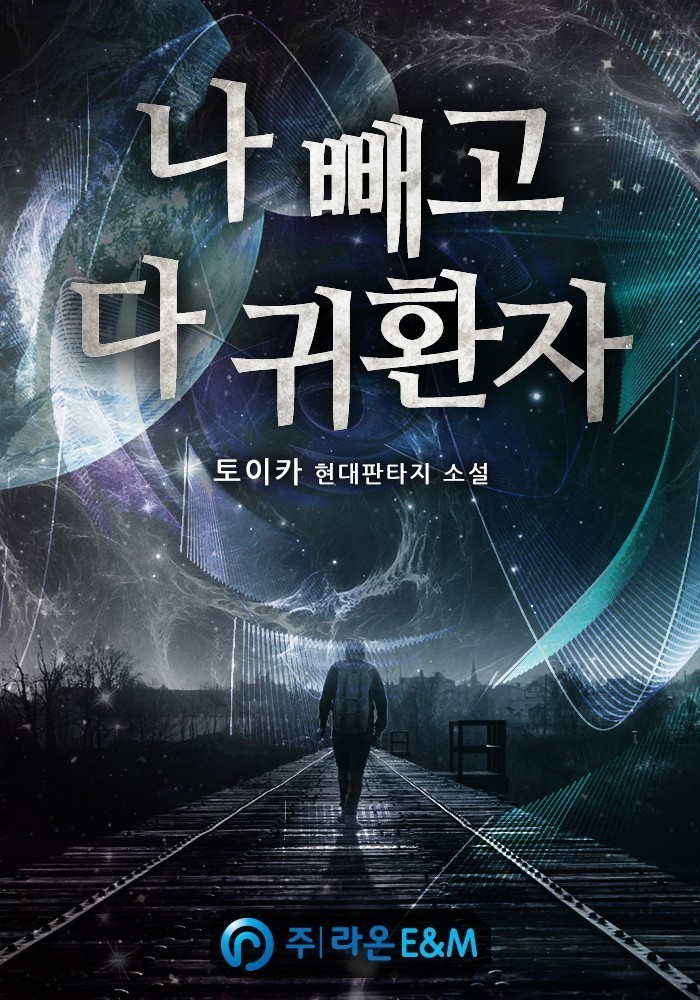 Hey all I'm back with the second entry in one of my favorite Korean series for this week's Translation Necessary Thursday. It's Everyone Else is a Returnee Book 02 by Toika!
Plot Synopsis:  Left out during the elementary school picnic. Left out during the middle school camp. Left out during the high school trip. I finally became a college student, and what? I'm left out from all of humanity? Yu IlHan watches over the earth alone while everybody's away in other worlds…
Plot: The plot of this second book picks right back up with the battle of the Shadow Panther cub and Yu IlHan and Kang MiRae. The rest of the book is just as good and action packed. It's also just as hilarious as the first book with just as many references.
Characters: We get introduced to a couple new characters, my favorite being Na YuNa. That being said Yu IlHan is still my favorite, because he's a monster.
Overall: An excellent second entry. If you aren't reading this series already you really ought to be.