Michael Blaker
Game Industry News is running the best blog posts from people writing about the game industry. Articles here may originally appear on Michael's blog,
Windborne's Story Eatery
.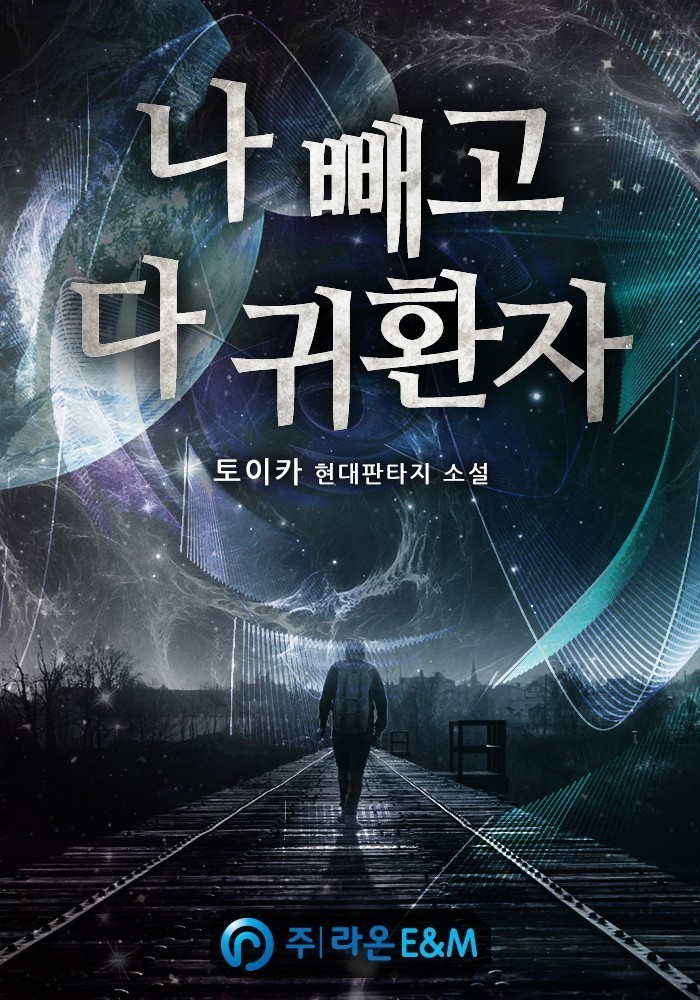 This week for Translation Necessary Thursday I'm covering the first book in a just recently completely translated series! It's Everyone Else is a Returnee Book 01 by Toika!\
Plot Synopsis: Left out during the elementary school picnic. Left out during the middle school camp. Left out during the high school trip. I finally became a college student, and what? I'm left out from all of humanity? Yu IlHan watches over the earth alone while everybody's away in other worlds…
Plot: The plot in this first book (each book is 25 chapters long excepting the final book which is 24) is pretty awesome. I mean I don't think I've ever really enjoyed reading about a person like Yu IlHan before. He is the biggest loner in the universe. But it was very interesting and entertaining with tons of references to a bunch of Asian pop culture ranging from Doraemon to Digimon.
Characters: Yu IlHan is an awesome main character, frankly he's probably one of my favorites of all time thus far. He's scary smart, except about himself, but he's also pretty hilarious. Lita is also quite fun, although she's really not around that much in these chapters. Erta is also pretty funny, although she is prone to info dump, it's usually pretty important info. The rest of the cast we get to meet in this book is great as well, although we've got a small amount compared to later on.
Overall: If you love the Isekai Genre this is a great take on it, but it's also an awesome LitRPG at the same time. This is a must read for pretty much everyone, it's a pretty awesome series.
For those who like: Isekai, LitRPG, Action, Adventure, Amazing Plot, Fantastic Cast of Characters.
Not for those who don't like: Any of the above.