Michael Blaker
Game Industry News is running the best blog posts from people writing about the game industry. Articles here may originally appear on Michael's blog,
Windborne's Story Eatery
.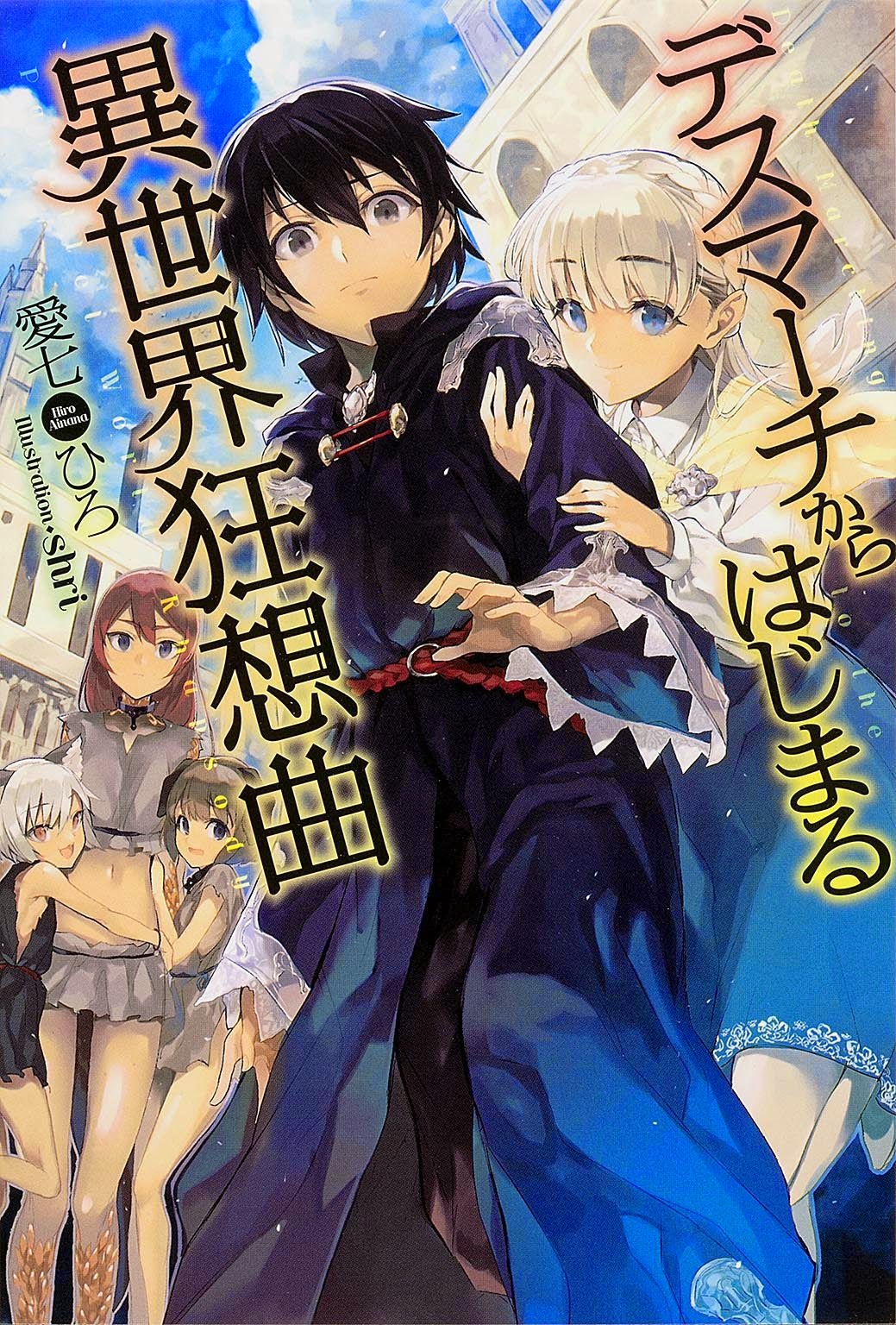 This week for Translation Necessary Thursday I'm back with the fifth entry of Satou's sightseeing adventures in another world. It's Death March Volume 05 by Ainana Hiro!
Plot Synopsis: Finally prepared to leave on his sightseeing tour Satou and his group of girls are all packed up and ready to leave Seryuu City behind them, leaving Zena behind since she's still in service to the lord of the city.
Plot: This volume is full of action especially compared to the last volume where there was almost no action whatsoever. That all being said these set of chapters really get us out into the new world Satou found himself in and we get to learn a bit more of the world and what is really going on here with all these various heroes.
Characters: We get introduced to a couple new faces this entry, with Nana and Mia being the main newcomers to Satou's party of adventurers. I have to say that I really liked all the interactions Satou had with Pochi and Tama over the course of this volume, although all of his interactions with his group were pretty great.
Overall: This is an excellent volume and continues to strengthen the fact that Death March is a wonderful series.