Michael Blaker
Game Industry News is running the best blog posts from people writing about the game industry. Articles here may originally appear on Michael's blog,
Windborne's Story Eatery
.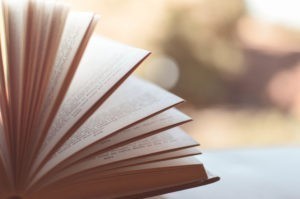 Hey all I'm back with yet another new Fic for this week's Synth Saturday. It's Harry Potter and the Price of Being Noble Chapters 1-10 by Driftwood1965!
Plot: This is obviously a Harry Potter Fic in case the title wasn't obvious, but it's a rather unusual take on it that depicts Harry with multiple gals and is handled rather realistically rather than being full of smut or something like that, which I wouldn't be covering on my blog, the boss would have my hide. It involves Harry doing things just a bit differently leading up to the second task of the Tri-Wizard Tournament and the consequences that occur because of it that thoroughly derails so much of Canon after that. This first set of chapters handles it very well
Characters: To stop beating around the bush the main characters in this are Harry, Hermione, Fleur and her younger sister Gabriel and their relationship with Harry. How that occurs I'll leave for you to read and find out, but I enjoyed the way it was handled and how.
Overall: A pretty solid Potter Fic, from a very solid writer who sadly doesn't update nearly enough though given the last couple years that's understandable.